So, it's finally time to sell your home. It's a moment in time that has been years in the making. Why not make the most of it? There are a lot of things you can do right now to improve the value of your home that won't break the bank. Plus, when you finally come to sell your house, it's more than likely that you'll see a return on your investment. Here are a few essential hacks for selling your home that will help you get started.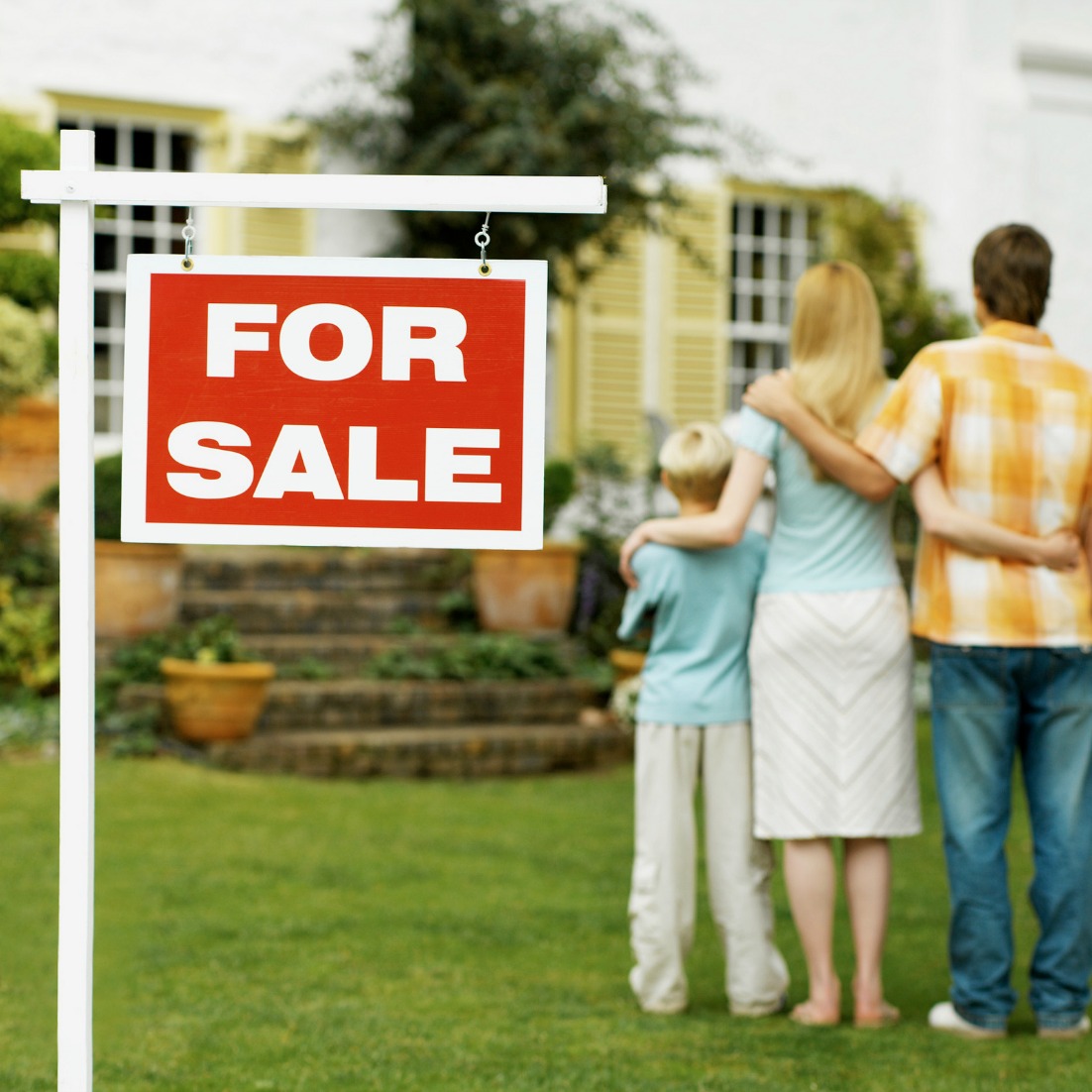 Credit: flickr.com
Clean Up Any Mess And Fix Anything That's Broken
Preparing for house viewings is called "staging" in the industry. It's all about making sure that your property sells quickly and for the most money possible.
And nothing puts off potential buyers more than a house that's in a mess. What's more, a messy house is entirely unnecessary. Make sure you clean the place up before you have anyone round. Plus, make sure that any unpleasant odours have been eliminated.
Also, broken fixtures and fittings can be a real pain for people to replace, especially if they're bespoke parts. Do your best to ensure that shower attachments, kitchen hobs, built in kitchen units and windows are all in excellent condition.
Make Your Rooms Look Stunning
Remember, the value of your house isn't something that's out there in the ether. It's what the other person agrees to pay for it. And there's nothing wrong with putting your best foot forward. Show off a bit, be a bit creative. Put your design talents to work.
A beautiful house can convince buyers that your house is worth the high price that you're asking. And making it look beautiful will inspire them to think about how they'd like to have it, and how wonderful it will look when they finally get to move in.
Flower, plants, vases and candles all add enormously to the beauty of a room, and they're so simple to incorporate.
Focus On The Kitchen
It seems a shame to update the kitchen just before you move. But if you do happen to have a bit of extra money saved to invest before you sell your house, the kitchen is where to put it.
In many ways, the kitchen is the most valuable room in the house, at least on a square foot basis. Upgrading the fittings and fixtures and making sure that it's ready to pass on to the next owner can increase the value of your whole house.
If you don't want to spend as much money, then you can opt for a refacing of the kitchen units, if that's available. Or you can install new countertops although this will be a little more expensive.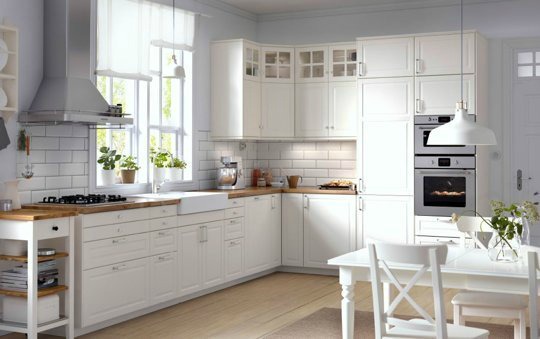 Credit: flickr.com
And remember, presentation in the kitchen is everything. If you've got a bowl of fruit, put it out. If there's washing up in the sink, get rid of it. If you happen to have a beautiful set of copper pots and pans, hang them up above your range cooker and show them off to the world.