While they may be convenient and comfortable for some, not all families want to spend their vacation staying in a hotel. Vacation rentals are a fantastic and often budget friendly alternative for families who are seeking home away from home. These furnished properties will vary in size and quality and can be anything from log cabins to city center apartments. So when you start looking at rental homes, use these things to consider to ensure you find the right one for you and your family.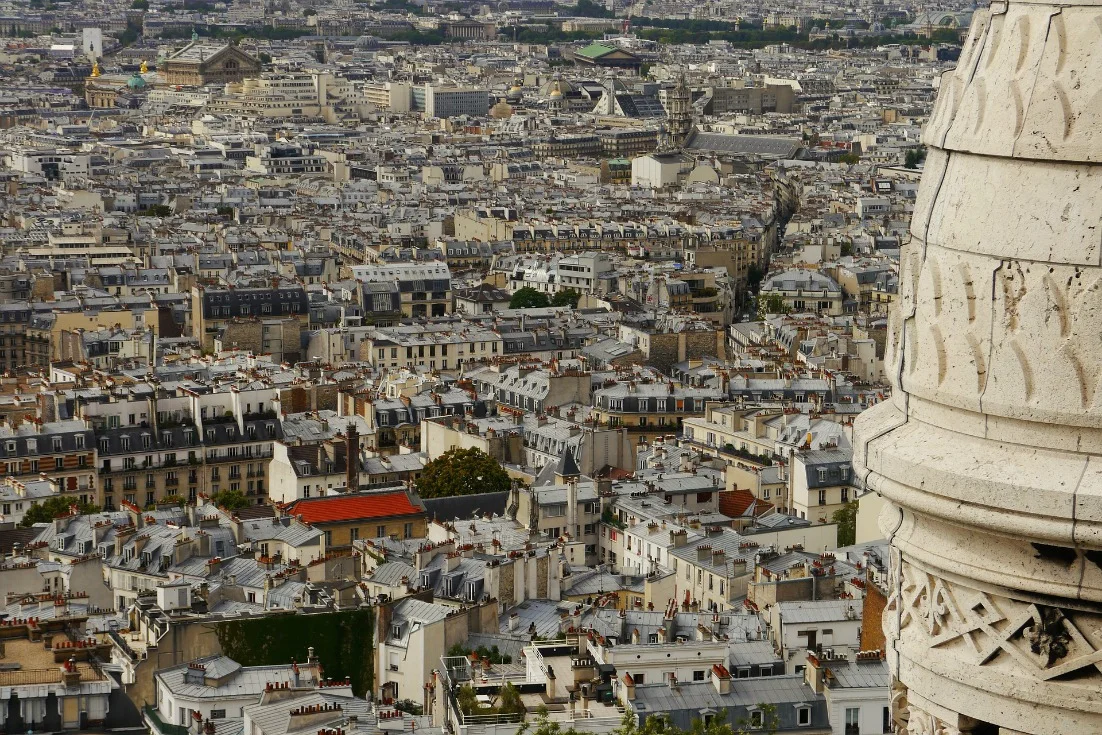 Pixabay
Which location is best?
You've probably got a few ideas of which destination you would like to visit on your family vacation. But you need to carefully consider the location of all potential rental properties. If you are in a remote location, you'll have to spend time and money getting to and from popular tourist sites. Or if you can in a central location, you may find it too noisy and busy. Go on sites such as Chad Kimball google maps and put the address of any vacation properties you are considering. This should give you a street view and show you nearby attractions and restaurants. Doing this will show you the surrounding area and help you make a more informed decision.
What amenities do you require?
Every rental will be different and may not offer the same amenities and services each time. So you need to have a clear idea of what you need from your accommodation. For instance, many families will choose to bring iPads and smartphones with them on vacation. So wifi access and plenty of plug sockets are an absolute must. If you're planning in cooking family meals each night, you will most certainly need an oven, fridge and microwave. To keep your kids entertained you may also want a pool and garden area they can play in. Not knowing what you need could mean you pay for a house or apartment that is not suitable. Also check for any additional extras that may come with your rental.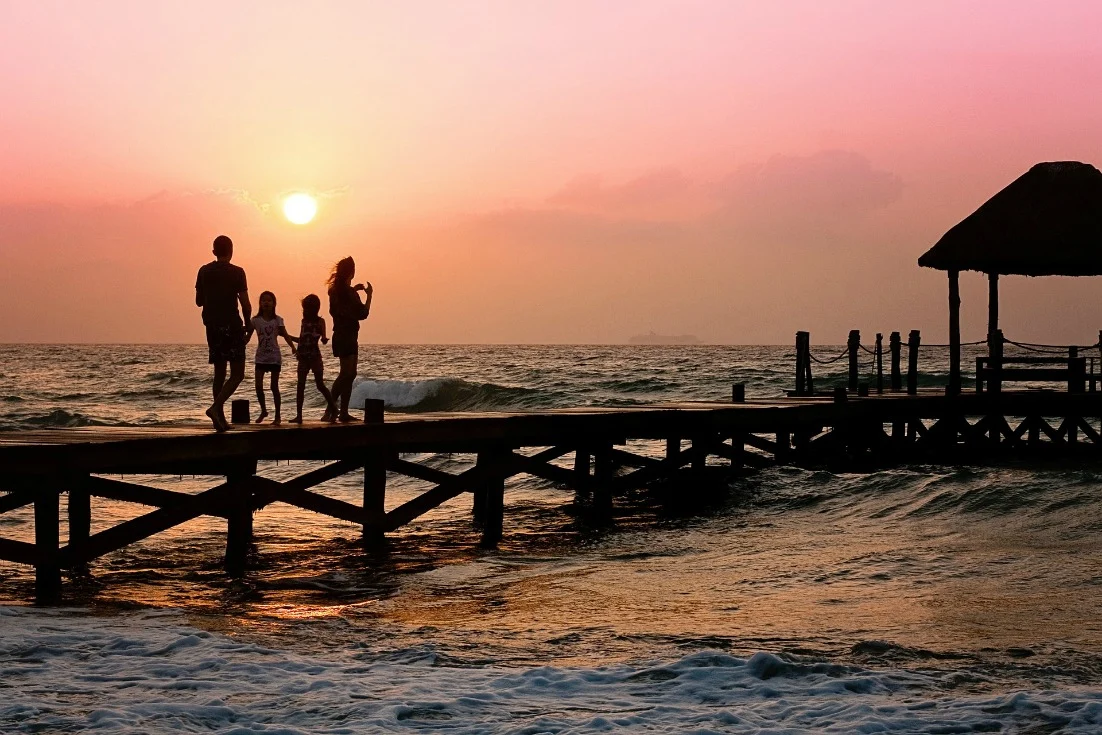 Pixabay
Has anyone stayed there before?
Online reviews have become a useful tool for finding out what a hotel or apartment is really like. So take a look at your vacation rental providers website or on Tripadviser to see if anyone has left a review. If they have, you should gain some insight into the pros and cons of the rental you are considering. Remember to keep an open mind when reading these reviews. We are all different and what you like may be an another family's worst nightmare and vice versa. If you can also view the tourist photographs of the accommodation as this will also give you an idea of what it will be like to stay there. Also, use social media to reach out to previous guests and ask them any burning questions you may have.
With these considerations to help you, there is no reason you shouldn't find the perfect place to stay during your family vacation.