Dorm bathrooms are no different from the ones at home. The only difference is, instead of family, you share it with your dorm mates. As a young adult, your priority after moving out is to save more money. Hence, when looking for must-have dorm bathroom accessories, make sure that whatever you purchase for the washroom is well within the budget.
So let us discuss some ideas that can help you buy bathroom accessories without burning a hole in your pocket: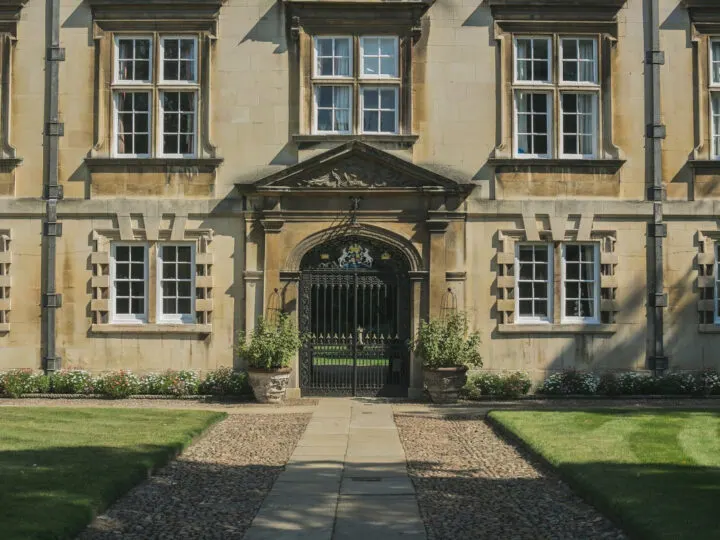 How to Choose What You Buy For Your Dorm's Communal Bathroom?
When you are purchasing must-have dorm bathroom accessories online, keep in mind the following factors:
Small and portable always
If it is not affordable, do not buy it
Choose functionality over style
Small, portable accessories are easier to carry around. They can hold multiple items, such as your face wash and toothbrush, all within small storage. Being small, you can fit it anywhere within the bathroom without taking up much space.
While window shopping online, you will find several minimalistic yet expensive accessories. While minimalistic designs are eye candies for youngsters like you, at times, they are beyond the budget. If you know how to shop around, you might come across a few online stores for affordable and functional minimalist accessories.
And finally, mobile bathroom essentials are a must for college students. You are always on the move, changing your college dorm room, moving to a college apartment, or even moving elsewhere for internships. Mobile accessories are handy as you can carry them wherever you go. Moreover, they are also essentials that you do not need to share with others at your dorm.
3 Affordable Must-Have Dorm Bathroom Accessories
Setting up your dorm bathroom from scratch is no cakewalk. The following are some convenient and affordable must-have dorm bathroom accessories that can help during the next 3 – 4 years:
Resin Toilet Brush
The toilet brush is not something we think about a lot. However, it is essential for maintaining hygiene in every bathroom. Instead of the regular plastic ones, opt for the new and improved silicone/resin toilet brush. It is stylish and fits right into any bathroom design.
These brushes fit snugly without any hassle. Meaning, no spillage or mess! Additionally, unlike bristled brushes, the resin variants dry quicker. This is because it repels water, and therefore stays cleaner for others to use. You can buy these must-have dorm bathroom accessories at affordable rates and even split the price with your roommates.
Rolling Storage Carts
Everyone has their own set of bathroom essentials. The best way to not be confused and misplace your soap, shampoo and makeup bottles is to buy a rolling storage cart. Simply put, they are the metal versions of plastic carts, with more durability. Meaning, at its price, it can stay with you for more years to come.
You can organize all your products on the storage cart and move them about inside the bathroom with no hassles. Moreover, its stainless-steel body does not rust after being in contact with water. Additionally, this utility cart is easy to install and is also portable. The steel rolling cart is one of the biggest must-have dorm bathroom accessories as it helps keep your products away from others and keeps you from misplacing them.
Shower Caddy
There is another way of keeping your bathroom essentials away from your dorm mates. And that is to use a portable shower caddy. Due to its compartmentalized design, a caddy can hold everything from your shampoos, and conditioners to your body wash scrubs. A caddy is another one of our must-have dorm bathroom accessories as you can carry everything at once, wasting no time to freshen up and leave for classes.
Caddys are functional, stylish, and durable, making them ideal for dorm bathrooms.
Are you ready to adapt to the independence of college life? Make sure to stock up on these affordable must-have dorm bathroom accessories, especially ones that help you stay clean and fresh every day.