Leaving home for a summer road trip is an exciting time for the family. Even the dog can benefit from time spent away from the norm. Traveling by car may be the ideal choice when you have kids. How can you prepare for such an adventure, though? Use these traveling tips to help you plan for your next summer road trip.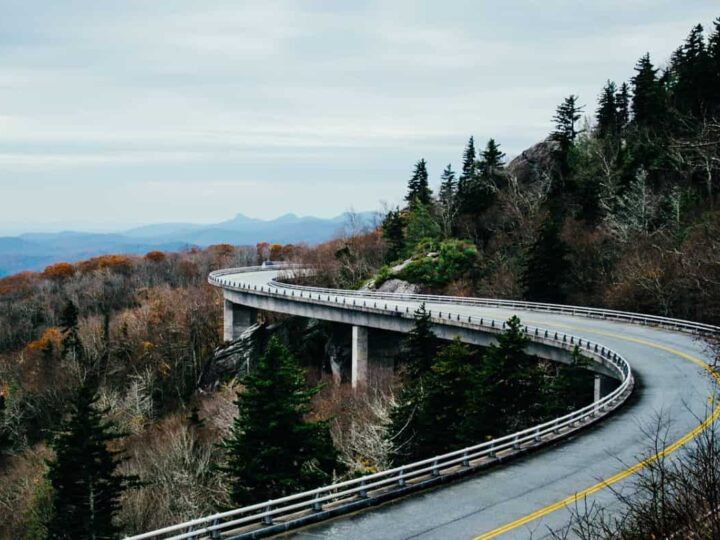 Get Your Vehicle Inspected Before You Depart
One of the most important traveling tips is to make sure your vehicle is road-trip ready. Vehicle inspections are not optional when you plan to be on the road for days, or even weeks, at a time. You should schedule a basic checkup for your car or truck at least one week before heading off for a time of fun.
A mechanic will likely inspect your car tires including tread depth and pressure to lower the risk of a flat tire or blowout. Fluid levels are also key as it is not uncommon for your vehicle to run low on windshield cleaner or even oil. You should also ensure your mechanic signs off on your brakes as well as other essential components of the vehicle before setting out for your summer trip.
It is a great idea to keep a car emergency kit with items such as jumper cables and extra wiper fluid in the trunk of your car even if a mechanic has deemed your car as healthy. Having a collection of backup essentials lowers your risk of becoming stranded.
Get a Quality Suitcase
Whether it's a road or an air trip, one should always make sure that the suitcase is durable and a quality one. There are people who pay attention to the suitcase's appearance and design, forgetting about its quality. Today's market offers us lots of suitcases that are both with unique design and are made of sustainable materials. Though soft-shell suitcases are lighter, and people sometimes prefer them, suitcases with hard shell are also in high demand due to their durability, quality, and safety features.
Drive With Safety in Mind
According to the National Highway Traffic Safety Administration (NHTSA), the number of fatal motorcycle accidents in 2017 was 5,172 – a 3% drop from the year before. Keeping the numbers low is largely a matter of everyone doing their part to ensure safety on the road.
When taking a family road trip, safety should be at the top of your traveling tips list. It is important to keep a schedule and to stick to it. You may want to consider beginning your days early in the morning and end when it begins to get dark. Nighttime is usually when drunk drivers come out and when individuals become drowsy on the road. Ending your adventures no later than 7 p.m. is typically the best option when you are enjoying a road trip with the family.
You should also bring a cell charging bank that provides a quick boost to your smartphone and tablet. It is also important to prepare for inclement weather. Bring enough supplies to suffice for extra nights at a hotel if the weather does not permit further travel.
Have Emergency Numbers On Hand
It is essential that you have the numbers of family members and close friends available in the instance that something happens to you or your partner on the trip. You should have the contacts stored in your phone and written on a notepad so the kids can access them if your phone dies or is inaccessible.
Balance Highway and Back Road Driving
Only (11%) of state police and highway patrol vehicles had in-car cameras in 2000. About 72% of all state patrol vehicles utilize in-car video systems today. So, ensure you drive carefully on the highway. You don't want to be pulled over on your family road trip.
As with patrol video systems, which catch pertinent moments on-camera, you and the family also want to capture KODAK memories. Driving on the highway is a great way to make a good time on a family trip. Taking back roads, however, is the only way to feel the vibration of a town. Set aside time on your trip for stops that let you explore businesses while on the way to your ultimate destination.
Create a Few Playlists for the Road
Next up on our list of traveling tips is to create some driving playlists. Streamed music is great when you drive around the city. You may encounter issues, however, if you do not download playlists ahead of your summer trip. Dead spots are common when you are in transition from one metropolitan area to the next. Only downloaded songs can prevent silence that comes with no phone reception.
Travel Sustainably
Millions of metric tons of steel are recycled in North America each year. Still, even with such impressive sustainability, families who travel for summer take entire cases of bottled water to serve as hydration. You should consider reusable water bottles and, perhaps, a 5-gallon container of water that is refillable for more sustained traveling.
With these traveling tips, you can have a fun and safe family road trip this summer. Happy traveling!