There's a point in every adult's life when the role that they used to have shifts rather dramatically. When we are young we are completely reliant on our parents in a whole variety of ways. As we age, so do our parents. While we gain more independence they slowly begin to lose theirs, until they need our support to preserve their wellbeing. When you reach this stage, there are a few questions that you need to ask and keep in mind when caring for an elderly parent .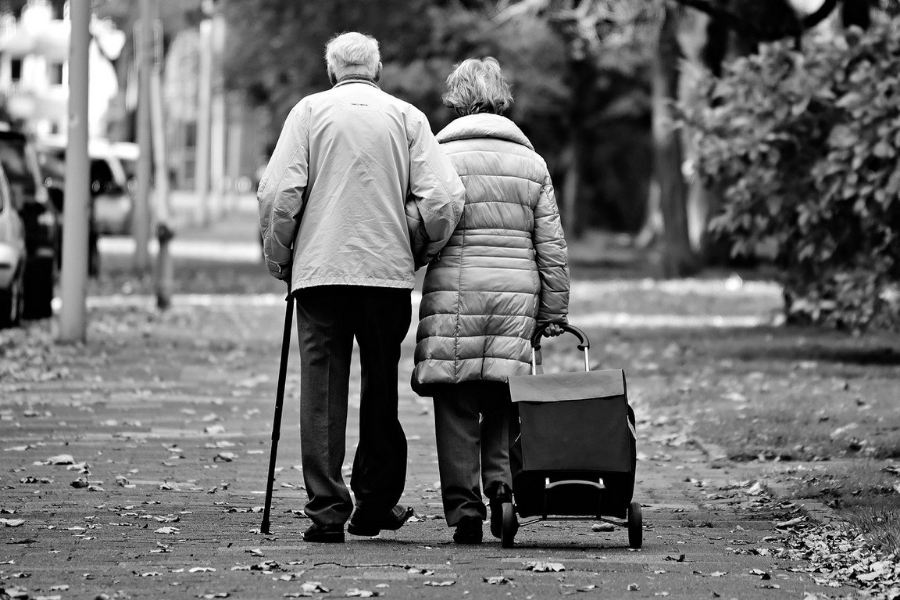 Can They Live Independently?
The first question you need to ask when caring for an elderly parent is whether or not they can continue to live independently from you. It's possible and perhaps likely that this won't be the case. Instead, you might find that they need additional support.
There are numerous signs this is the case. For instance, they could be having memory lapses. Or, they might be injuring themselves a lot more often. Both problems suggest that you need to think about changing their situation. You can do this gradually or create a sudden shift, depending on how bad the situation is right now.
Should You Bring Them To Live With You?
If your parents can no longer safely live on their own, another question you may need to ask yourself when caring for an elderly parent is whether or not they should come to live with you. While this is an admirable decision, particularly if they have grandchildren who they can connect with, it's also one that should not be taken lightly.
If your parent is suffering from dementia, they might not be stable enough to be around children without supervision. If they're not suffering from dementia they could still need significant levels of care. If you're not going to provide it, you'll need to hire a carer. If you are going to provide it, it's going to eat away at your personal life. The alternative would be a nursing home or a care facility but there are issues here too.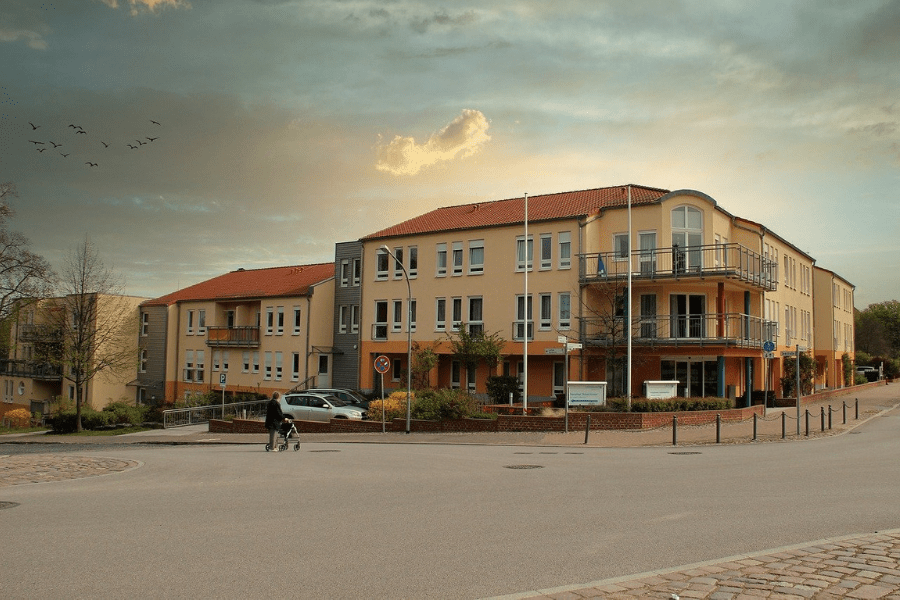 How Can You Choose The Right Home SWhen Caring for An Elderly Parent?
Finally, when caring for an elderly parent, you need to make sure that you think about how to find the right care home that your parent might need. This can be quite challenging as some may have a poor reputation. Those that don't could be beyond your limited budget.
Skilled and seasoned nursing home abuse attorneys will tell you how difficult it is to find a care home without any black marks on their record. That's why you need to make sure that you are completing a thorough search of the market.
It's worth booking visit days and exploring the facilities before you settle on a final choice. You might also want to ask people that you know as they will undoubtedly have been faced with a similar decision in the past for their own parents.
Final Thoughts on Caring for an Elderly Parent
We hope this helps you understand some of the key questions that you do need to consider when you are dealing with an elderly parent. Caring for an elderly parent is never going to be an easy task and it's a situation that's filled with countless challenges. However, if you think carefully about the situation you can provide the right support that your parents need.