Perhaps, your friend's birthday or colleague's wedding anniversary is coming up and you are officially out of gift ideas. Don't worry, this happens to the best of us. It's quite difficult to think of an original and creative yet suitable birthday, wedding, or anniversary present ideas each year. Well this year, you can make your friends and family happy by making a video collage for them.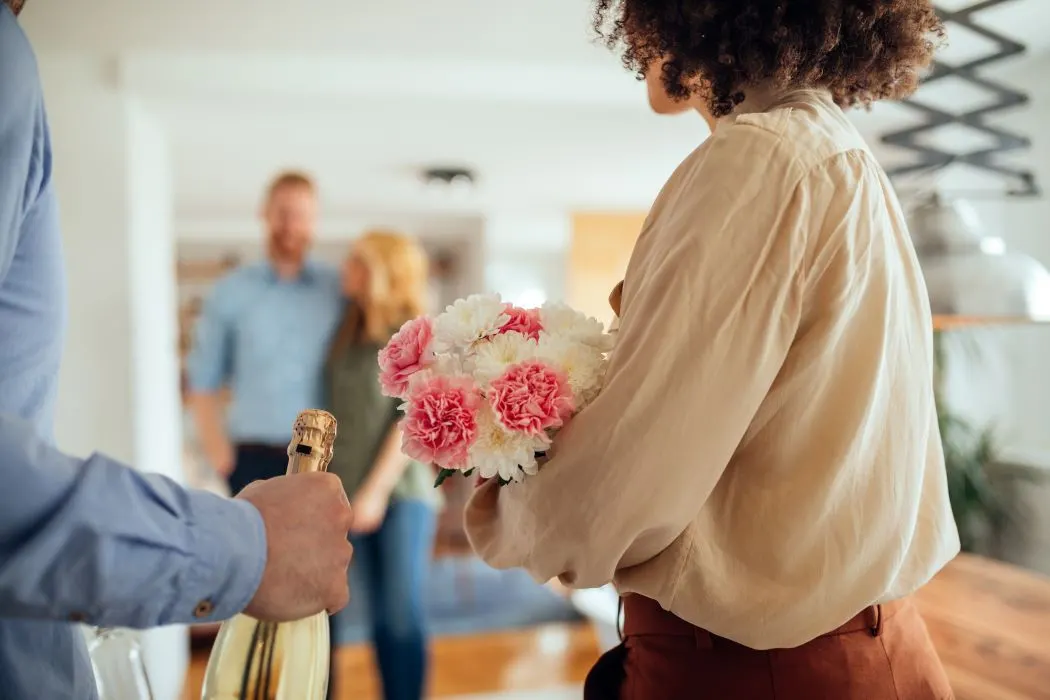 Video collages have got it all: they're sentimental yet uplifting, dynamic and exciting, and they give your friends an opportunity to preserve images and videos in one small package. On top of that, making one gives you a chance to boost your creativity and unleash your inner artist.
There are two ways to proceed with the video collage idea: on a PC or on a smartphone.
Create a Video Collage on a PC
SmartSHOW 3D is a video collage software that revolutionizes the collage making process. The program contains more than 600 templates for any celebration. You can create a birthday collage or a wedding video or even a graduation party movie all in under five minutes.
Thanks to the "Slideshow in 5 minutes" option, you can save a lot of time on designing your project. However, if you have your own vision that you would like to realize and some time on your hands, dive into the design options and create something special for your friends.
Make a Little Movie on a Smartphone with Video Collage Maker
Video Collage Maker is a literally a collage maker in your pocket. You can mix and combine videos and photos in one short movie. While it doesn't provide you with many templates, however, you can easily design your work right in the video collage app.
The interface is easy to use and you will master the application in no time. However, there are far fewer designing options because of the limited capacity of a phone application.
How to Make a Video Collage on Any Device
Making a video collage is truly simple – regardless of the device you use. Here are some helpful tips.
What's the Occasion?
First of all, think of an idea you'd like to create. What's the occasion? Who is the recipient? All these criteria will affect your video collage. For example, a wedding one would be romantic and sentimental, a birthday collage would be cheerful and upbeat, and a graduation party would be inspirational and encouraging.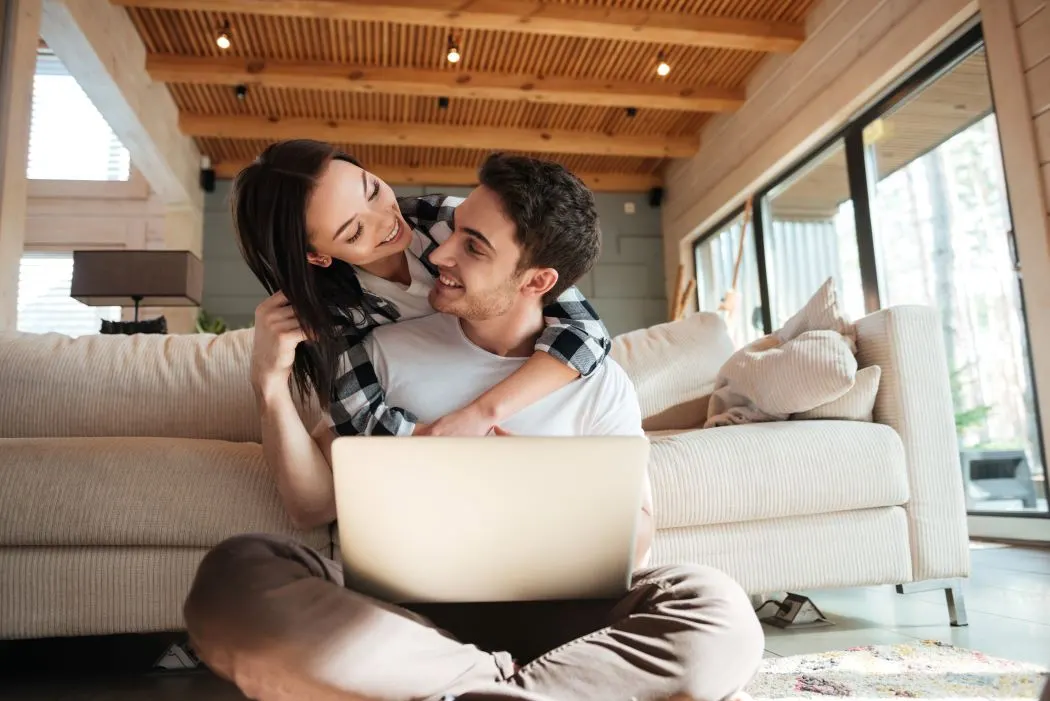 Decide on the Length
Once you've decided on the type of video collage and have collected the photos and videos you want to use, decide on the duration of your future present. Don't make it too long, your audience might get bored after five minutes, however, don't shorten it too much either. The ideal video collage would last roughly one average song length: 4 to 5 minutes.
Pick the Music
Speaking of songs, next up you will want to select some music to go along with your collage. Pick a tune to complement your creation which will mix well with the theme of your video gift.
For a birthday video collage pick a fun and uplifting song:
The Beatles – Birthday
Altered Images – Happy Birthday
Stevie Wonder – Happy Birthday
The Click 5 – Happy Birthday
For a wedding choose a heartwarming and romantic tune:
Ben Harper – Forever
Jason Mraz – Lucky
Colbie Callait – Bubbly
Joshua Radin – I'd Rather Be With You
Add an Uplifting Quote or Message
On top of that, add some inspirational quotes you can find on the Internet that fit the occasion.
For Mother's Day, try to select quotes about motherhood to show your true appreciation.
For example the one from Abraham Lincoln: "All that I am, or ever hope to be, I owe to my angel mother".
For a graduation slideshow, look for wise quotes about accomplishments, plans, and dreams for the future to inspire the new generation to do great things in their lives.
Take a look at this quote: "Be bold, be courageous, be your best." Gabrielle Giffords.
For a wedding, find some sayings about love, family, and union to make the happy couple feel proud and lucky about their choice.
Here is a good option: "A successful marriage requires falling in love many times, always with the same person" Mignon McLaughlin.
Add a Verbal Message
Finally, video collage maker has the voice recording option which you can use to say heartwarming words and show your friends how much you value them. You can also ask other friends to record their congratulatory texts to show their gratitude and wish something special.
Final Thoughts on Giving a Video Collage as a Gift
Making a perfect gift by yourself is difficult and requires commitment. It is not easy to express your love and respect to your close ones. However, modern technology gave us new ways to be creative and make perfect gifts that capture the true essence of the occasion.