If you've been paying attention to the news lately, then you know that the world is pretty much in dire straits when it comes to environmental sustainability. Many documentaries have been created on the topic, and governments have even begun offering tax credits to citizens who invest in sustainable cars, solar panels, and other environmentally friendly pieces of equipment such as solar powered shed lights.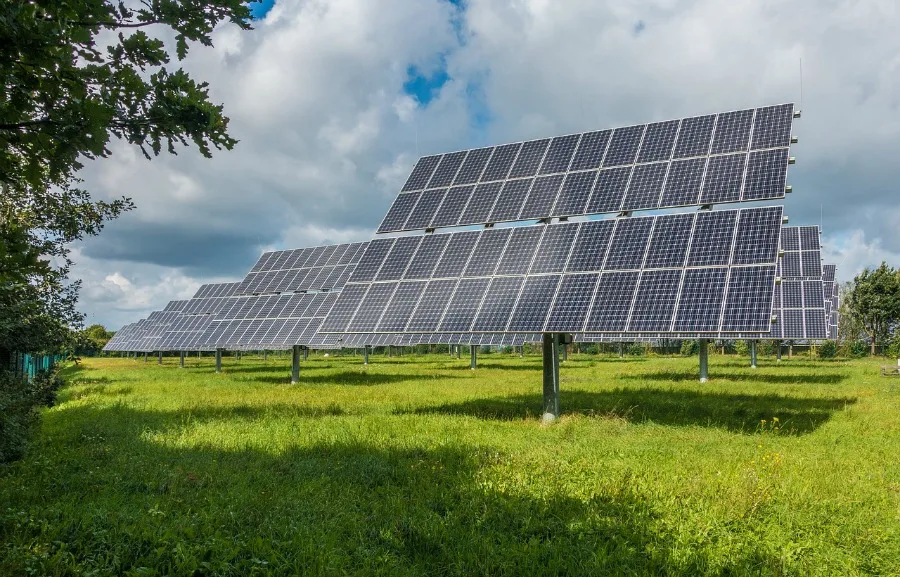 3 Benefits of Using Solar Powered Shed Lights
By using solar power, you are using the sun's rays to create energy that is then converted into power. So how is this beneficial, you might wonder? Here are three ways that the use of solar powered shed lights is beneficial.
Availability
It's pretty much a safe bet that the sun is not going to disappear anytime soon. Because of this, you can always count on having solar energy to help power your utilities. While it's true that the sun is always around, some days will provide more light than others based on the weather conditions. For example, if it is a cloudy or rainy day, your shed lights may not be able to acquire as much energy from the sun as they would on a clear day. However, this won't stop them from working, as most solar-powered lights store energy in a reserve that is used in these circumstances.
Installing solar-powered lights can also be a great alternative if your shed is located in a spot where it is not easily accessible to electricity. In fact, it could cost you a substantial amount of money to hire an electrician to come out and wire your shed with power. When you install solar powered shed lights, however, you don't have to worry about using electricity, which makes this option much more accessible and cost-effective.
They Are Easy to Install
And speaking of installation, have you ever invested in something only to learn that you are unable to use it because you don't know how to install it and hiring a professional to do so is simply not in the budget? What a disappointment! The good thing about investing in a solar powered shed light is that it is easy to install. In fact, depending on the type of light you buy, installation could take just mere minutes!
Solar Powered Shed Lights Help Save Money
It's common knowledge that solar panels can help to drastically cut down on utility expenses. But did you know that by using the energy from the sun and converting it to power, you can cut your utility bills by over half of what you would normally pay?
The same can be said for using solar powered shed lights instead of running electricity throughout the structure.
In addition, depending on how you have your solar panels set up, you may even be able to sell some of your extra solar energy to the electric company and make some extra money!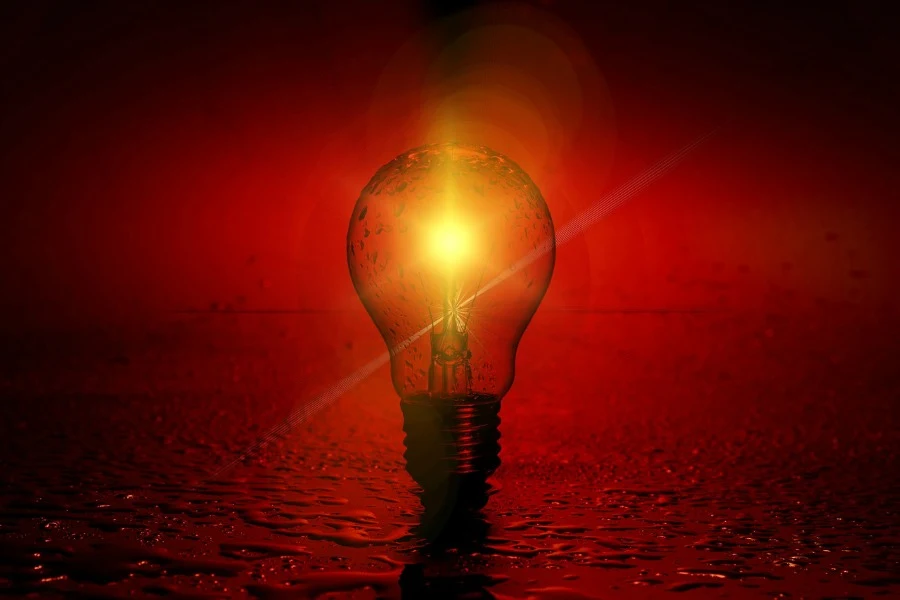 What's Next?
Now that you know a few of the benefits of switching to solar powered shed lights, there is only one thing left to do: research! Doing a bit of research will help ensure that you find exactly what you are looking for in a solar shed light.
It will also help answer some questions that need to be taken into consideration before you determine the exact lights that you will use in your shed. For example, what model of solar-powered lights will work best for the type of shed that you own? Will you need to hire a professional to install them for you or will you be able to do it yourself?
Once you have determined the answers to these questions, and you have an idea of the best lights for your needs, it's time to start looking for the actual lights. Make sure to read this useful buying guide before you purchase any solar powered lights.
In Conclusion
As you can see, there are many benefits to owning solar powered lights. And solar powered shed lights are no exception as they make it easy to create energy in a space that may otherwise be hard (and expensive) to equip with power without hiring a trained electrician.
And while it may seem expensive to invest in solar-powered lights, the investment will pay off in a short amount of time with the money you will be saving on utility costs.