Whether you have decided to move into your own house after spending years as a tenant, or you are just moving to a new home, moving houses is always one of the toughest jobs to pull off. It is not only physically draining and mentally exhausting, but the entire process is financially challenging as well. Moreover, the pressure level rises exponentially if you have kids because your work multiplies, and you have to pack and unpack for others too.
With work deadlines, kids to take care of, a house to manage and errands to run, moving house can be an exceptionally challenging feat. That being said, with a little bit of planning, the entire process becomes much easier. Here are some tips to remember when moving house.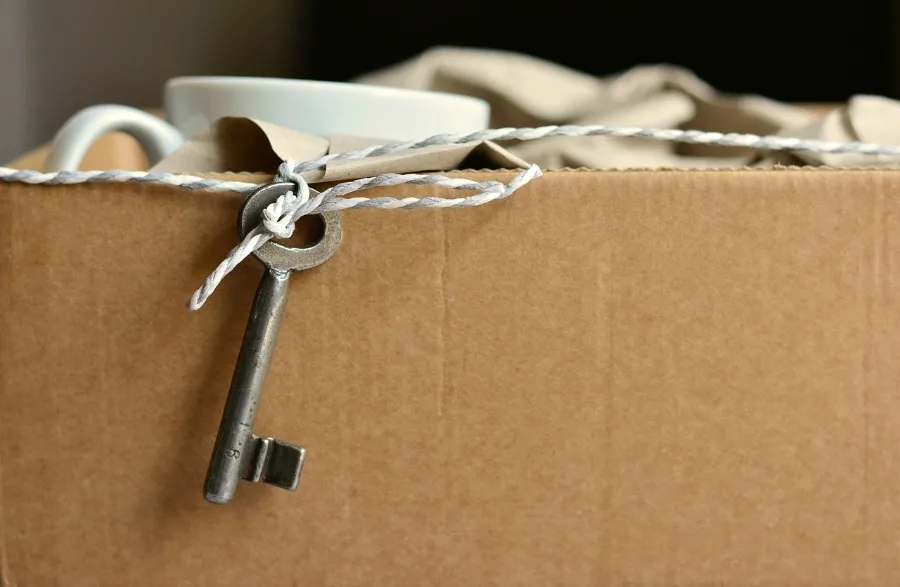 Plan in Advance
Unless it is an absolute emergency, you are pretty much aware of your move in advance. If you know that you need to be moved by a certain date, it is always better to start planning as soon as you know about it. Keep a buffer of a few days and give yourself the deadline of a few days prior to your actual move, so that you have some time to relax or to take care of any unforeseen circumstances.
Use the time to research your options, such as moving companies and logistical support and make a rough draft of how you wish to execute your move.
Hire Professional Moving Assistance
No matter how many friends are there to assist you with the moving process, make sure you hire professional help such as Royal Movers. Professional moving companies have the expertise and resources to help you execute your move successfully, and it'll take off a good chunk of the pressure on your shoulders.
Make A Moving and Packing List
Whatever you plan to do related to your move, more than likely you'll forget half the things by the time the big day arrives. Keep a journal and make a list of all that you plan to do. Make a list of any third party service providers that you will be hiring, as well.
Map out your entire plan in phases, for example, when moving with kids, pack up your kids bedroom first and then pack up your kitchen. It also helps to make a list of things that you will be taking with you and what you will be leaving behind.
Pack and Label Everything
All houses have assorted items that belong in different places. Instead of packing everything randomly in different boxes, put all similar items in a pile together and then pack them together. For example, put all the toys in one box, all the books in another box and so on. Make sure that you label all the boxes with their contents.
You should also make a separate box for all the things that you will need as soon as you are in the new place. Unpacking takes time and there are sure to be certain things that you need immediately. Packing these essentials in a single box will make things a lot easier.
In Conclusion
Moving can definitely be a pain, but by following a few simple suggestions, things can go a lot smoother!