Take your home decor to another level with these 3 simple DIY home decor ideas that are fun to make and look great!
Home improvements look and feel amazing… once they're done.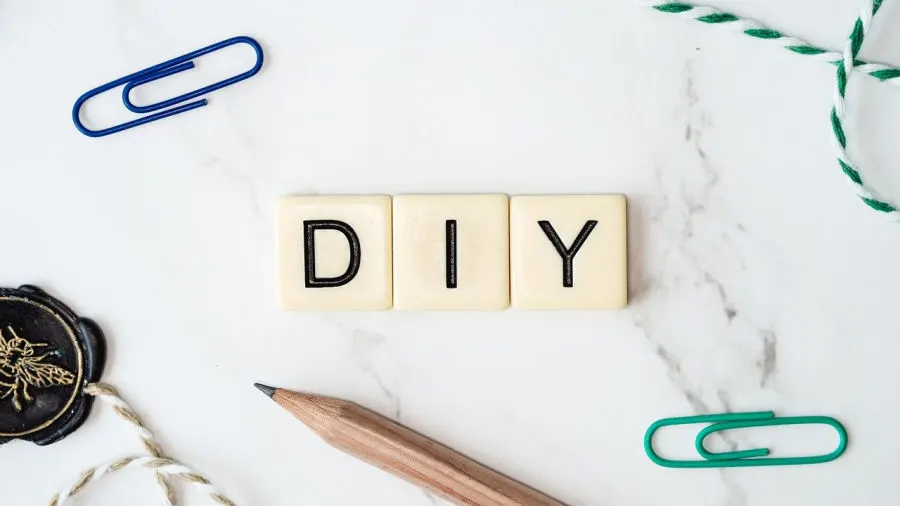 In the meantime, it's a time-consuming and expensive process that requires hours spent coordinating colors, debating styles, and pouring over catalogs in an attempt to find your perfect match – not to mention a couple of spousal rows along the way!
If you're in the mood for shiny new décor but don't fancy the hassle, there are plenty of simple DIY home decor changes you can make around the house to help your humble dwelling feel almost like a brand new home faster than you can say 'DIY'.
Get your Pinterest boards at the ready, break out the glitter glue and the sewing machine, and discover just three crafty DIY home decor ideas to make your home look cute as a button – and have fun doing it!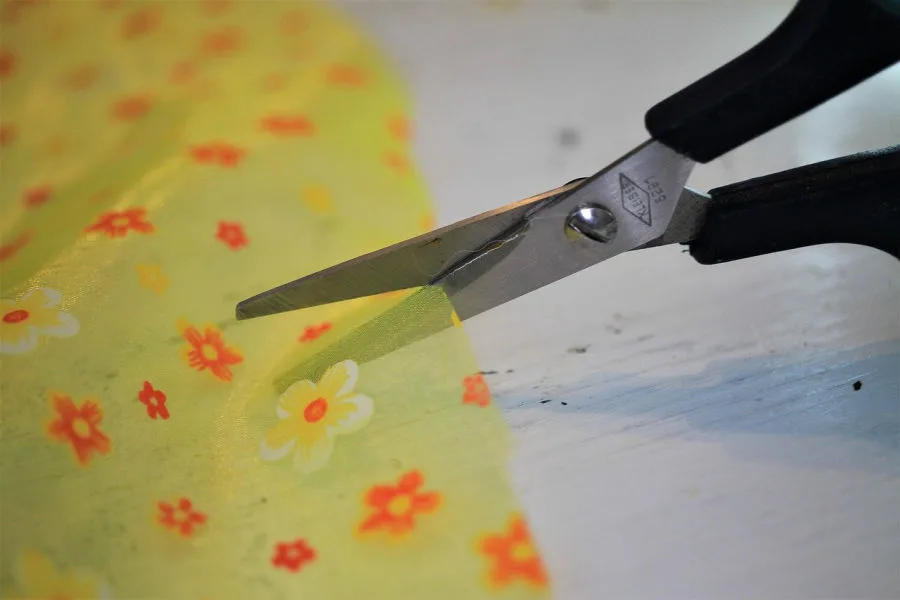 1. Fabulous Fabrics
Any homemaker knows you can instantly transform any room with a DIY home decor idea using fancy fabric, whether it be a new curtain, a cozy throw, or a fluffy rug.
But rather than scouring sales online for a new addition to your décor, why not try making your own? You'll find plenty of knitting and crochet patterns online for a simple cushion cover, or even revamp the ones you've got with beads, buttons or patches for a one-of-a-kind look.
Alternatively, to upcycle two birds with one stone, why not try turning an old jumper into a brand new cushion cover?
2. Ornaments
Nothing says 'family home' like a selection of homemade creations proudly adorning walls, shelves and fireplaces.
Not to mention, handmade creations are a great opportunity to spend time with kids, who don't mind getting their hands messy and will love to see their hard work on display at home.
Don't be afraid to think outside the box with your craft materials – recycled rubbish might be fun for an artsy afternoon, but it's not necessarily something you want to see around the house every day.
On the other hand, you'd be surprised what kinds of DIY home decor you can make from simple creations.
With a little origami-esque folding, an old paperback can be transformed into a stunning sign.
Speaking of outdoor spaces…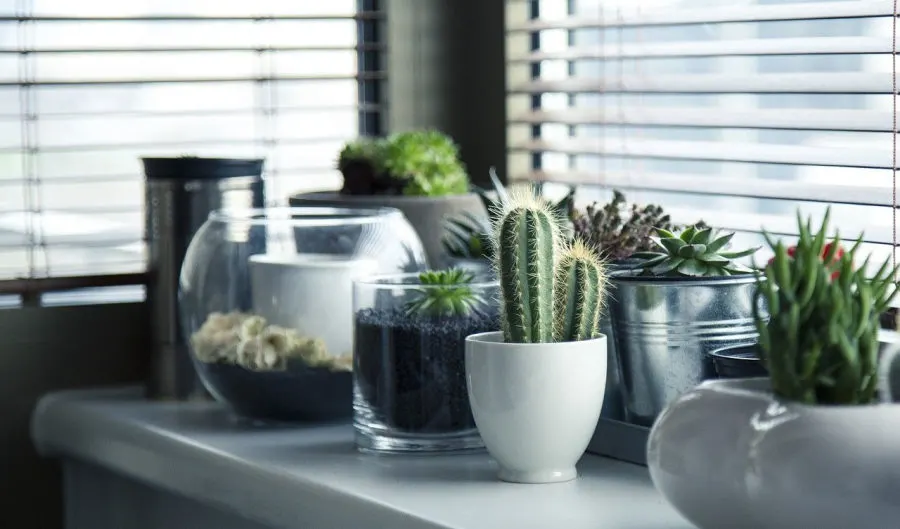 3. Green Thumb
Plants are another simple DIY home decor idea that can add a calming, natural ambience to your home whether they're on an end table or in your front garden.
If you're lucky enough to have an outdoor space, make the most of it! Even if you've never picked up a shovel, space or watering can in your life, getting started in the garden is easier than you might think. And for a practical alternative to the typical floral adornment, why not start by growing your own fruit and vegetables?
And if you're living in a flat or any other type of home without outdoor space, you can still flex that green thumb with a small, low-maintenance houseplant or a DIY indoor hanging herb garden. Either way, you'll be competing for the title of Britain's Best Gardener before you know it!
These three simple DIY home decor ideas may sound simple, but they'll make a big difference to your home.
Share your unique DIY home decor ideas in the comments below!