Cars make life so much easier and give you the freedom and opportunity to visit places you might not otherwise see. But they are also a very expensive purchase. So, there are lots of things to consider before buying a car.
Once the sale has gone through, you are committed, so don't take any chances buying the wrong vehicle and having massive regrets.
Here are 3 things to consider before you sign on the line and buy that car.
Things to consider before buying a car include Maintenance
One of the first things you need things to consider before buying a car is how you will pay for its maintenance. If you are buying a new vehicle, there will be some form of manufacturer's warranty included in your purchase. If you are getting an older car, you will probably get a 30 – 90-day guarantee from a dealer. Because of this, you need to consider how you will deal with and pay for any maintenance issues that crop up from time to time.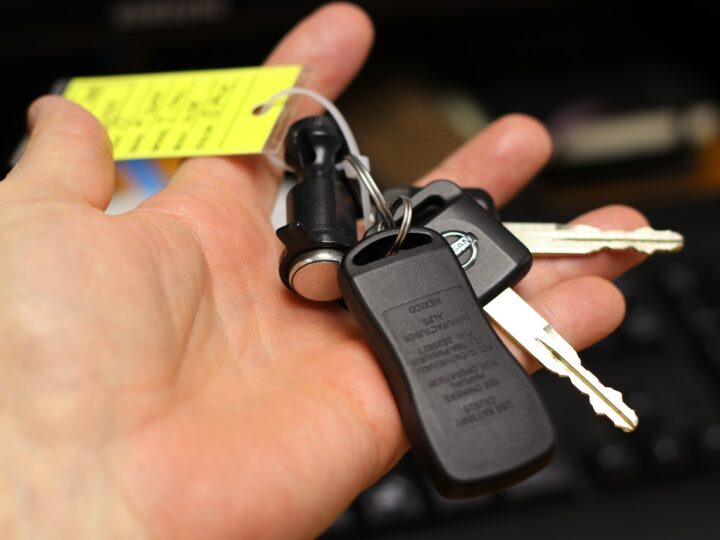 If your car has racked up extensive miles, issues may be more likely to arise, so, in this scenario, it's worth looking into an extended warranty policy. Many companies will offer an extended warranty for cars over 100k miles so, regardless of its history, you should still be able to find a suitable policy.
Affordability
How much you can spend on a new car is another of the things to consider before buying a car. You may dream of cruising along the freeway in the latest Audi R8, but the bottom line is you need to be realistic about your budget. If you can afford to buy a car outright, then great, but if you intend to finance it, calculate how much is affordable month to month and choose a vehicle within your budget. Driving a fancy car but having no money left over for food or clothing is pointless.
If financing isn't the route you want to go down, but you don't have enough readily available cash, consider asking your family for a repayable loan. Even if you offer to pay interest on the amount you borrow, it will be cheaper than the high APR deals you get from your local car dealership. If you want to do things more formally, have a simple loan agreement drawn up by a law firm. It keeps things above board and might make you all feel more comfortable about the arrangement.
Is it big enough?
Lastly, the size of the vehicle you are looking at is another of the things to consider before buying a car. There are hundreds of different makes and models around now, so it can be hard deciding which car to get. You may have your heart set on a specific type but, no matter how much you like it, you need to make sure it's big enough. Have a good look inside the car, sit in both the front and rear seats, and check if there's good legroom as well as adequate space for your family.
Take a look in the trunk so you can see exactly how much room there is. They can be deceptive, so if you are hesitant or unsure, take a couple of cases or some extra bags with you and try it out. Guessing that it's ok is a bad idea and one you could very quickly regret if you get home and realize that it's just not big enough.