Hurrah! You've finally found the car you want, and they have agreed to finance you! So now what? Before you sign on the dotted line, make sure you understand everything that is involved in financing a car and about the agreement. Many dealerships, such as Earnhardt Auto Centers' Mr Ed have their own in-house finance department that will be happy to answer any questions you may have. To get you started, here are some of the most important questions you can ask when financing a car.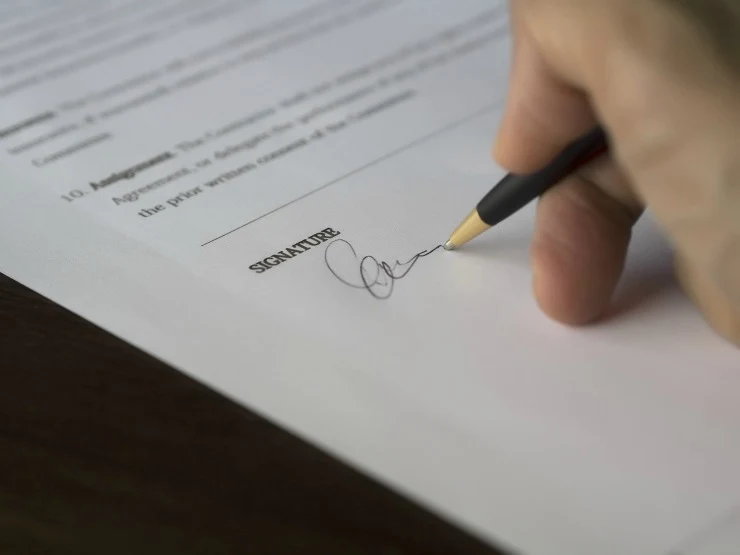 What is the exact price I will be paying?
Ask the person you are speaking with to lay out the exact total for the car, including all fees and costs, down to the very last penny. This way there will be no surprises.
What is the real interest rate?
Do not assume you are getting the interest rate that originally was proposed. Make sure to ask for the annual percentage rate (APR) in order to get a better understanding of the amount in interest you will pay each year. You should also ask to see how much interest you are paying on the amount your are financing.
Can I pay the loan off early without penalty?
While you can save money by paying off the loan early, not all loans allow you to do so without a penalty. Ask the lender about early pay-off penalties, as well as any other hidden penalties that there might be in the contract. You can also check out RV Loans & Financing for more information.
What's is the dollar amount you will be paying for the credit?
This is the finance charge.
What's the exact amount of your monthly payment, and what is the total number of payments you will be making.
Find out to the penny.
Is credit insurance required?
Some lenders may offer, or even require, credit insurance. This is not something that is required by federal law, and you will need to check your state's requirement (through the office of your attorney general or insurance commissioner) if your lender requires it. Although it's very rare that any do. If you must pay, first, find out how much it will cost you. If you already have an existing insurance policy that covers the same thing, be sure to make a thorough comparison. Also, make sure it is included in the cost of your credit and ask to be shown where it is reflected in the APR you are paying.
In Summary
If you are not familiar with car loans or financial legal jargon, then financing a car can be very confusing. Don't be embarrassed to ask about what you do not understand. It's how we learn. In addition, this is your money and your new car. Besides, all dealerships are obligated by law to explain every part of the credit agreement to their customers.
While there are many other questions you may want to ask about financing your new car, these should get you started in the right direction. Just remember to carefully go over the documents you sign page by page, and ask about anything you may not understand.