DC's Stargirl is one of the CW's latest superhero television shows. It centers around the titular character, a teenaged girl who gains superpowers when she finds the costume of a previous hero. She then works alongside her stepfather to fight crime. To get you excited for the show, here are some fun facts about the show, the comic, and the heroine herself.
1. Comic Creators Work on the Show
DC's Stargirl show is expected to be similar to the comics, as some of the comic creators, including Geoff Johns, are working on the show. Johns is the original creator of the Stargirl character and knows her better than anyone else.
2. She Fights with the Cosmic Staff
Many of Stargirl's powers come from her super suit, which is shown in the television show. As the show continues, writers plan to introduce the Cosmic Staff, also called the Cosmic Rod, which gives her additional powers. The staff was originally owned by another superhero, Starman. This weapon helps to complete her character and improve her combat skills. All in all, she wouldn't be Stargirl without it!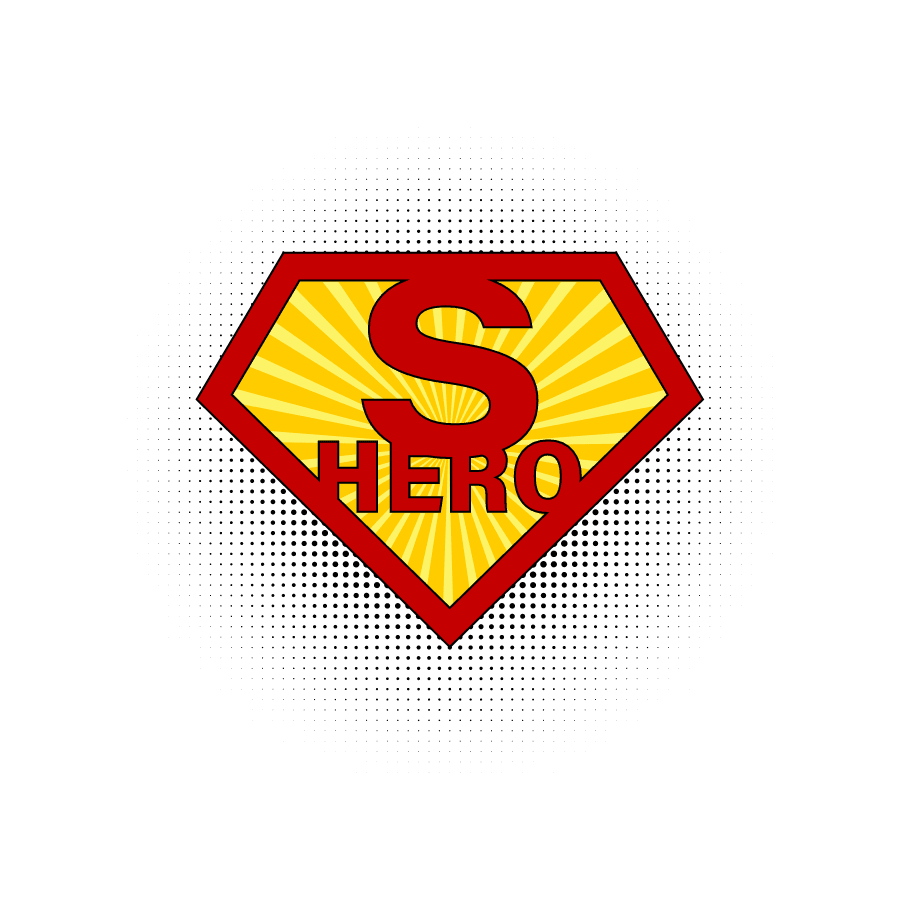 3. Stargirl is the Star-Spangled Kid
This fun fact can be a little confusing, as there are at least two Star-Spangled Kids in the DC Universe. The first Star-Spangled Kid was a superhero about twenty years before Stargirl took up the title. In fact, her superhero duds came from Starman, the original Star-Spangled Kid.
Once DC's Stargirl realizes this, she begins calling herself the Star-Spangled Kid. She also does this in an effort to annoy her stepfather, Pat Dugan, who was a sidekick to the original Star-Spangled Kid. Of course, she later changes her hero name to Stargirl to set herself apart. However, she still keeps the "Star" as an ode to Starman.
4. Stargirl's Real Father is a Criminal
Spoiler alert! Stargirl's real father also has ties to the superhero universe but as a villain. However, he is not a big name in the villain underground. Instead, he takes on more of a henchman role. He worked with several evil organizations over the years, with the Royal Flush Gang being the most famous. While he has not played a large role in the show yet, this may change as the seasons continue.
Now that you know more about the history of Stargirl, her family, and the creators of the comic, hopefully, you can get more excited about the show! You can watch Stargirl for free on the CW app or through a variety of paid streaming services.