Brainstorming for teen bedroom makeover ideas can be an exciting and expressive experience. Most teens use their rooms to share their own unique styles and tastes. Buying trendy posters, smart gadgets, and furniture from a teen-friendly great furniture store online and going over ideas with your teen can help you create a design-conscious, unusual, and exciting space. Let your teen express his or her passions through their room and these bedroom makeover ideas for teens.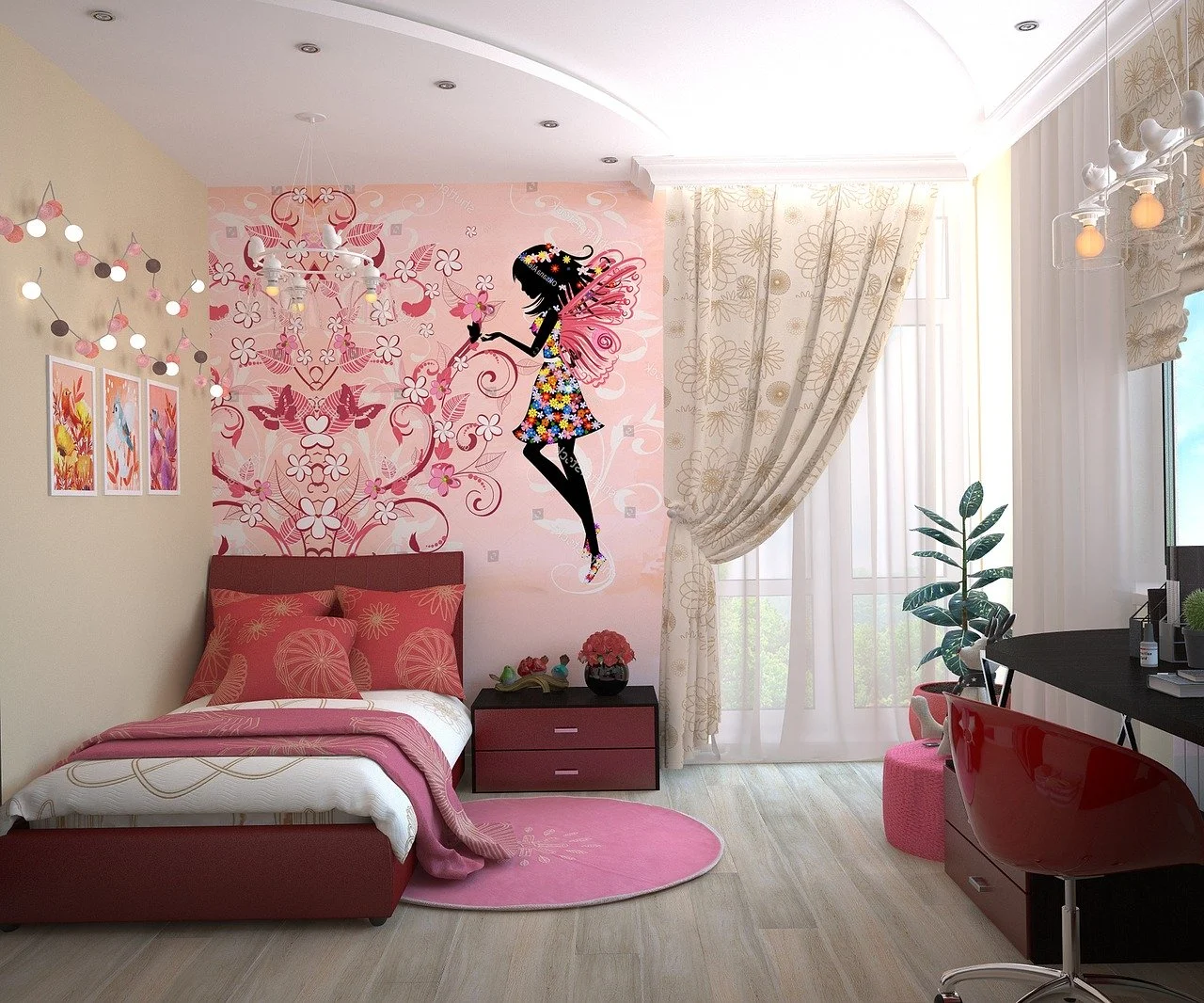 Things to Consider Before Starting a Bedroom Makeover for Your Teen
Most teens treat their rooms like mini-apartments or dorms. They use the space as a go-between their childhood and the exciting grown-up world that they are about to enter. Because of this, your teen's room may seem like a bizarre mash of kid's toys, high-end electronics, and sophisticated artwork. However, with a little help from your child, and these bedroom makeover ideas for teens you can create a room they'll love.Include your teen in the planning for their room.
To create the ultimate high style bedroom makeover for teens, always keep in mind:
The room must reflect your teen's personal tastes
Be open-minded to ideas that may not mesh with yours
The space needs to be a hangout place and a homeowner space
Think multifunctionality when looking at furniture for kids
Refurbish pieces with fresh paint and new styles
Opt for vibrant over understated
Keep up to date on the latest trends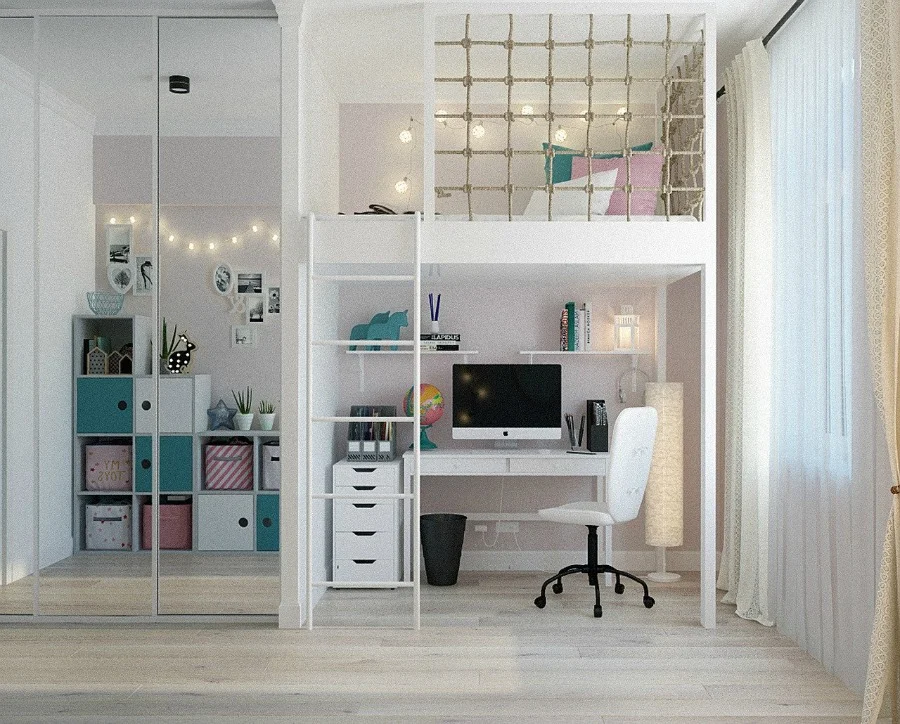 Top Bedroom Trends for Teens
Speaking of the latest trends, what exactly are the hottest teen bedroom trends for 2020? Take a look…
Scandinavian
This modern sleek look emphasizes simplicity. Furniture and walls are typically all-white. Splashes of bold colors and accents add to the style. Think bunk beds with drawers and multi-functionality like a combo desk and sofa bed set. This is a great style for small urban spaces or for teens who have to share a room with siblings. The compact modern style leaves plenty of room for personal expressions such as personalized posters or a unique fluffy rug.
Weird Wallpaper
If you have a budget in mind, look into wacky wallpaper. From world maps to pop icons to crazy animals, you can find any type of wallpaper your teen could possibly want online. Color coordinate with furniture or buy a few new pieces to complement the new wallpaper. If you don't want to paper the entire room, just do a single accent wall. You could also just purchase a large removable wall decal. They have the benefit of being easily removable if your teen decides that she wants to change the room again.
Gender Neutral
While some girls still love a fresh pink "girly" room, many teens today are very gender-conscious. Opt for a gender-neutral room for your teen. Purchase a bed, end table, and bookcase that reflects his or her style but doesn't fit into a societal box. Add tasteful art and posters of icons and heroes that your teen cherishes. Opt for pastels and neutral grays with their sheets and curtains to complete the look.
Hobby Love
Does your child love art or horses? Do they love video games or running track? You can create an exciting theme for your teen's bedroom by highlighting their key hobbies. Have a musician? Then add a sweet speaker system, posters of favorite bands, and musical instruments to their room. Sports fans can create an incredible athlete's haven with their favorite team's memorabilia and signed autographs. If you have a video game lover, then set up a corner just for gaming with friends. Add a small fridge for soda and snacks.
Final Thoughts on Bedroom Makeover Ideas for Teens
With a little creativity, teamwork, and these tips on bedroom makeover ideas for teens, you and your teen can design a room that he or she will absolutely adore. Combining sophistication with their passions will help you create an exciting new space that they will love for years to come.