Planning a wedding? Here are a few summer wedding tips that will help make your special day absolutely amazing!
Did you know that about 10% of brides and grooms prefer to wed in June, closely followed by August at about 11%? And it's no surprise as to why! The sun is out, the breeze is warm, and everything is turning green; all of which makes summer the perfect time for a wedding.
Plus, June is still early summer when the weather is at its best. It is comfortably warm, but not hot enough to make for a sweaty bride and groom.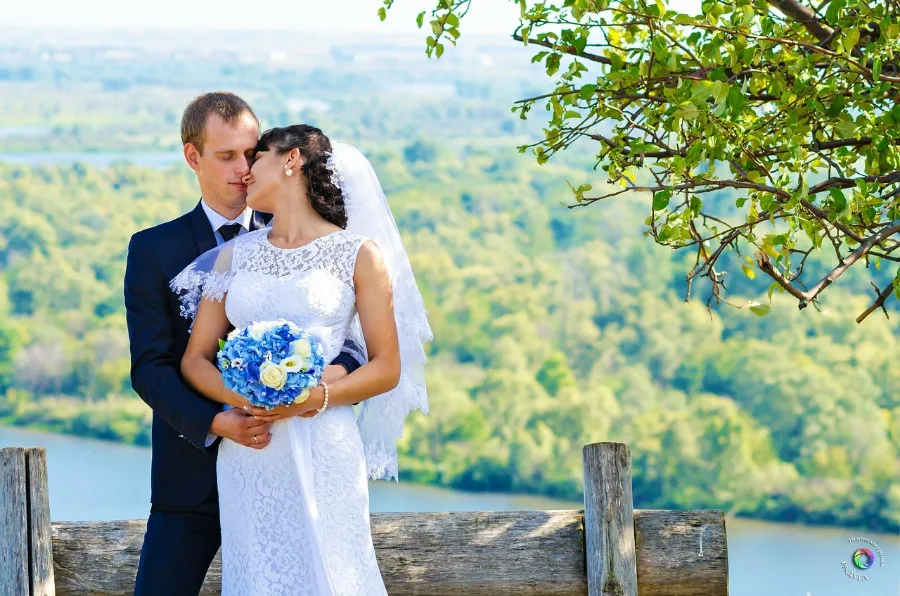 The gorgeous weather of summer also allows couples to be more creative with their wedding in terms of location, food, décor, and even activities. However, the season is still not without its challenges.
Here are a few summer wedding tips to help ensure your big day is the wedding day of your dreams.
Choose Time Wisely
It is a no brainer that you need to set your wedding ceremony for the best time possible. If you are having a summer wedding, there is a good chance that you will be doing it outdoors where you can't really control the lighting and the environment around you. Therefore, the best way to deal with it is to set the time perfectly.
Having a summer wedding in the midday could be a big mistake unless you want you, your spouse and your guests to suffer sunburn or become a sweaty mess. Scheduling your ceremony somewhere near late afternoon or early evening, on the other hand, is ideal as far as temperatures and lighting.
Pictures taken during the golden hour always turn out beautifully, and the sunset makes for a beautiful wedding backdrop.
Keep Everyone Fresh
Summer often brings pleasantly warm breezes, but sometimes it can be too much warmth. The moment you start to sweat and the humidity starts to kick in, the fun will quickly fade. So make sure you provide adequate heat relief on your wedding day. Plan out how you will help keep everyone, including yourself and your significant other, comfortable.
To help provide a cool comfortable environment for everyone, plan the wedding in a shady spot, and have plenty of fans on standby. Keep summer drinks and other refreshments flowing, too. You can also be creative like giving sunglasses, sunscreen or hand-held mini fans as your wedding favors.
Use Mother Nature as The Ultimate Backdrop
In addition to warm, pleasant weather, outdoor weddings can provide the most amazing backdrop for your special day. Blooming gardens, magnificent mountain ranges, a rustic farm, sparkling seascape or a serene lake, all provide gorgeous backdrops and make for remarkable wedding photos.
And speaking of nature, summer is the time where many types of flowers bloom so that means you have a lot of choices to choose from. Making your day as colorful and fragrant as possible. Sunflower, delphinium, violets, dahlias, iris and Veronica and phalaenopsis orchids are all abundant during this season and make for beautiful wedding bouquets.
Hair and Makeup
Your wedding is your special day, and you want to be the most beautiful among all the people in the crowd. All eyes are on you so you need to look perfect. Unfortunately, warm breezes, heat, and humidity can all ruin hair quickly.
Make sure you take some preventative measures with your hair and make-up. For example, a romantic updo hairstyle will help keep you cool, comfortable and most importantly looking fresh. Opt for makeup that will be able to hold out for the entire day, or make sure you can easily do constant touch-ups here and there.