Today, children are building online worlds of their own and accessing social media at younger and younger ages. In fact, according to one 2017 report, some children are using the internet before they even turn 13! And while many popular apps where users can meet new people and connect with friends and family have age requirements, these regulations are simple for preteens to bypass by using fake names and fabricated birthdates. If you are concerned about your child's activities online, using a keylogger to gain access to their social media accounts and messaging apps can help you protect your children online.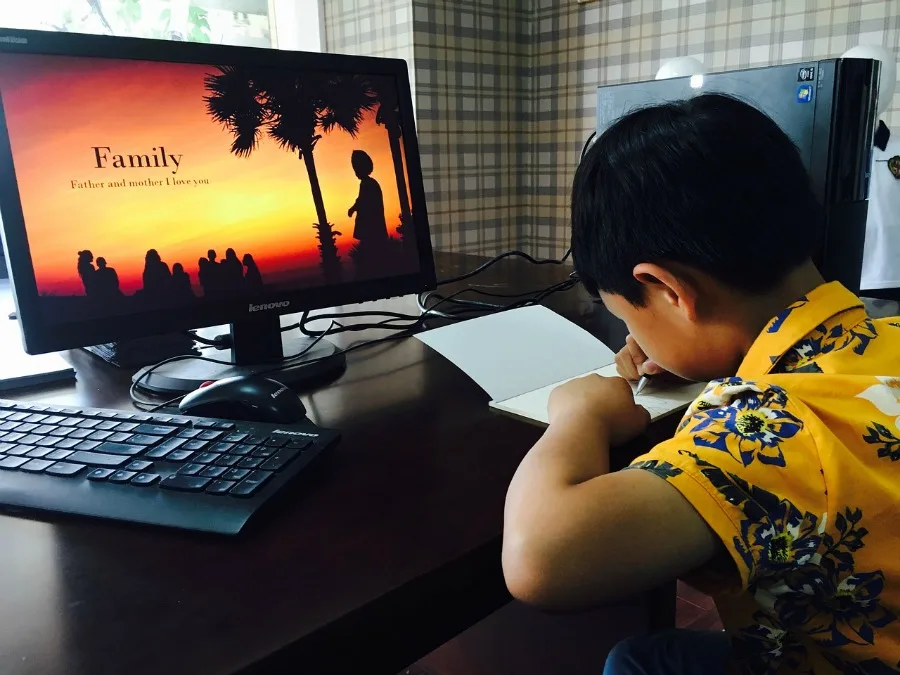 1. You Can Monitor Their Online Activity
Many children use the internet without their parents knowing and can easily access sites with adult content. From pages that feature adult humor to those that display crude or profane photos, kids absorb this content. And in many cases children won't discuss what they have seen with their parents for fear of punishment.
One way you can help protect your children online is by preventing your kids from accessing disturbing or inappropriate content by using a keylogger. A keylogger basically collects the keystrokes a user makes and then allows you to view them whenever you want to monitor your children's online activity. The keylogger can also collect information such as social media account passwords, enabling you to go beyond your computer's history and view which sites your children are viewing.
2. You Can See Who They Are Talking To
If your kids have their own smartphones or tablets, they may be carrying on conversations with friends or others online that might surprise you. They may even be talking to strangers on Facebook or on other sites that allow users to send private messages. Ease of access may be one of the reasons Internet sex crimes have increased over 80 percent in the past two years, with many of these incidents involving young children who were replying to private messages out of ignorance or innocence.
Using a keylogger with multiple features, such as pcTattletale, can give you access to your children's mobile devices and provide you with more than passwords. This program takes videos and screenshots of message apps, allowing you to read private messages your kids are sending and receiving. With a program like this, you might be able to spot predators or intervene if you discover an inappropriate conversation.
3. Stop Bullying Before It Escalates
Online bullying is common because many teens and preteens have access to the internet both at home and at school. Private messages, group chats, and photo and video posts are all typically methods online bullies use to hurt their targets, but not all victims speak up about the abuse they suffer and often try to handle the issue on their own. A keylogger can help you protect your kids against these types of incidents and allow you to step in before they go too far.
If you want a more complete record of your child's online activity, using pcTattletale may be the best option because you can read live incoming messages even if he or she is not replying. You can also access their accounts from multiple devices, including your laptop or tablet, and then screenshot the messages as proof of the bullying.
4. You Can Curb Risky Activities
Even if your kids understand your home's internet usage rules, peer pressure may cause them to participate in risky activities such as recreating dangerous YouTube stunts or exchanging inappropriate photos with a significant other. pcTattletale can be one of the best keylogger software options for monitoring and curbing these incidents because you can view messages as they are created and make your child aware of the risks involved before it is too late.
The internet can be an exciting place full of untold adventures for your kids, but dangers may exist there as well. Keylogging software can help you remain aware of what risks your kids are taking when they log on and keep them safe as they browse.