Moving is something 40 million Americans do every year. While the reasons for this moving will differ, the work and stress involved in getting into a new home are nearly universal. Doing things like researching the energy companies in your new area and hiring a professional moving company can help reduce the stress of moving. With a bit of research, you can get more info on how to make moving into a new home affordable.
One of the main factors that can further complicate the moving process is taking your children from a home they know to a place they are unfamiliar with. The main objective you should have as a parent is finding ways to make moving easier for your children. Failing to consider how moving makes your little ones feel can lead to emotional trauma.
The following are some of the things you can do to help make moving easier for children.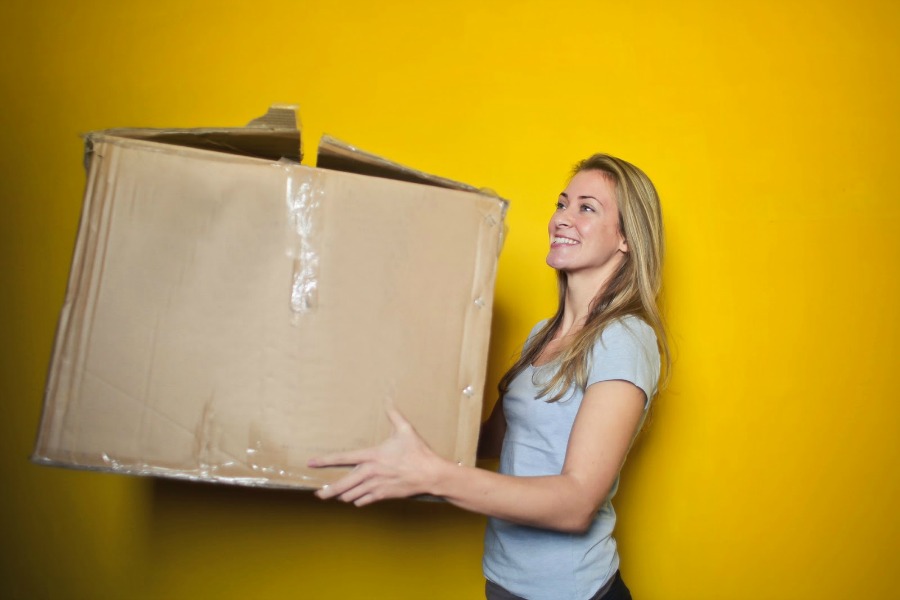 1. Let Your Kids Be Involved in the House Hunting Process
Most children feel powerless when told by their parents they are moving to a new area. Instead of making this process stressful for your children, find unique ways to involve them. Sitting down and developing a wish list of things each of the members of your family wants in a new home can be important.
Your child may want things like a big yard to play in or even a pool. As you begin to look at homes either in-person or online, let your kids look with you. Not only will this allow you to get some feedback on what they think about a potential home purchase, but it can also help your child feel more involved and less apprehensive about the move.
2. Find Ways to Make Packing Fun
One of the most time-consuming and stressful parts of a move is packing. Finding ways to make packing more enjoyable for your little one is important, and can also help make moving easier for children. The best way to accomplish this is by allowing your child to decorate the boxes of items they are packing.
Giving them stickers, markers, and crayons is a great idea. Decorating each of the boxes can help your child take their mind off of leaving familiar surroundings. Sitting down and decorating a few boxes with your child is not only enjoyable for them, but it will also help you get some much-needed stress relief.
3. Make a Memory Book
The main concerns children have about moving out of their existing home is that they will forget all about the memories they have made there. If your child vocalizes this concern, finding a solution to this problem is a must. Helping your child make a memory book can be a lot of fun for everyone involved, and also goes a long way to helping make moving easier for children.
This book should include things like pictures of their bedroom, area parks where they play and maybe even some photos of the school friends they will be leaving behind. Documenting these memories will allow a child to reflect back while focusing on the exciting journey ahead.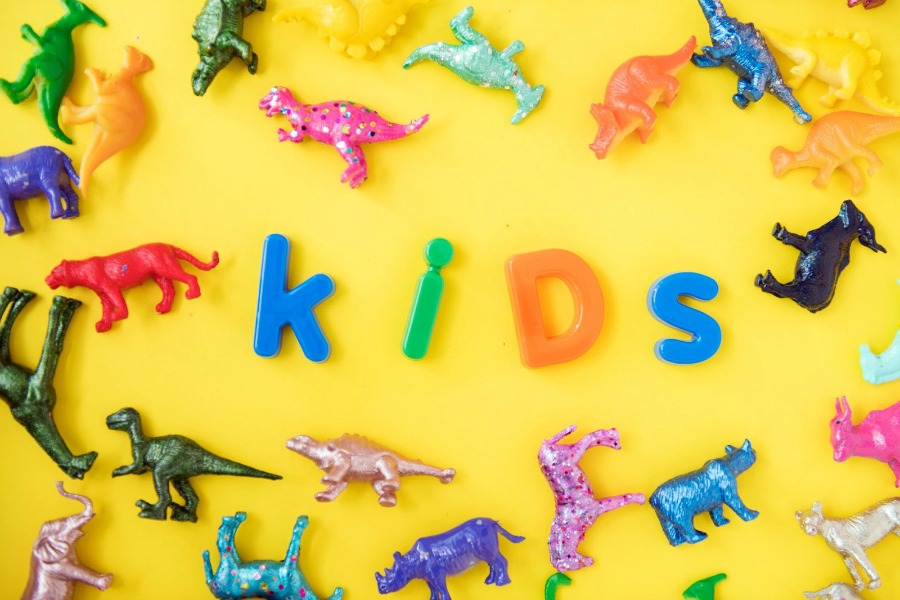 4. Throw a Farewell Party to Make Moving Easier for Children
Instead of making the moving process somber and depressing, go out with a bang. Planning a farewell party is a great way to leave the past behind and embrace the exciting times coming in the future.
Allowing your child to invite all of their friends is essential when trying to make this experience fun. A great party will also help you and your children make a few more memories in your old house before leaving.
Being Patient Pays Off
If you start to notice your child is withdrawing during the moving process, take time out of your busy schedule to speak with them. Letting your child vocalize these concerns can help them move past their hang-ups so they can start looking forward to the new house. In addition, knowing that their fears and concerns are valid and talking with them about it can also help make moving easier for children.