Relocating and moving house is not an easy feat, especially if you have a larger household and are moving with children and pets. It takes a lot of energy to manage the whole packing up and moving process followed by unpacking and re-settling. In fact, a lot of people dread moving because of the stress and costs it brings, and rightly so. Plus, there's also the question of hiring professional help, and making sure you hire the right moving company.
A lot of people are reluctant to hire any type of professional help or several valid reasons. There's the extra cost, the fear of possible mishaps, and the question of picking the best moving company to do the job. However, hiring the right moving company can take away a major chunk of stress, and help you manage your move smoothly, efficiently and quickly. If you are working with the right kind of people moving will be a lot easier and less stressful.
Here are some important tips to help ensure you hire the right moving company:
Start Researching Early
Do not wait for the final hour to start looking for available moving services. Start your search weeks, if not months, early. Look up online directories for moving companies in your area. Look for the ones that offer the kind of moving services that you are looking for. If you want to make an interstate move, you will have to make sure your moving company provides that kind of service. Start sending inquiries and asking for quotes.
Physical Existence
The worst nightmare of anyone relying on a moving service is what if the truck vanishes in thin air with all your belongings? That will not happen if you hire someone who has a physical existence and has been in business for quite a while. Avoid working with companies who deal in the virtual world only.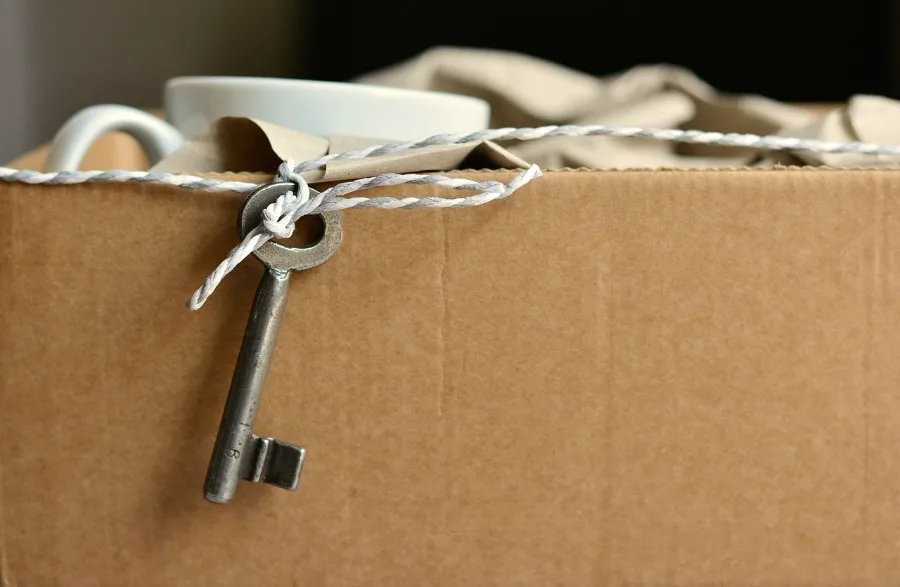 Licenses and Permits
Other than physical existence, make sure that the moving company you've chosen has valid licenses and permits to work. Moving services are registered and regulated businesses, and that gives you an added advantage. You can sue a licensed moving service for any violations of law, contract or damage on their part.
Relevant Experience
Different kind of moves requires different kinds of experience. For example, a company who moves residential homes is unlikely to be experienced in moving chemicals from a factory or a laboratory. And a company who has only moved larger houses might not be the right choice to assist with moving things out of a small apartment with tiny corridors. Make sure you hire the right moving company who has the relevant experience in your specific situation. Additionally, an advanced inspection is always a plus.
Reference Checks
Last, but not least, when looking to hire the right moving company, look for a company that has strong references from sources you trust such as your friends, family or people in the neighborhood. If you can'y find any first-hand references, look for consumer reviews in different directories and online platforms.
In Conclusion
Moving house doesn't have to be a long, drawn out process full of stress. Use the above tips to help you hire the right moving company and make your moving experience a lot less stressful.