Shopping for a new car can be lots o fun. You get to check out all the new makes and models, learn about all of the new features, and of course, test drive! However, once you find the vehicle you want, you will need to have insurance on it before you drive it off the lot, and shopping for the best rate on car insurance is definitely not as fun! I gathered a few tips below to hopefully help you find ways to save on car insurance.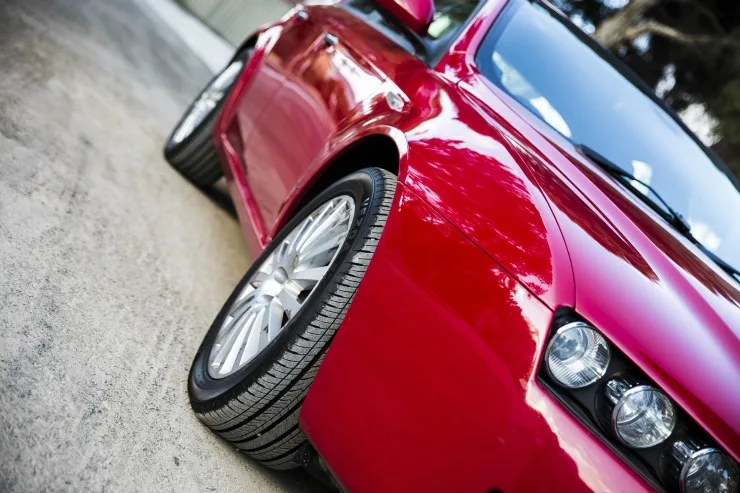 Whether you are looking for bumper to bumper auto coverage or a budget-friendly insurance policy, in order to get the best deal, you are going to need to compare car insurance prices. And the best way to save some money on car insurance is to research multiple insurance companies to see what discounts they offer before you purchase the car you want.
Before you can get started on insurance shopping, you need to find out what your state's minimum insurance requirement is. Each state has a minimum insurance requirement which means that every motorist must carry a minimal level of insurance to ensure its drivers can at least cover the cost of injuries or property if an accident occurs. If you are not sure what your state's minimum insurance requirement is, contact your local DMV to ask.
Shop For Deals
The most important part of getting the best car insurance rate and policy possible is by shopping around. Thankfully most major insurance companies today have their rates online, and many even offer a price comparison tool. This makes it much easier to make a list of quotes and policy to see which one best meets your needs. Once you find the company and policy you want, all you need to get started is your driver's license number (and the numbers of anyone else who will be driving the car), the Vehicle Identification Number (VIN), and driving record information.
Find more ways to save on car insurance by reading the rest of this article on the Sudbay Chrysler Dodge website!