Whether you've had your home for a while or you just bought it, you may be thinking of making some improvements. Read on to see five home improvements that would be worth your time and that should top the list of the ones you make this year.
Upgrading Your Roof
Your home's roof plays a major role, and if it's been longer than you can remember since it had some work done, you should think about getting it done soon. You could upgrade it to fix leaks and other visible damage or have an expert have a look at it to determine how much longer it can serve you. Doing this will help you stay one step ahead of any major fixes that may need to be made to it.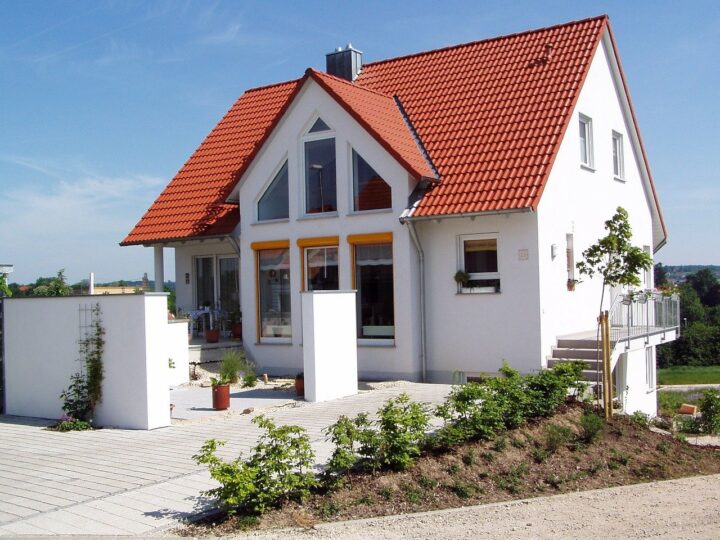 According to BCC Research, roofing replacements make up a big portion of the North American roofing market at about 90% of the market's value and volume. With this in mind, it's easy to see that you'll be one among many people getting their roof fixed, so it should be easy to get referrals.
Redesigning Your Home Office
More people than ever are finding the need to have a functional home office where they can work and the children can do their homework. If you have a small home office, you may want to expand it and make it more complete and better adapted to your specific needs. This could include adding lighting in the form of a new window or two, introducing a door, and adding shelves for easy storage. You will have an easier time as a family with a better-equipped home office from where you can operate.
Fixing Your Plumbing
With one out of every ten homes in the United States having leaks in their plumbing that are small but waste about 90 gallons of water every single day, you want to make sure yours is not one of them. To this end, you should perform a home inspection to see if there are any visible leaks.
If you suspect that there may be some hidden ones, you want to involve a professional plumber who will be able to find and fix all leaks in your home. You will end up saving money that would have slipped down the drain and making your home a lot more efficient than it was before.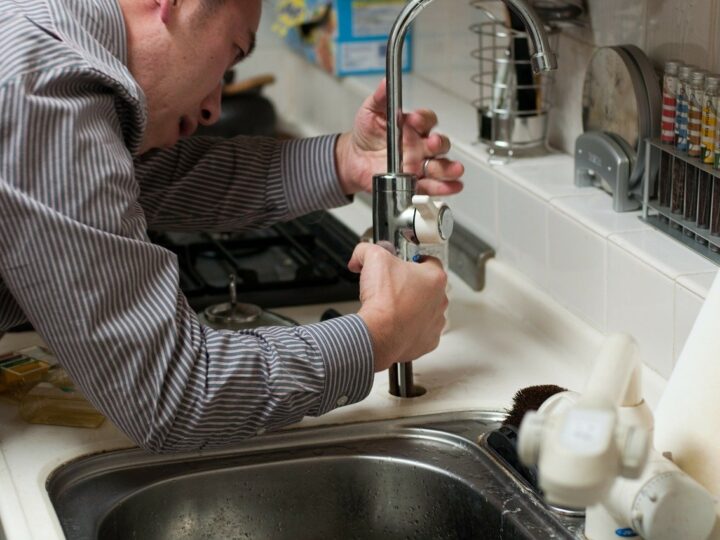 Changing Your Flooring
If you have children and pets, your floor may be in need of some attention. If you can hardly recall the last time you had it worked on, or it's the original floor that your home came with and it's worn, then make changing it a priority.
You could upgrade to wooden flooring if it's not what you currently have, and you will see an instant upgrade in the value and feel of your home. If you live in a cooler area, especially, wooden flooring will go a long way in helping you keep a lot warmer.
Revamping Your Kitchen
The fifth improvement you can make to your home is the kitchen. With 14% of homeowners planning to make improvements to their kitchens in 2018, you will be in great company. Look for inspiration online to give your kitchen an upgrade that will make it both modern and functional. From the appliances to the finish, there are many things you may want to improve in your kitchen to breathe new life into it.
The five improvements above are worth giving some thought to as they can change the look and feel of your home. Find those you may want to work on and set a budget aside for them so you can have an easy time while improving your home.