Whether you are a mom to a new baby or a teenager, your life is most probably incredibly hectic. Between taking care of the kids, working, taking care of your home, and completing chores, your life is probably pretty close to crazy.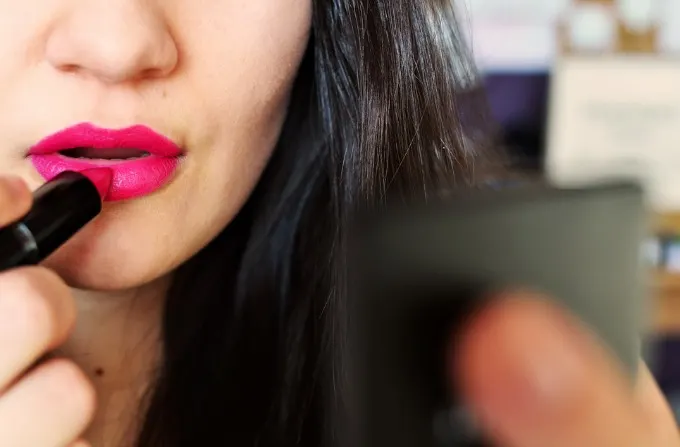 Just because you're a busy mom with a hectic lifestyle, it doesn't mean you should let your own needs be put to the bottom of the pile. You are just as important as everyone else in your life, and it's important to remember that.
While you might not have time to spend weekends at a spa or a couple of mornings a week at your favorite nail bar, you do have time to apply a little bit of makeup each morning.
You may not realize it, but by simply getting dressed out of your comfy clothes and applying a little bit of makeup to your face, you will instantly feel more like yourself again. If your makeup bag is full of old products that haven't been used in a while, throw them out and invest in a new makeup haul.
To help your choose the perfect products for you, we have come up with a guide to five essentials every mom needs. To find out more, keep reading below: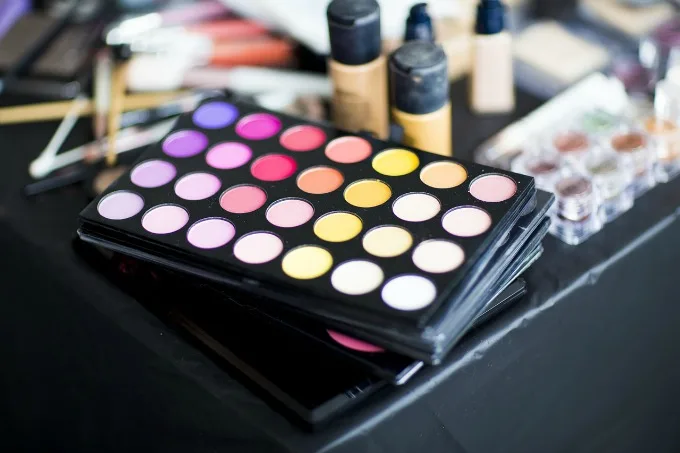 1. BB Cream
As a busy mom, you won't have the time to apply primer, concealer and foundation each morning, which is where BB cream comes in. BB cream is all three of these, rolled into one, making it the ideal product for anyone with limited makeup application time.
The best thing about BB cream is that it will even out your skin tone and cover up any blemishes you might have, without being too heavy. There are various different BB creams available, each offering a different type of coverage, ranging from sheer to medium and full.
There are lots of different BB creams to choose from, but two of the best have to be Bobbi Brown's BB cream with SPF protection and Garnier Miracle Skin Perfector BB Cream.
2. Concealer
Although BB creams are amazing for concealing blemishes, they don't seem to be as successful at hiding dark bags. One of the best concealers for hiding dark bags has to be Clinique's All About The Eyes Concealer; it's fantastic.
As a mom with a hectic lifestyle, it's only natural that like the rest of your body, your eyes are also tired. Especially, if your little ones are keeping you up through the night. To cover up those dark bags, invest in an orange-toned concealer and apply it under your BB cream.
3. Powder
To keep your BB cream and concealer in place, using powder is a must. Using a soft makeup brush, gently powder the areas of your face that you want to keep looking matte, like your cheeks, nose, and forehead, for example.
Another major benefit of having powder in your makeup bag is that you can use it to set your makeup in place. One of the best powders for this is banana powder by Ben Nye from FrendsBeauty.com; it's translucent with a matte finish, perfect for setting makeup.
As a mom with a hectic lifestyle, you probably don't have the time to reapply your makeup throughout the day, so using powder to set your makeup is crucial.
4. Waterproof Mascara
If you plan on doing household chores or eating with the kids, waterproof mascara is essential. There is nothing worse than juice or washing up water being splashed at you, leading to running mascara and the dreaded raccoon eyes.
5. Eyeliner
Make your eyes stand out with a little bit of eyeliner – it's amazing how much of a difference eyeliner can make to your look.
You can either choose pencil eyeliner or liquid eyeliner – choose whichever works best for you. If you opt for liquid eyeliner, make sure to go for waterproof to help prevent running. A waterproof and quick-drying felt tip eyeliner is perfect for creating any look, from a thin line to a dramatic cat-eye.
Top tip: if you go for pencil, apply a little bit of translucent powder underneath your eyes to prevent smudging.