Most of us are getting busy with the holiday preparations. Lots of us are hosting big family events and will have lots of people over. We all want our homes to look beautiful, but there is only so much we can do in time. You may be thinking that it's too close to the holidays to give your living room a makeover. But think again. Here are my favorite ways to give your living room a fresh new look in a jiffy:
Feature Wall
Most modern paint, especially matt paint, will dry within twenty-four hours. And if you're only painting the feature wall, you can be done in just a few minutes. Even if you want to pop up some wallpaper, it doesn't take long with a small, feature area. Pick brands of paper that are pre-glued so they can just be wet and hung. It can be really quick to introduce a new pattern or color into your room this way. This can be done in your guest bedroom or the kids' rooms too. It's a great way to freshen up a tired looking wall.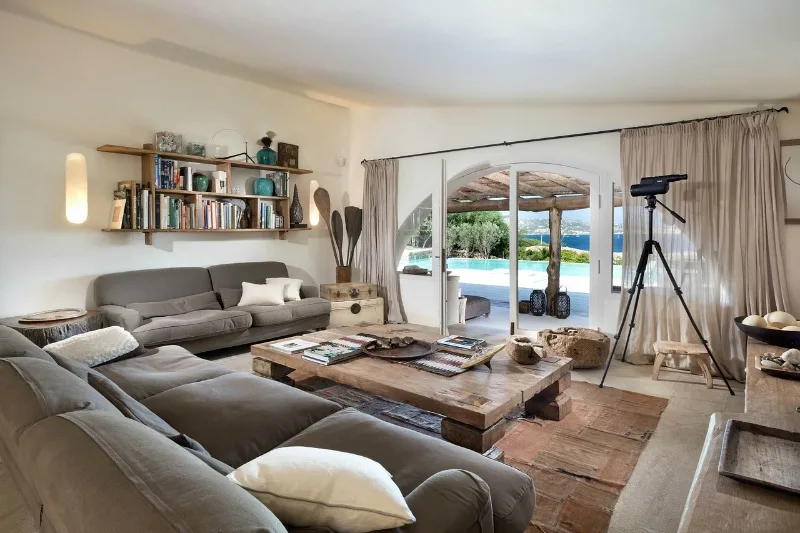 image via Pixabay
Soft Furnishings
It takes just a handful of minutes to swap out the cushion covers. This season is all about the blues. Beautiful bright blues bring just the right mood for the holidays. You can grab a mixture of solid color and striped cushion covers from your local home store. Then simply unzip the old ones and replace with the new ones. Find a rug in a matching shade and place that down on the floor too. And even the drapes can be swapped out in under ten minutes.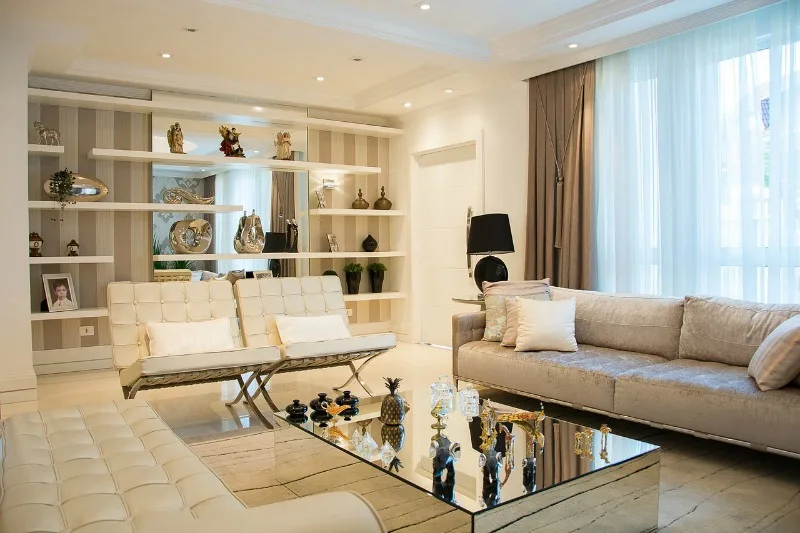 Image via Pixabay
Lighting
Sometimes all it takes for a fresh new look is some new lighting fixtures
. Something in a traditional style with a modern twist could be ideal this season. The placement and direction of the lighting can help highlight different things in the room. This can give the impression that far more has been changed. You can even choose a warm color bulb to give the illusion of a fresh new look.
Wall Art
Wall art is ideal for bringing a splash of color to the room. Choose pieces that are bright and vibrant. Swirls and other patterns can help give a fresh new look. You might be swapping out old pictures and canvases. Why not place your new wall art in a different place? You can use the Command sticky pads to mount them to save you putting more nails in the walls.
Furniture
While it might be a little late to expect a delivery of new furniture, you can revamp the room simply by rearranging what is already there. You can also use throws to alter the texture and color of your furniture. This can quickly and easily create a whole new look to the room, just in time for your guests to arrive.
If you love the holidays but wish you had more time to make things beautiful for your guests, then try some of these tips. It can be quicker and easier than you thought to revamp a room. Next stop, the kids' bedrooms!