Moving into a new apartment can be exciting! It can also be extremely overwhelming as you have so many different factors to consider before you sign the dotted line on your lease. Here are five tips for choosing the best apartment for you, whether this is your first time living in an apartment or you're a seasoned pro!
Why Choose Apartment Living?
In the modern age, more and more people are opting to live in apartment and condo complexes as opposed to traditional single family homes. There are a lot of advantages to apartment and condo living that can't be found in traditional style homes.
First of all, apartments allow for community living. With communal spaces like club rooms and fitness centers, there is a greater sense of togetherness. The rise in apartment living has also allowed for a wider variety of lifestyle options. Many apartment residences feature luxurious amenities such as fitness classes, spa services, and concierge. Finally, many residences are located centrally within larger cities allowing for a livelier, urban lifestyle.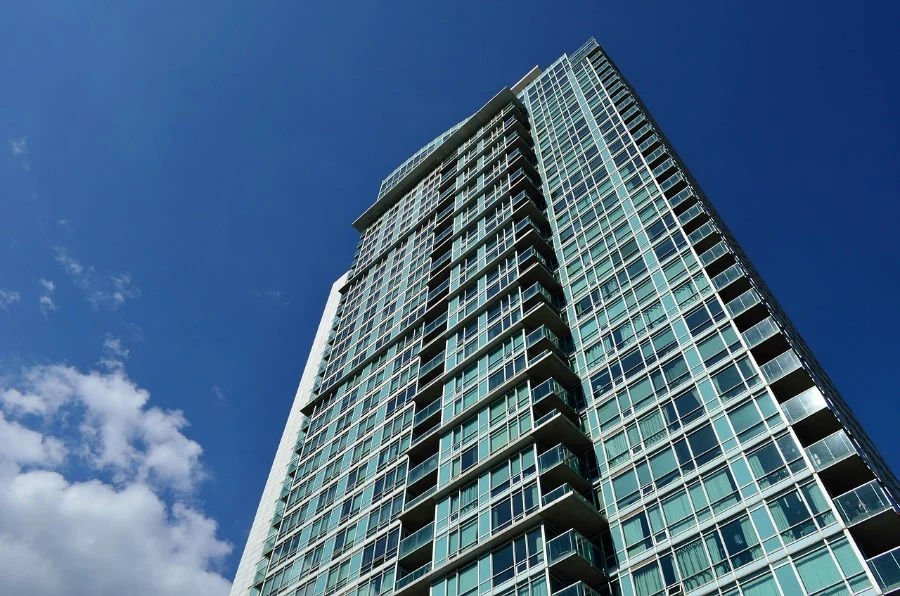 1. Ask About the Amenities
While the amenities of an apartment might not be the first thing on your list of importance, they definitely can make a difference. Consider what you value most, and what you would consider to be a valuable perk.
How important is it to you that your residence include access to a pool? What about a gym? The added cost of attending a different fitness center, for instance, can weigh into your total apartment cost. Do you expect state of the art service and amenities?
2. Calculate the Total Price
The cost is oftentimes the deciding factor. When considering cost, try to focus on the total amount. For instance, many residences have additional fees that might not be included in the final cost. Condo fees, maintenance fees, and special amenity fees are all things that should be considered before you make a final decision.
3. Check for Security
Community living can be both a blessing and a curse. Living close to your neighbors and closer to the city center might have its perks, but they also open your home to potential outside risk in the form of theft or robbery. Learn about the different security measures in place at each residence to decide if you feel safe. Most modern apartment residences include security features such as a doorman, security cameras, and an alarm system.
4. Discuss Parking
Parking can become challenging when living in the city or in a communal residence. Is it important that you have your own assigned parking or do you prefer parking on a first come basis? Also it is worth noting the security features in the parking facilities. Would you feel safe walking from your car to your apartment at night? Is this a safe place to leave your car unattended?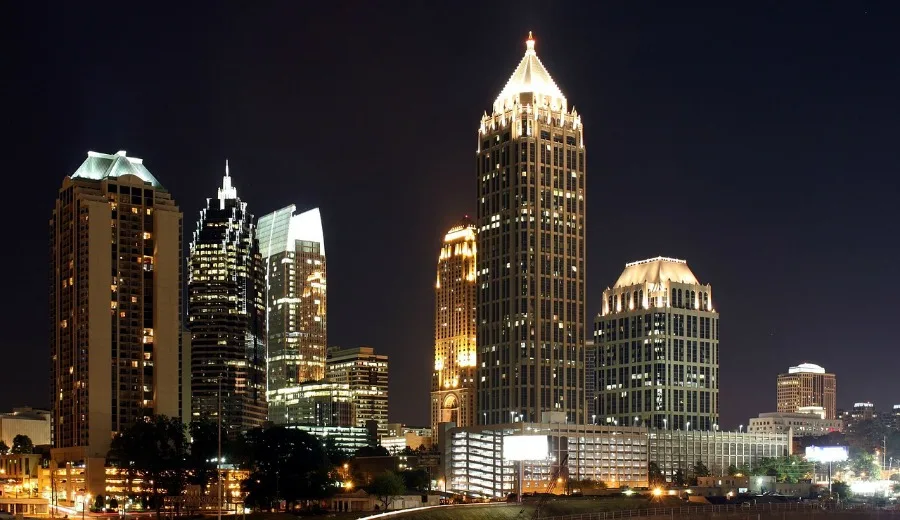 5. Explore the Neighborhood
Exploring the surrounding neighborhood can be just as important as touring the apartment residence. Different neighborhoods have different advantages and disadvantages, and the best way to understand a place is to see it for yourself. Visit local restaurants and places of entertainment. Can you picture yourself living here?
Apartment Living
More Americans are choosing apartment living as cities become more urban. Today, there are so many things to consider before choosing an apartment residence. From top of the line amenities to hip neighborhoods, there is really something for everyone.
About the Author
Samantha Tetrault is an influencer marketing pro with brownboxbranding.com who is passionate about building authentic relationships and helping businesses connect with their ideal online audience. She keeps her finger on the pulse of the ever-evolving digital marketing world by writing on the latest marketing advancements and focuses on developing customized blogger outreach plans based on industry and competition.