Looking to extend your range of DIY talents? There are plenty of essential DIY skills worth learning. Read on to learn more.
Anyone can do the most basic DIY jobs, ensuring their house stays in working order. However, if you're looking to extend your range of DIY talents, there are a plenty of skills you can learn. With a bit of dedication and time, you can learn one or all of these six essential DIY skills and enjoy the satisfaction of a job well done. Choose a craft that interests you, then research and prepare accordingly.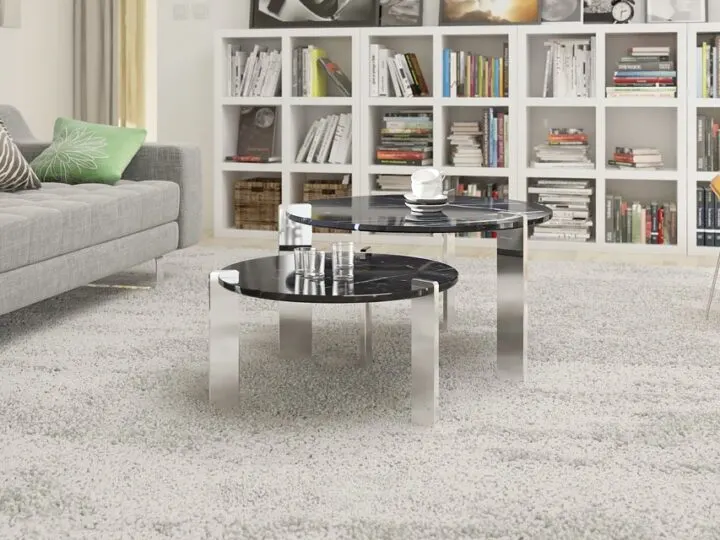 Carpet (And Flooring) Laying
While carpet laying may not seem like the most essential DIY skill to learn, it can save you a lot of money and time if you know how to do it yourself. It also allows you convenience if you're relaying the flooring in a small area because you can do it when it suits you.
Floor layers are often in high demand, meaning you must wait weeks to get your job booked. If you can put your desired flooring down yourself, you bypass this delay, plus you'll feel satisfied every time you walk across the room.
Welding
Another essential DIY skill is welding. Welding can seem off-putting to an inexperienced person, best left to a professional in a dedicated workshop. But there are plenty of small welding jobs that you can undertake by yourself, especially with so much instructional content now online.
Of course, you should only undertake projects yourself if you have the appropriate safety equipment and suitable welding tools. Should you want to further your knowledge or learn under the supervision that videos can't give, plenty of courses are available.
Plumbing
Plumbing issues are inevitable as there is constant movement in the system, which causes wear and tear. A worn washer is quick and easy to replace, but if you don't want to have to call a plumber out when a pipe springs a leak. Learning this essential DIY skill so you know how to fix minor issues such as a leak is ideal.
Wood Working
Next on the list of essential DIY skills is woodworking. learning simple woodworking skills allows you the freedom to do repairs around the house and to create beautiful items. Should your interests in woodworking take off, you can hone them either towards carpentry or joinery.
Carpentry skills are used in building construction, which are helpful if you're renovating your house. You'll masterfully build a new deck or move a wall to reconfigure the layout of rooms. Even if you're only looking to install shelves in a couple of rooms, carpentry skills will ensure they're safe, solid, and straight.
Joinery takes you into the finer detail of furniture making. Decent quality wooden furniture isn't cheap to buy, especially if you want bespoke pieces. Joinery skills allow you to make your own custom pieces at just the cost of the materials and your time.
Landscaping
Landscaping is another of the essential DIY skills worth learning. Turning your hand to your outside areas can easily extend beyond digging in the dirt and pulling weeds out. Garden landscaping can transform the look and functionality of your outdoor spaces.
The hardest part of landscaping isn't heavy digging but rather the design aspect. If you have a strong vision of how you'd like your outside to look and work, you'll find plenty of resources online to help you. Otherwise, don't be afraid to get help designing a new plan.
Once you have a design plan in place, as long as you follow the plan, creating a project is a lot easier than it seems. The most off-putting part of transforming a garden is any major digging out required. A couple of hours hire of a small excavator makes it a breeze, then it's just rearranging until the garden looks like you planned.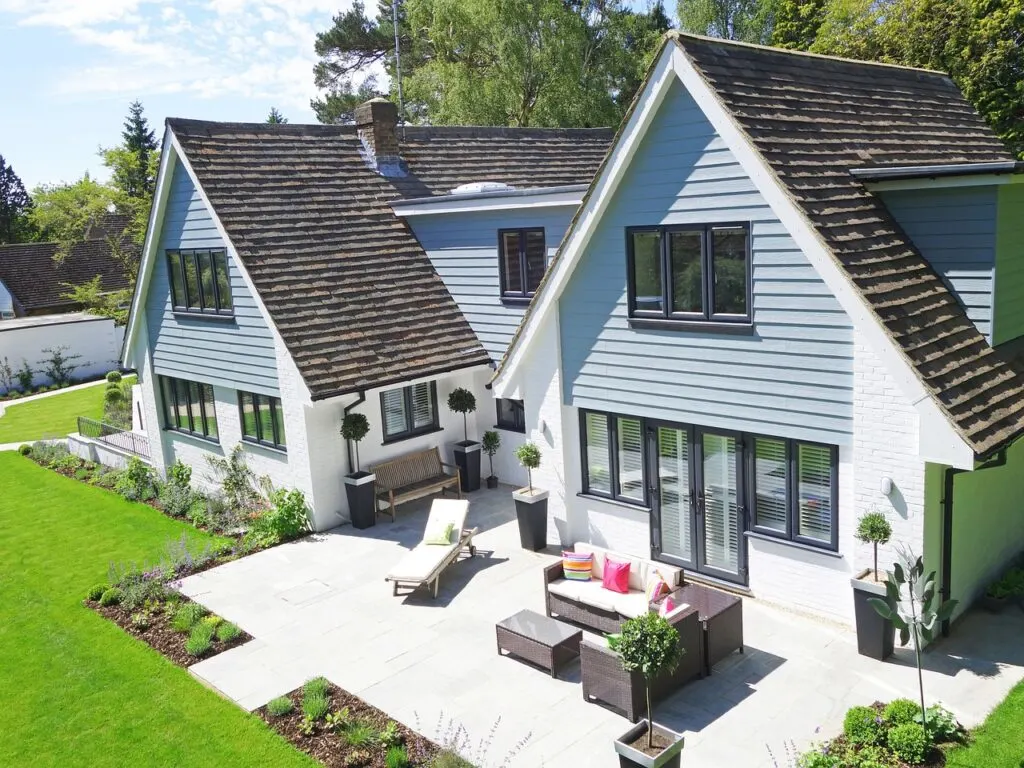 Do It Right
Certain things are essential across the board regardless of which essential DIY skills you choose to level up. Do your research thoroughly using the wealth of information that is readily available.
If you're unsure, enroll in a course so that you can learn from an expert. There are plenty of short courses out these for those not looking to make a career.
It's also essential to invest in the correct tools and materials for the job, as cheap, substandard tools and materials will make it harder to do correctly.
There are many crafts to choose from when it comes to extending your DIY knowledge. Regardless of which you choose, your first attempts won't be perfect, but as with everything, you'll improve with practice.
Start with small or uncomplicated projects so you can master the basic skills, then branch out from there. Before you know it, you'll be sorting out all sorts of DIY projects not only around your home but family and friends as well.