Today's real estate market doesn't always go your way. Sometimes houses sell quickly. Other times, they sit on the market for months. This doesn't work well, though, when you need to move quickly and have most of your funding tied up in the house. How can you afford a down payment on a new place when you can't get rid of the first one? Can you juggle two properties at once? Here are four ways to find a down payment for your new home which will help make purchasing a second residence a bit easier.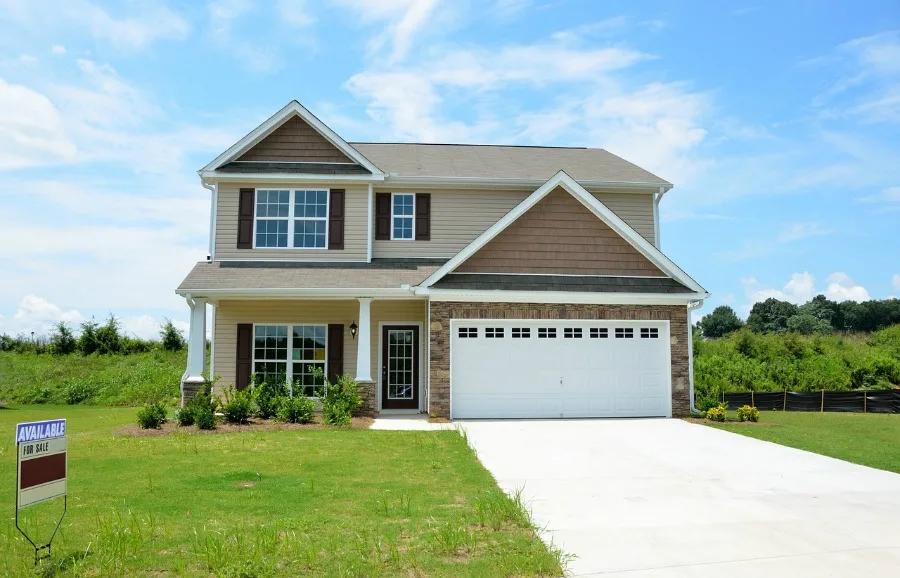 Sell Your Life Insurance
Ideally, you'd sell your home and roll over any profits into your new place. That, unfortunately, doesn't always happen, especially if you're in a hurry to move. If you own a life insurance policy, you could use a life settlement to obtain the funds. Companies purchase your current insurance policy, much like selling a property. You receive cash payment (less than the payout amount), and they obtain the long-term policy. However, you should only use this option when you have a need that surpasses the benefits of your insurance.
If you're looking for information on how to qualify for down payment assistance in Florida to ease the financial burden of buying a new home, it's essential to explore the eligibility criteria and application process specific to the region."
Use Your IRA to Find a Down Payment for Your New Home
Have you been diligent about saving for retirement? Many people tend to tuck away extra funds in an IRA, but they haven't set aside anything in a personal savings account. If this is the case, you may consider making an early withdrawal from your retirement account. Make sure you only pull out money one time and be prepared to pay taxes. As for the above solution, you should only think about doing this if you have no other options.
Obtain a Home Equity Loan
Another way to find a down payment for your new home is to obtain a home equity loan. Your current house may have gained value, but you just can't pull out the money quite yet. If this is true, consider taking a home equity loan on the first property, applying that money to the second location. Then, when the first property sells, pay off the equity loan through the sale's profits.
Seek Out Special Programs
When looking for a way to find a down payment for your new home, do a bit of research and look for special loan programs. Some loan programs exist that could reduce or eliminate the need for the down payment. Ask around and find out if any of them might work for you. For example, VA loans are open to those in the military, providing customers a low-interest loan with little to no down payment. Not in the service? Try an FHA or USDA loan instead.
Crash With Others
While likely the least popular way to find a down payment for your new home on this list, you could always consider staying elsewhere. It might be crowded for a while, but could you move in with friends or family? Ask people in the area if you could stay for a month or two while the first residence tries to sell. This takes some adapting, and you'll need patience; however, it's a chance to avoid owning two properties at once.
Wait For Tax and Bonus Season
Timing is important on this option to find a down payment for your new home. If the down payment is low, you could use your tax refund or bonus to put money down. See if you can work the sale around winter or spring when these extra cash options hit.
If your home isn't selling fast enough, just give it time. Hopefully, someone will fall in love with it soon, giving you the chance to move forward into a new space. In the meantime, don't hesitate to ask around about other ways to find a down payment for your new home in order to make your dream come true.