After a long, cold winter, one thing we all know for sure is that it's finally time for the warm weather of Spring! For many of us spring time means family vacations, camping trips and weekend getaways. Whatever your plans, chances are you are getting ready to hit the road. But is your car ready for the trip? Here are 7 simple Spring car maintenance tips to ensure you car will get you to your destination safely and efficiently.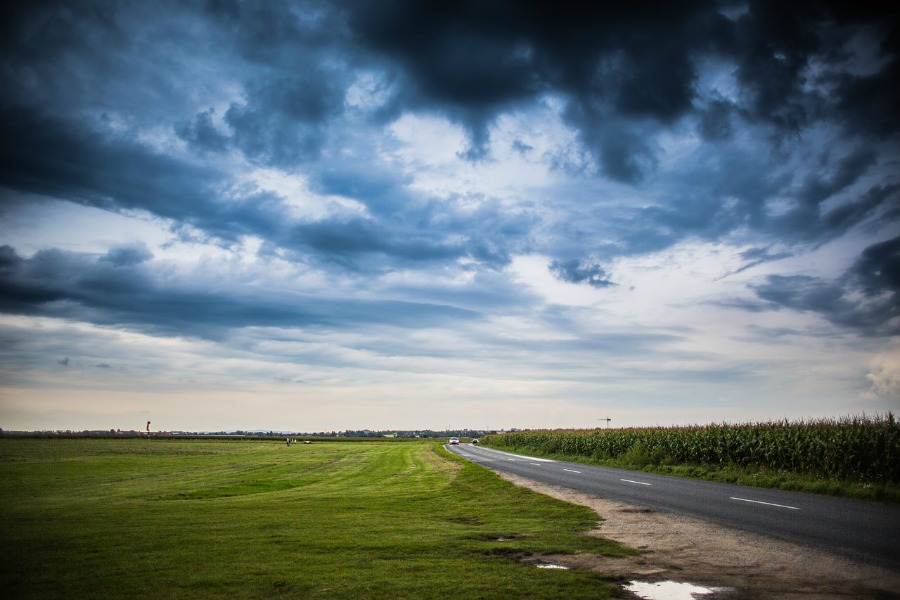 Check Under the Hood
Doing a thorough check under the hood is one of the most important spring car maintenance tips. This includes checking and changing all fluids, filters, belts and hoses.
Check Oil and Oil Filter
One of the best ways to keep your car's engine running trouble free is by performing regularly scheduled oil changes. Neglecting to do so can lead to poor engine performance, higher fuel consumption and even severe engine damage. Check your vehicle's owner's manual and follow the recommended oil change schedule.
Check All Other Fluids
Check all other fluids including your power steering, transmission and brake fluids; your coolant; and your windshield washer fluid. If levels are low, first look for any leaks, and then top the fluids off or flush/replace them as recommended in your owner's manual.
Check and Change Filters
Have all filters inspected and changed if needed – especially the air filter. A clogged air filter can cause poor fuel efficiency and even affect your engine's power. Remember to check the cabin filtration system filter, too.
Inspect Belts and Hoses
A broken belt or hose can cause all sorts of problems ranging from an overheated engine to the loss of power steering. Inspect the belts for any signs of cracking or peeling, and any softening on the hoses.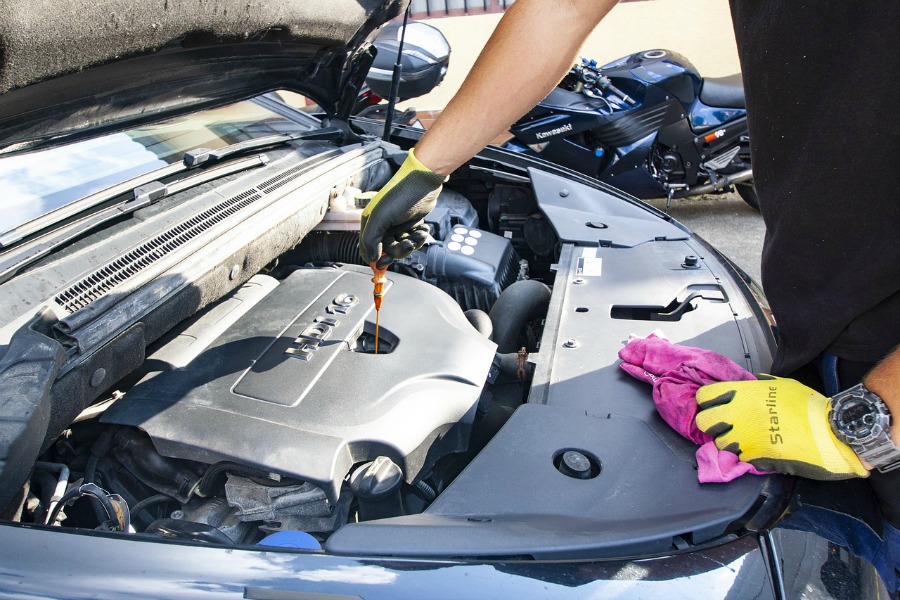 Check Battery and All Connections
Checking your battery is another our important spring car maintenance tips. Cold temperatures force a car's battery to work even harder. So after a long, cold winter, your car battery could be on its way out. Avoid the stress and inconvenience of a car that won't start by getting the battery tested and, if necessary, replaced.
Check to make sure the battery is still securely mounted, and that the connections are tight, clean and corrosion free. Scrape away any corrosion you find on the battery posts and cable connections, and make sure to re-tighten all connections. In addition, if the battery caps are removable, check the fluid level and add filtered water as needed.
If your battery is more than five years old, you should consider having it replaced.
Check Tire Pressure, Tread, Alignment and Suspension
From potholes to loose rocks, winter is known for being rough on roads, and that in turn can be harsh on your vehicle's tires. Before you hit the road, inspect your tires for signs of uneven wear, low tread and low tire pressure. Worn out tires can be dangerous and are a major cause of accidents, and low tire pressure can negatively effect your gas mileage.
You should also check to see if it time to have your tires rotated and aligned to avoid uneven wear. And don't forget to check your spare tire, too.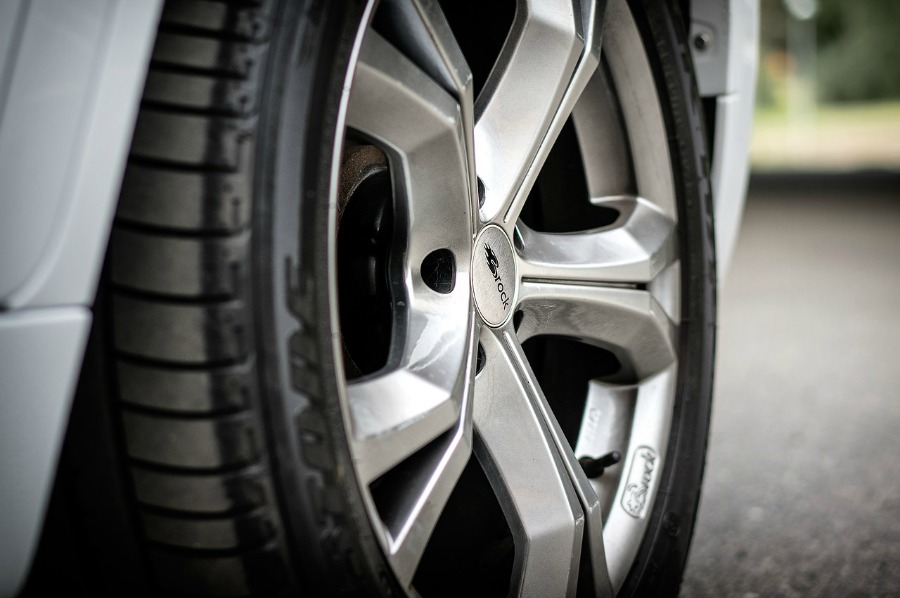 Brakes
Nothing is more crucial to your safety than your brakes, so get them checked by a professional. Snow, ice and salt on the roads can lead to corrosion of brake parts. Plus, your vehicle's antilock brake system can get an extra hard workout during winter's slick conditions.
Some possible warning signs your brakes need service include: pulling to one side when you hit the brakes, unusual squeaking or grinding noises, and the brake pedal feeling too soft. Have a professional check your brake pads and the rotors for any possible safety issues.
Inspect the HVAC System
Most of us don't use our car's air conditioner during the winter. So when you run it for the first time in Spring, turn it on high and make sure it reaches max chill in short order. If something doesn't seem to work right, have a mechanic inspect your car's A/C system and the air ducts.
Replace Wiper Blades
We've all heard the saying that April showers bring May flowers. Make sure you're prepared for those Spring time showers by inspecting your windsheild wipers. Most likely they are already looking worse for wear, especially if they spent the last few months clearing away snow and ice.
Check the wipers for any tears or cracks. If they are smearing water across the windshield, chattering, or just not doing their job, then it's time to replace your wiper blades.
In Conclusion
After a long season of cold temperatures and harsh weather, it's time to give your car a little extra care. If you're not comfortable performing these spring car maintenance tips yourself, take your vehicle to a trusted dealership such as Rochester Hills Chrysler Jeep, or to a certified independant mechanic. Proper maintenance will not only will help ensure your car is ready for whatever adventure you choose, it can also help prevent any minor issues from becoming major ones.