Christmas is quickly approaching, so it's about time everybody started to plan what they were buying for their loved ones. If you have a little boy or multiple young boys in your life, this post is perfect for you. Here are the gifts young boys will love this Christmas:
Lego
Do you know a little boy who doesn't like Lego? I don't! The great thing about Lego is that it's pretty much a collectors toy, so you can never have too much of it. The more you have the more amazing things you can create. If they already have enough Lego, a book on Lego for some inspiration might be a great idea. Some people even keep this hobby as they grow up!
Games Consoles
Games consoles make great gifts, and there are so many of them to choose from. There are handheld consoles and consoles you use with the TV depending on what you're after. There are even educational consoles designed for very young children if you'd prefer that! Just make sure you pay attention to the age recommendation of games when purchasing so you don't buy something inappropriate.
Segboards
The segboard is the fun new way to get around. Forget skateboards, scooters, and Rollerblades, this is going to be one of the best gifts to give this Christmas! If you've ever seen Back to the Future, you'll know the kind of thing I mean.
Classic Games
Classic games never go out of style as Christmas presents. Think Monopoly
, Cluedo, snakes and ladders, and more. If you haven't played these games you haven't lives. They are a great way for families to bond and have fun at Christmas time too.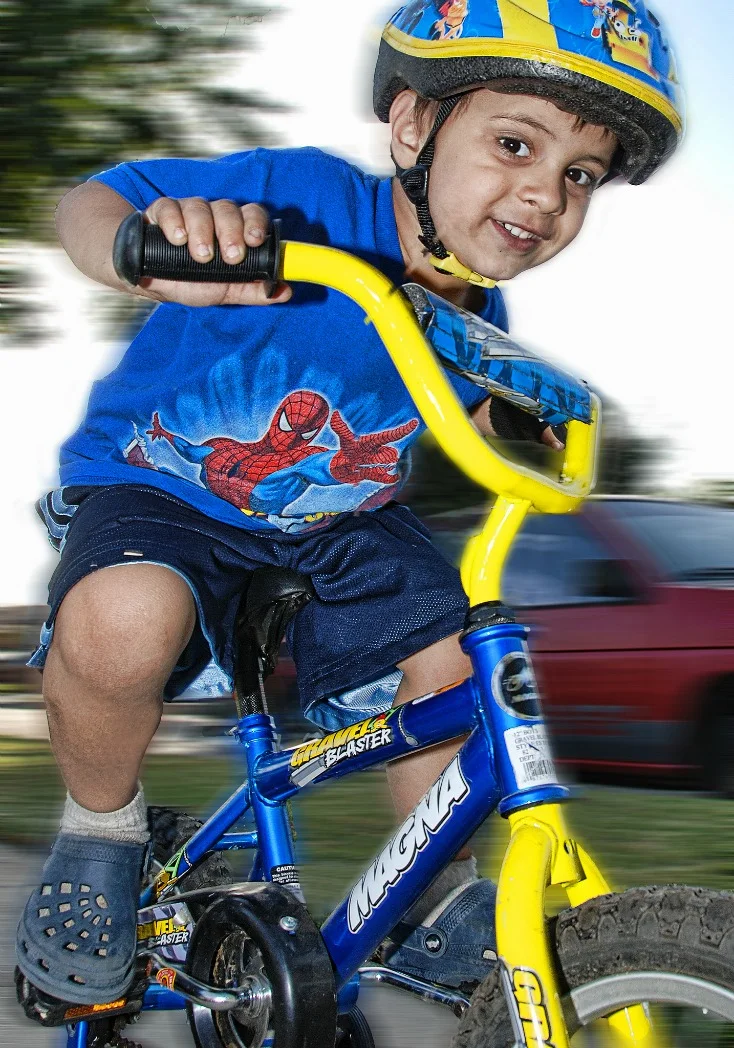 Credit
Toy Helicopters
Toy helicopters are so much fun – they actually fly these days! You can find affordable Syma helicopters
so there's no need to go over your budget. Some models are ridiculously expensive, but why spend more when you can find one just as good at a fraction of the price?
Walkie Talkies
Everybody loves walkie talkies, and your little boy will love feeling like a real life action man! Just make sure you're ready to play with them too.
Ride on JCB Truck
The ride on JCB truck has a steering wheel that really works and they'll love pretending they're on a construction site. Something like this will keep boys entertained for hours! There are tools for helping to move younger drivers along too if they can't peddle themselves yet.
A Bike
A bike. It's one of the most classic Christmas presents out there for a reason. Everybody should know how to ride a bike and there are some amazing models out there these days. Be prepared to teach them how to ride if they don't already know. Going out on bikes as a family is a brilliant way to spend time together!
These are just some great gift ideas that little boys will love this Christmas. I hope you find something suitable on the list and shopping becomes a breeze. Leave any of your own ideas below!