The new year is underway, but your heart is longing for Christmas. There's something about that time of year, when everyone seems friendlier, hearts grow bigger, and we reach out to one another. Imagine what a wonderful world it would be if everyone kept the spirit of Christmas all year long. You might not be able to change the world, but you can bring it home. With simple changes, your home can be a place that keeps Christmas alive every day.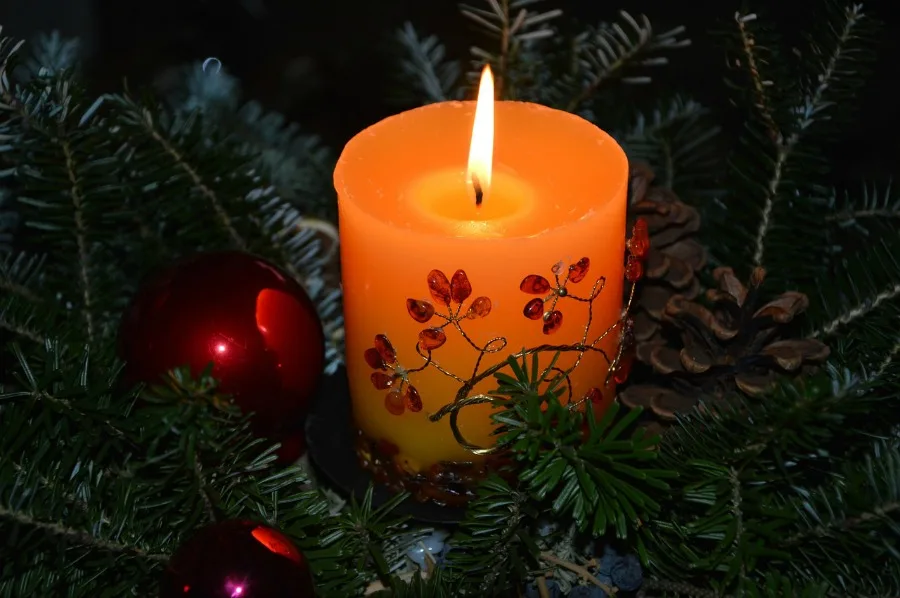 Create a Christmas Room
Balsam Hill Reviews are in and they are spreading good news. If you are looking for all things related to Christmas trees, garland, and wreaths, you've come to the right place. This is your chance to take that spare room or den and transform it into a Christmas wonderland. You can keep a tree up all year, adding other accents around the room, such as electric candles and pine garland that is artfully draped across surfaces. Step in and you'll feel like it's the yuletide season all over again.
Add a Touch of the Holiday Throughout Your Home
If a holiday room seems a bit much, you can still keep Christmas alive in other ways. Add a figurine or some other form of Christmas décor to each room of your home, just a touch of the holiday that will add a little magic to your living space. Think of it as a scavenger hunt. When others come to call, challenge them to find something related to Christmas as you pass through each room. Even if you don't share it with others, it will do your heart good.
Consider Having a Tree for All Seasons
You can also enjoy a seasonal tree. Set up a smaller artificial tree in the place of choice in your home. Now is your chance to get creative. As the seasons change, change the decorations on your tree. Bring out the hearts for Valentine's Day. Dazzle with eggs at Easter. Deck it out with flowers to welcome the arrival of spring. Make it a beach theme during the summer. As fall rolls around, change your theme to autumn. It can be fun for the whole family as you transform your tree throughout the year. Pull out all of the stops for Christmas, the most wonderful time of the year.