I participated in an Influencer Activation on behalf of Influence Central for P&G. I received product samples to facilitate my review as well as a promotional item to thank me for my participation. All opinions and reviews are my own.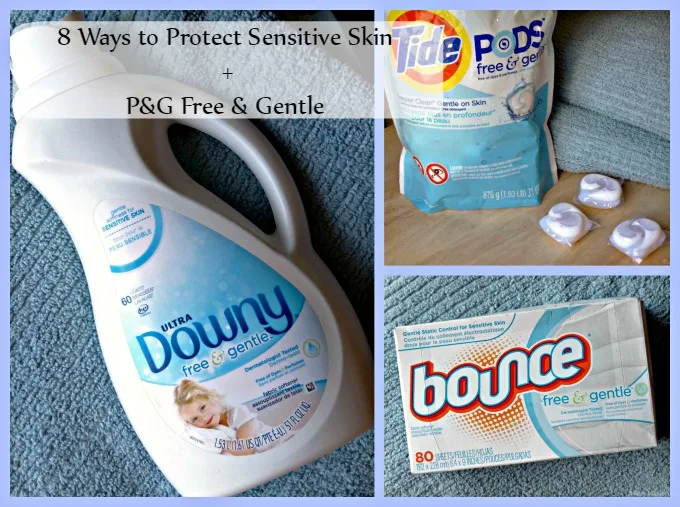 My stepson and I both have sensitive skin, and that means we have to be extra careful of the products we use including soaps, lotions, shampoos and anything else that we put on our skin. It also means that I have to watch the type of laundry products I use, avoiding anything that has dyes, perfumes and other unnecessary additives that can aggravate our skin making it dry, itchy and red. Did you know that nearly half of the adults living in the U.S. have sensitive skin? If you or someone in your family are one of the many who suffers from dry or sensitive skin, then check these 8 tips to help protect your sensitive skin.
8 Ways to Help Protect Sensitive Skin
1. Try Before You Buy or Use
Always, always, always test new products before applying them to your skin. You can do this by placing a small test patch on your skin, then wait least 48 hours to check for any redness, irritation or inflammation.
2. Read the Label
In addition to testing a product before using, make sure you always read the label. Knowledge is power. Look for products free from fragrances, dyes and other additives. And the shorter the ingredient list, the better: The American Academy of Dermatology recommends using products with less than 10 ingredients for sensitive skin. A good rule of thumb is that the shorter the ingredient list, the better because you are less likely to run into an irritant that way.
3. Protect Your Skin from the Sun
Help minimize the damaging effects of the sun by using products that contain dermatologically recommended sun protection. Ideally, you should wear a minimum of SPF 15 at all time, all year round.
4. Wash Properly
Sensitive skin is extra vulnerable to the elements and will benefit greatly from a proper skin-care schedule. Choose a cleanser that is formulated specifically for sensitive skin, but isn't so gentle that you need to scrub hard to remove makeup and grime. Gently wash your face twice a day to remove surface dirt and unclog pores – but no more than that, as overwashing can be too harsh for sensitive skin. Pat your skin dry (don't rub!) and then apply a moisturizer to lock in hydration.
5. Hydrate Your Skin
Hydration is also important for those with sensitive skin. Make it part of your routine to moisturize your skin both morning and night. This will help to protect skin from water loss and to maintain a healthy barrier from the daily exposure to environmental factors, including pollution and wind.
6. Less is More
Always stick with the mantra: less is more. Sensitive skin can easily be overwhelmed by too many products. It's best to keep your everyday skincare products simple, limiting yourself to a gentle cleanser, moisturizer, and sunscreen.
7. Keep Your Skin Healthy from the Inside Out
Healthy habits such as keeping yourself hydrated, eating a nutritious diet and getting some exercise may improve your overall health … and overall appearance, regardless of your skin type. Drinking water will not only help keep your skin hydrated, it will also rid your body of toxins. Avoid sodas and caffeine.
8. Select Your

Laundry Products Carefully
Fabrics, and the detergents we use to keep them clean, play a huge role in the health of our skin. In fact, laundry detergents and fabric softeners are often considered a 'Second Skincare,' and they are just as important as the lotions and body washes we use. All because they have an effect on the clothing we wear, clothing that is in constant contact with our skin. Many with sensitive skin will automatically reach for new lotions and creams to help ease the dryness, itchiness and irritation without even realizing that the laundry products they are using could very well be causing their problems!
If you are trying to clear up sensitive skin, it's very important that you follow a complete free and gentle regime with all of your laundry products. Not just the detergent, but the fabric softeners as well. In fact, 87% of free detergent consumers still use scented fabric softener/dryer sheets, which can also cause irritation just like detergent.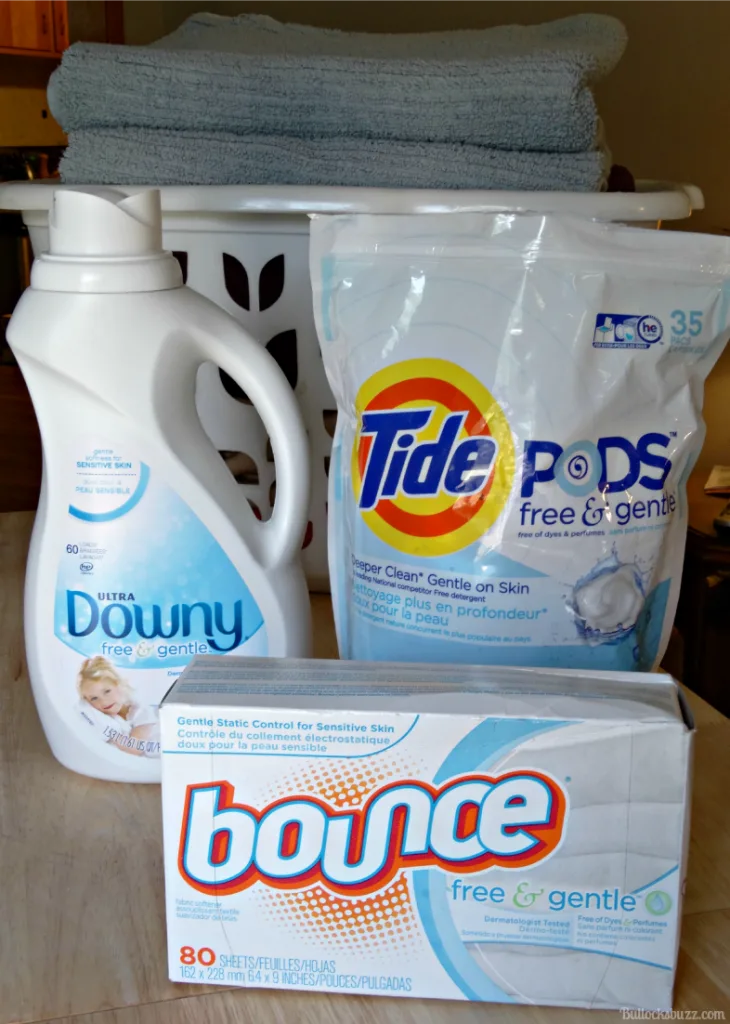 The P&G Free & Gentle Family of Products
Did you know that Tide, Downy and Bounce are now all part of the P&G Free & Gentle family of products? That means no perfumes, dyes or other additives that can easily irritate sensitive skin! And all of the Free & Gentle products are dermatologist recommended. P&G Free & Gentle products offer sensitive skin sufferers a hypoallergenic, dye and perfume free routine that is gentle on your skin.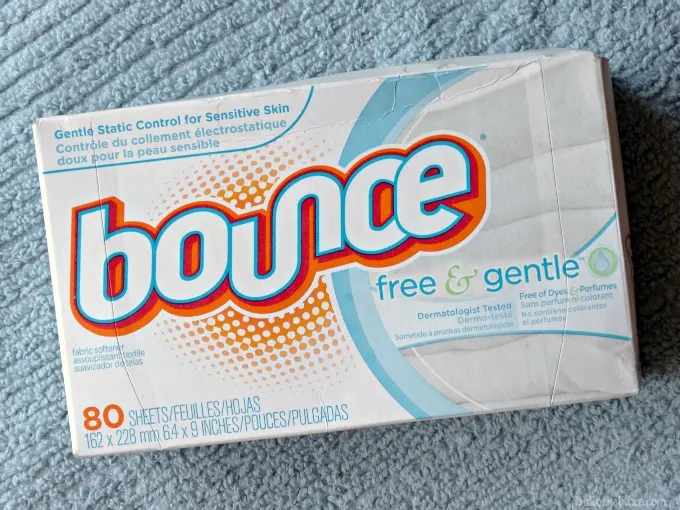 The P&G Free & Gentle collection consists of:
Tide Free & Gentle Detergent and

Tide

Stain Release Free In-Wash Booster
With the intense cleaning power of regular Tide, Tide Free & Gentle Detergent, as the leading free detergent, cleans better and removes more stains all while remaining gentle on skin. Plus the pods make doing laundry mess free! Formulated to quickly dissolve in water, Tide Stain Release Free In-Wash Booster helps to remove stains and brighten colors and whites while being gentle on your skin.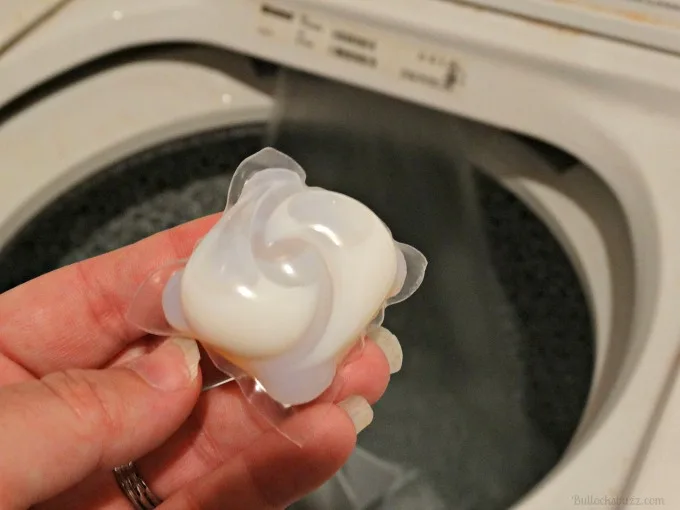 Downy Free & Gentle Fabric Softener
Comfort, freshness and softness all come together in this irritant-free, gentle fabric softener. Just a capful of Downy Free & Gentle Fabric Softener is all it takes to keep your laundry feeling soft and smelling fresh without irritating sensitive skin.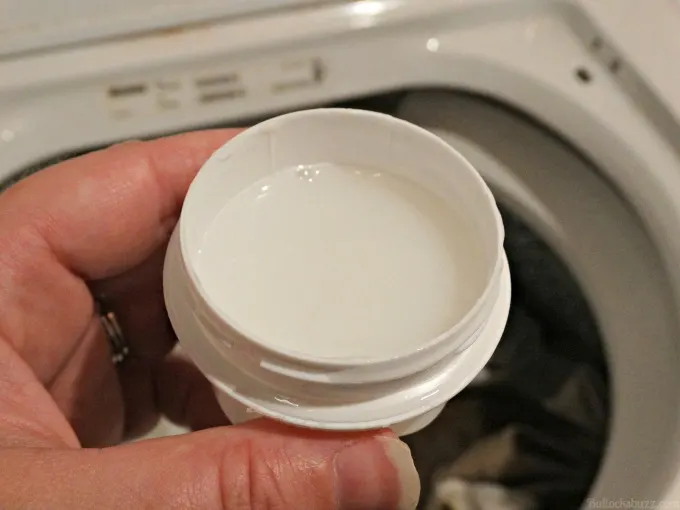 Bounce Free & Gentle Dryer Sheets
Say goodbye to static cling with Bounce Free & Gentle Dryer Sheets. One sheet provides a load of laundry with freshness, softness, static control and even repels pet hair while maintaining a mild formula for sensitive skin.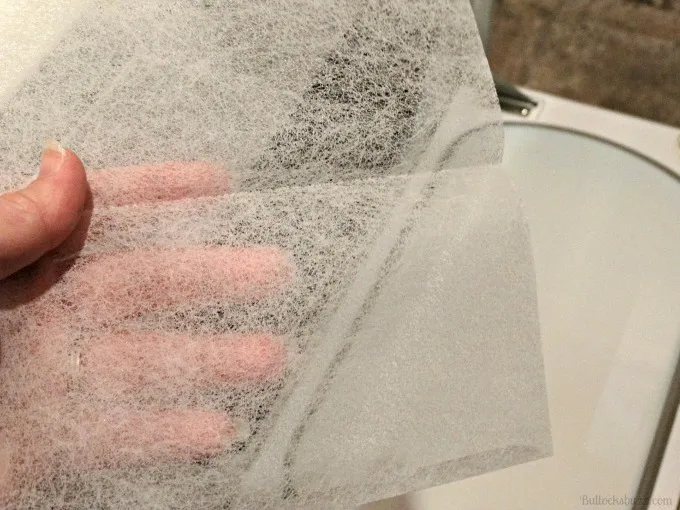 But Do They Really Work?
While we have sensitive skin in our family, we also have two males, and we all know how tough boys and men can be on their clothes! While our 12 year old is out playing in the dirt and getting sweaty, and my husband is working in construction out in the elements, their clothes are suffering the most. I have to admit that at first I was worried these products wouldn't be able to stand up to the tough job of getting their clothes completely clean and smelling fresh. Boy was I wrong! Just like their regular counterparts, the Tide Free & Gentle Detergent is able to completely remove the tough dirt and stains, while the Downy Free & Gentle Fabric Softener and Bounce Free & Gentle Dryer Sheets leave their clothes feeling soft and smelling fresh and clean! Meanwhile there has been no dry, red, and itchy skin on any of us!
If your family suffers from sensitive skin while being tough on their clothes, give the P&G Free & Gentle product family a try! Join the conversation and use #SecondSkincare to find out more ways your family can be free from sensitive skin issues all year round!
Connect with Tide: Web | Facebook | Twitter
Connect with Downy: Web | Facebook | Twitter
Connect with Bounce: Web | Facebook | Twitter
What are some of your sensitive skin care tips? What is most important to you when it comes to the laundry products you use for your family?