At one point, the 12 step program was thought to be the most effective option for the treatment of alcohol and drug abuse, Today, there are many effective non 12-step alcohol rehab treatment programs that also deliver proven recovery against substance use disorder. Here's a look at how non 12 step recovery works.
What Is Non 12 Step Recovery?
Because there isn't just one type of non-12 step addiction treatment, non-12-Step rehab does not have a formal definition. However, similar to the traditional 12 step programs, non 12-step rehab programs are also an effective way to treat both alcohol and drug addiction. It's a standardized program that's created and designed to cater to the needs on an individual basis.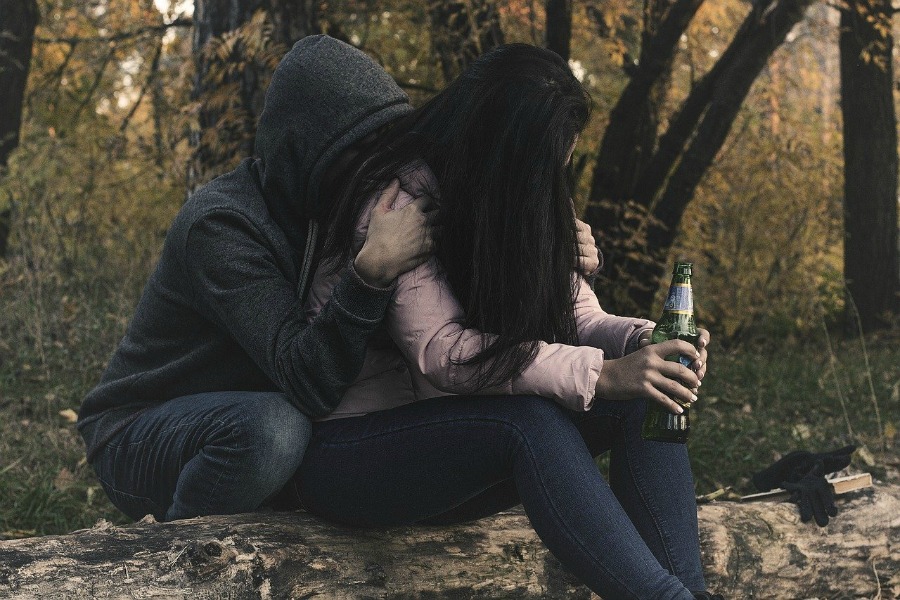 Larger Success Rates
Non 12-step based approach is one of the best alternatives to traditional 12 step programs and often provide higher success rates. The treatment is designed to help each person in terms of securing long-lasting benefits. While these programs attempt to detoxify your body, they also eliminate the underlying reasons that are causing the addiction. Specialists help you deal with and/or eliminate your identified physical and mental triggers, understand the reasons behind your addiction, and help you learn to live sober.
Potent Sobriety
Substance use disorder is a serious concern that often requires a rehab facility in order for the addict or alcoholic to get back to normal life. Sessions are designed to help individuals stay sober after detox. Non 12 step rehab programs are an opportunity for you to learn how to take a positive approach to life. The specialists help guide you in framing long-term sobriety for yourself.
Professional Support
As mentioned earlier, the experts of non 12-step rehab programs allow you to deal with your sobriety issues in practical ways. These programs offer professional counseling based on proven treatments. You get to experience fruitful therapy sessions with qualified psychologists who are trained and licensed to offer proper guidance, assistance, and direction to substance use disorder patients.
Multiple Approaches
Unlike traditional 12 step programs that utilize a supportive community and a spiritual reawakening during recovery, non 12-step recovery programs treat both the substance abuse and the complex underlying mental health issues that often cause or contribute to addiction. These programs also utilize a variety of approaches to deal with each person's specific addiction and deliver a personalized strategy to overcome the unique issues of each individual.
Evidence-Based Practice
Non 12-step based rehab is an evidence-based treatment; it encompasses a range of proven therapeutic procedures like CBT (Cognitive Behavioral Therapy), Abstinence-Based Counseling, Dialectic Behavioral Therapy, Motivational Interviewing, Equine Therapy, EMDR, Psycho-Educational Intervention, and Mind-Body Bridging to help individuals with their addiction problems.
Non 12 Step Rehab Final Thoughts
Addiction is a widespread problem that isn't going away. Thankfully, there are many effective paths to recovery. A non 12 step rehab takes a holistic approach to helping addicts and alcoholics understand their addiction, treat the underlying causes, and learn how to live while staying sober.