Every parent goes through a phase where their kids will not listen to them at all, especially in the teenage years. During these years, kids tend to mock their parents to their face, insult them, refuse to do what they say, and more. Experts agree that during these times one of the most important things you can do is to try and understand the reason behind your children's bad behavior. Doing so will allow you to understand your kids even better and make your relationship with them stronger. Here are some more ways to build a healthy relationship with your child.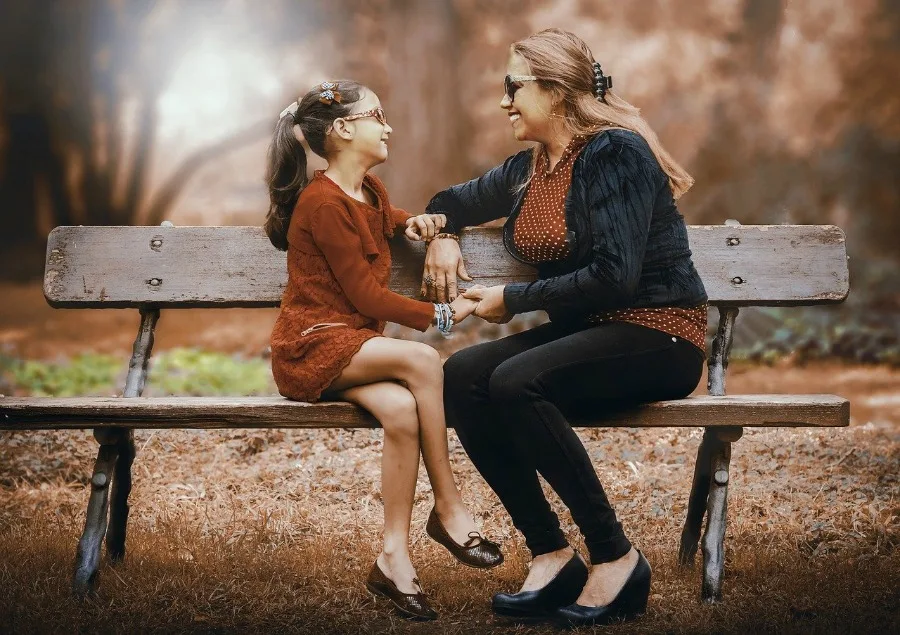 Talk Less and Listen More
Every child wants to be listened to with respect. One of the biggest and most common mistakes parents make is that they want their children to listen to them all the time, but then they don't want to listen to what their kids have to say. This is where the connection between children and parents fails to grow.
As a parent, you should always be available for your child to talk to and this means you need to listen and really hear what they are trying to say. This doesn't mean you have to agree with what they are saying, but allowing them to speak openly helps them feel that they have someone to hear them out. This will go a long way in helping to build a healthy relationship with your child.
Appreciate When Your Kids Do Right
Another way to build a healthy relationship with your child is by showing encouragement and support when your kids do something right. Everybody wants to feel appreciated and celebrated when they accomplish something, especially kids.
Teens, in particular, struggle with self-confidence and self-love. So, as a parent, you should applaud them when they do something good and celebrate their small wins. Look for things your kids are doing right and praise them.
This will help show that you notice more than just their faults and will also reinforce good behavior. As a result, their feelings of competence will increase, and your relationship will grow stronger.
Be Supportive in the Worst Times, Too
Parents' support is bigger and stronger than anything else. Your kids might have a lot of friends, but your support is what they really need during hard times. Unfortunately, many teens struggle with mental health issues like depression or even addiction. If you notice any such thing in your child, your first reaction is likely to be anger and disappointment. However, instead of yelling and screaming at them, you need to show that you support them, and help them realize that by getting the help they need, they will have the chance to get back to normal life again.
There are many psychiatrists and alcohol rehab centers that are working day and night to treat people with such issues. So, if your child ever faces any of these problems, remember they need your support more than they need your anger.
Have Some Family Time
One of the best ways to build a healthy relationship with your child is by spending time together. Schedule a time to enjoy being with your entire family at least once a week. Whether you eat together, cook together, watch movies together, do outdoor family activities, or plan a picnic, the time will be full of happiness, laughter, joy, and bliss. The whole point of doing so is to enjoy spending time with your kids and that will help you build a healthy relationship with your child.