Looking for gift ideas for a work colleague? Keep reading!
This post may contain affiliate links. If you make a purchase, I may make a small commission at no extra cost to you.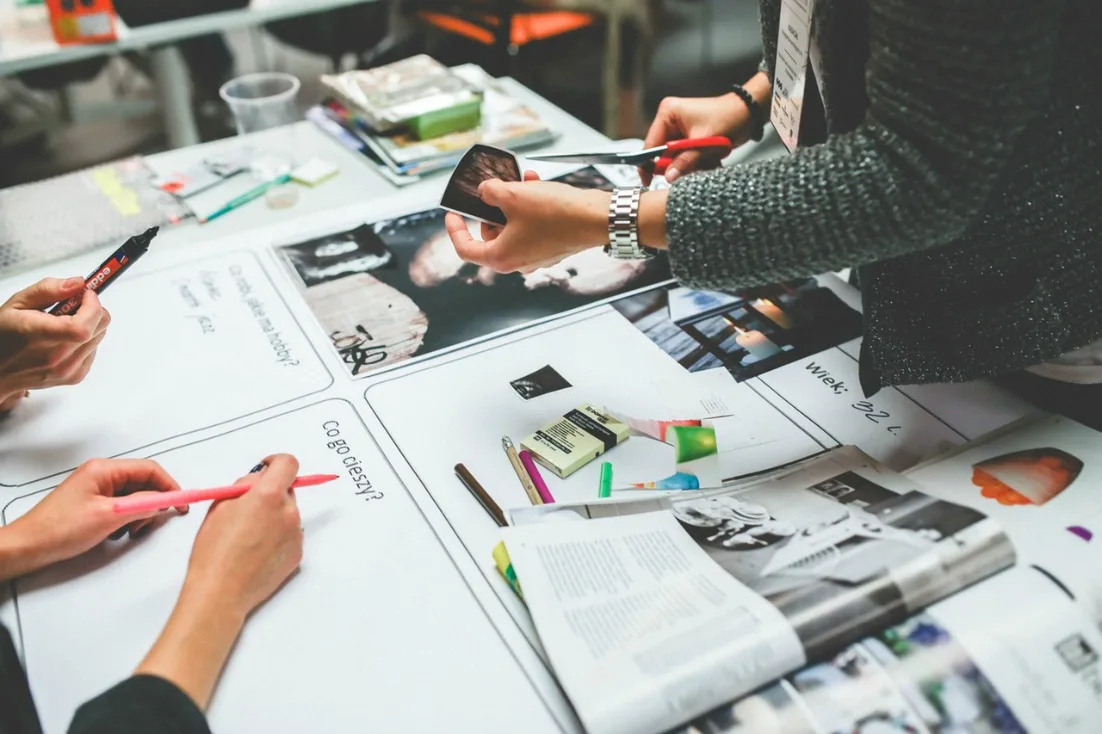 Creating positive, relaxed relationships in the workplace can actually be trickier than it sounds. Under the pressure of deadlines and quick communication, it can be easier to get wires crossed or have a difference of opinion. Fortunately, many workplaces now include fun activities and the opportunity to appreciate each other. Whether birthdays, Secret Santa, or leaving parties, there are often times when we might wish to give a colleague a small gift. But what seems like a simple task can quickly become a minefield! We want to ensure that the gift seems thoughtful or useful, but we may not know our colleague well enough to select something truly personal. Fortunately, there are several gifts we can give, both classic and original. Whether you feed a gift for men at work or women at work, here are just a few amazing gift ideas for a work colleague.
Gift Cards
Gift cards span an increasingly wide range of interests and budgets. Starbucks, Pizza Express, and other eateries can be a great choice, and app gift cards can be perfect for a music lover or app fiend. Both men and women love to receive a gift card because they can spend it their own way. They allow you to give something that will be appreciated but save you the hassle of a truly personalized gift.
Candles
Scented candles can make for a sophisticated gift and come in a variety of scents and colors. They can create the perfect atmosphere in which to unwind and relax after a stressful workday! Often if a colleague is leaving, it might also include a house move. A candle can be a great gift for a couple or a housewarming present, as well as easy to wrap and present!
Mugs
A cozy cup or coffee mug can be a perfect gift that can be enjoyed immediately! Why not present it with a bag of fresh coffee or tea for the perfect brew? It can be a great addition to the desk at work or the bedside table at home. They have the advantage of being enjoyed by both men and women too. Who doesn't need caffeine in the workplace?
Alcohol or Tobacco
Your colleague might already have been presented with wine and champagne. But something a little bit "naughty" like alcohol or tobacco will always go down well. So why not get creative? Try to seek out a special spirit or liqueur, even in a small size. If your colleague smokes, why not investigate cigars or pipe tobacco for something original? You can guarantee that you will go up in their estimations if they can indulge themselves thanks to your gift! Any alcohol might even get shared out if you happen to have given it on a Friday!
Magazines
If you know your colleague a little better than just as a passing acquaintance, you might be aware of a special interest they have. Perhaps it's walking, cooking, or motorbikes, for example. A related magazine or even a subscription can be a great way to show that you were listening to them all those times they talked about their hobby!
Photographs
Photo frames are available to suit every budget and so can either be a cute, personal gift or chipped in from all colleagues. Perhaps there is a snapshot from an office occasion or their very first staff photograph that you can embarrass them with. Playfully of course! A photograph can be a great item to treasure and remember their time in the job.
Hopefully, these suggestions will help to make finding gift ideas for a work colleague less stressful and more fun!