Happy National Coffee Day coffee lovers! Yep, today, September 29th is definitely one of my favorite days! And in honor of today, and of Fall, I thought I'd share a delicious latte recipe to help get the caffeine flowing! If you like all things Pumpkin Spice then you are going to love Ninja's delicious Pumpkin Spice Latte recipe!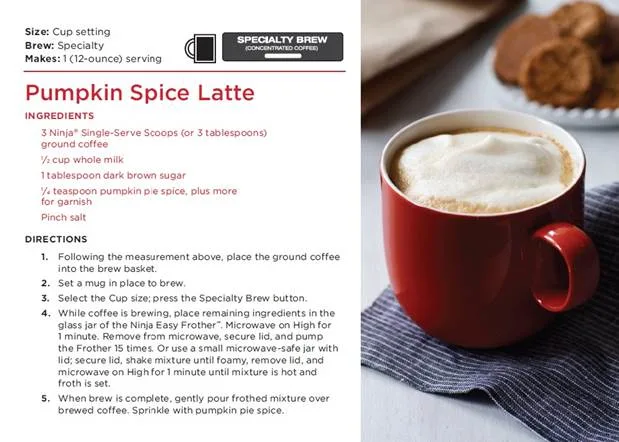 Pumpkin Spice Latte Recipe
Ingredients
3 scoops ground coffee
1/2 cup whole milk
1 tablespoon dark brown sugar
1/4 teaspoon pumpkin spice, plus more for garnish
Pinch salt
Instructions
Brew coffee as normal.
Stir in remaining ingredients
Enjoy!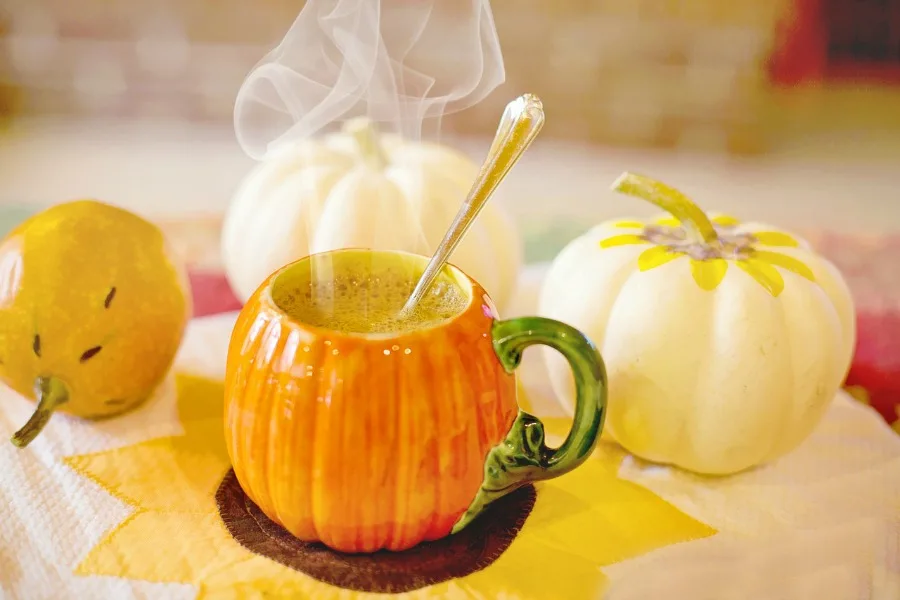 Ninja Coffee Bar
Be sure to keep your eye out on our upcoming Holiday Gift Guide where I'll be featuring the new Ninja Coffee Bar!
This amazing machine offers a variety of brewing options including Classic Brew, Rich Brew, Over Ice Brew and Specialty Brew. Complete with Ninja's Thermal Flavor Extraction™ technology, it will deliver the perfect brew richness level every time for a variety of sizes and styles! Plus, its Auto-iQ™ One Touch Intelligence Technology gives you customizable options so you no longer have to guess how much water to add in order to get smooth, rich coffee whether you want it in a cup, travel mug or carafe.
Heck, this super cool machine even allows you to dial up the richness of iced coffee so the dilution caused by the melting ice won't effect the taste at all! Now how cool is that?!
There are so many things this machine can do, it's literally like having a coffee car right in your home! Right now you can find the Ninja Coffee Bar at major retailers nationwide, starting at $149.99 MSRP.
Enjoy your cup of joe!