Outdoor Family Activities to do this Spring
The sun is out, the temperature is rising, and everyone is tired of being cooped up indoors. Now that Spring is here, you have the perfect chance to spend some quality time with your family in the great outdoors. So hang the coats in the closet and get ready to enjoy the beautiful weather with these fun-filled outdoor family activities for Spring!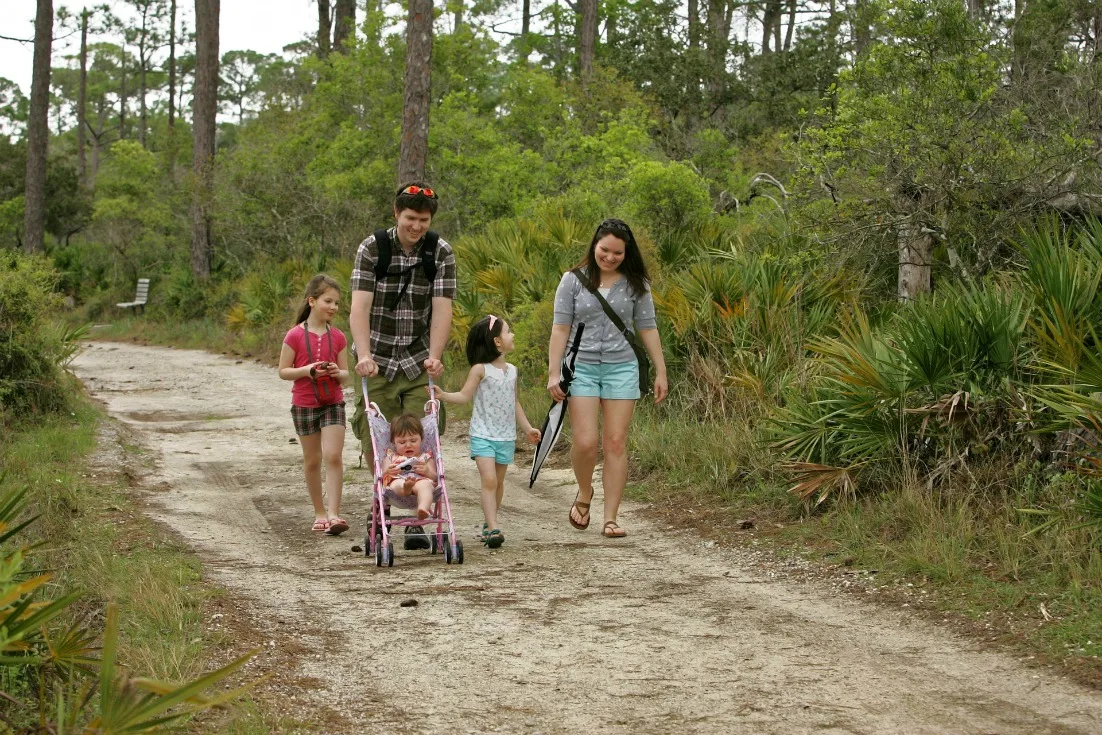 Image via Pixabay
1

.

Pack a

Picni

c
Gather your wicker basket, pack it full of fresh foods, and leave the electronics at home! Enjoy the fresh outdoor air while dining on family favorites. Lay back and watch the clouds go by, fly a kite, have races and relax!
2.
Get Creative with Paint
Finger painting is so yesterday! Look for new and creative ways to paint pictures. Fill spray bottles or water guns with paint, use a fly swatter, marbles, different types of sponges, leaves, sticks…the sky's the limit! Use your imagination and see what masterpieces you all can create.
3. Grow a Garden
Grow beautiful flowers and foods your family enjoys eating. Growing a garden is not only a hands-on way to teach your children all about growth and life cycles, it also teaches them nurturing and responsibility. Pick out a fruit or vegetable that you and your children can plant from seed and nurture together. Try tomatoes, potatoes, beets, or any kind of beans.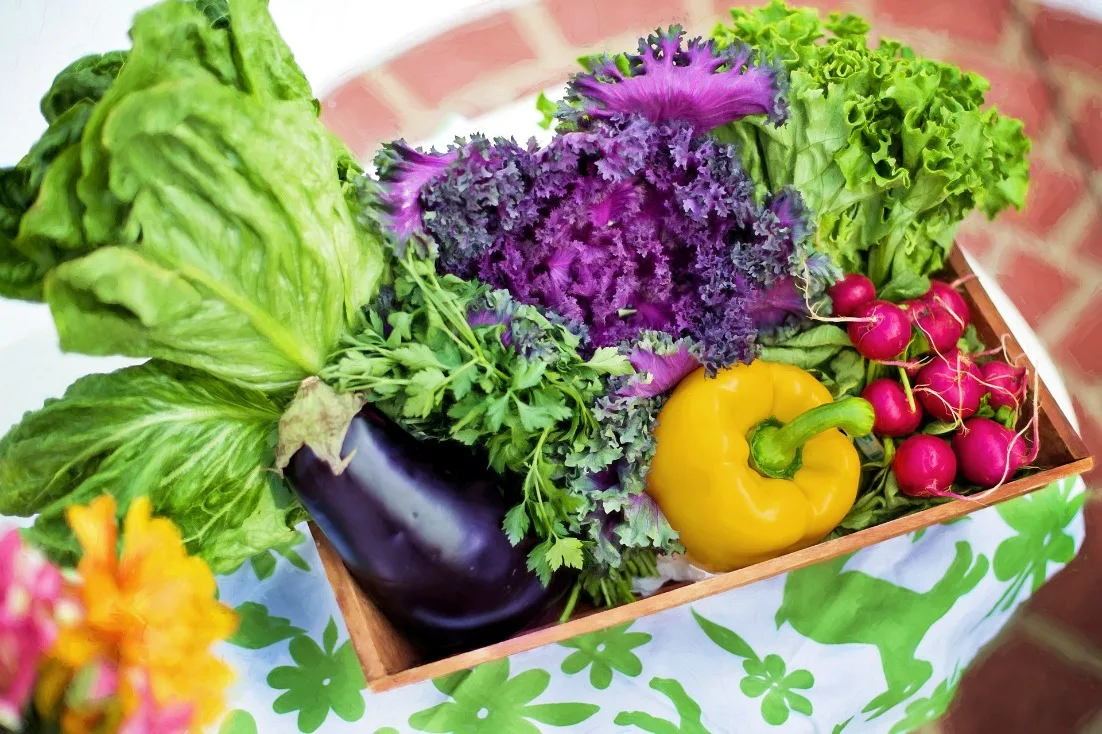 Image via Pixabay
4. Create Personalized Garden Stones
Add a personal touch to your new garden or yard with this fun family craft. Create designs or paint your names. Coordinate colors or go all out crazy.
5. Host a Nature Scavenger Hunt
Host a Spring-themed scavenger hunt for the kids on your block. Include items you can find in nature such as leaves, a pebble, etc. Once they find all the items on their list, reward them with these fun floral treats.
6.
Visit a Nearby Farm
Find a local farm and spend a day with the kids out of the city. Spring is the perfect time to see all of the new animals, pick strawberries and even ride a horse.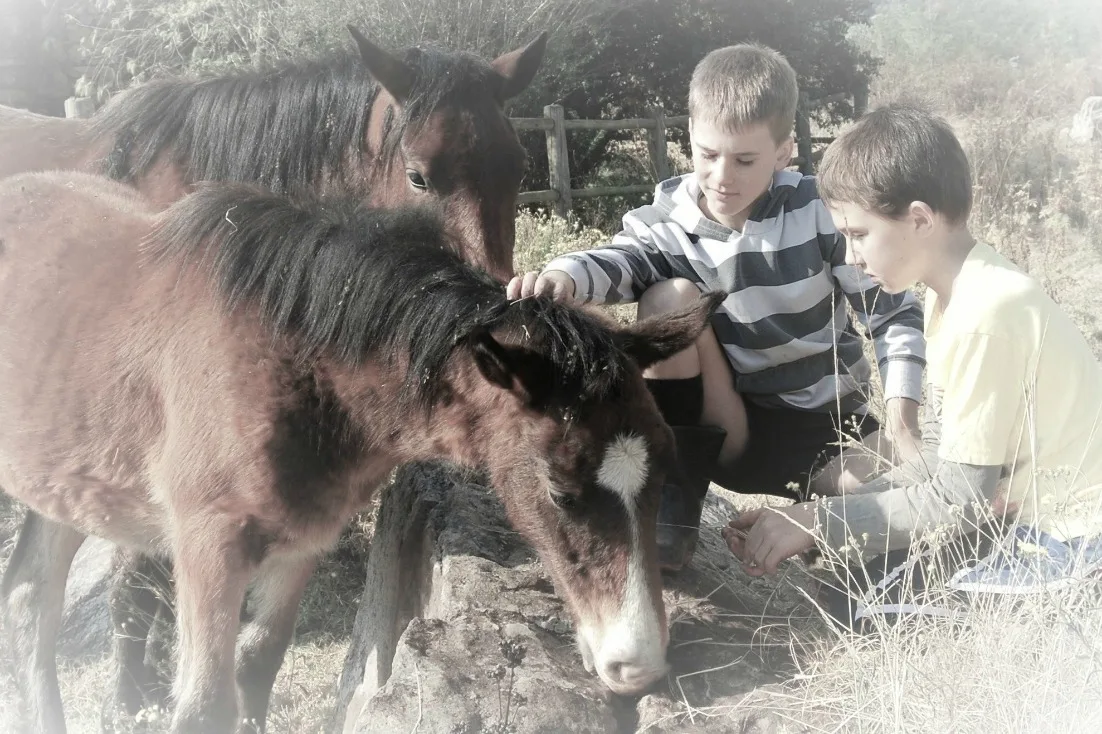 Image via Pixabay
7. Make a Simple Bird Feeder
Kids love to spot robins, blue jays and other feathered friends. Encourage birds to gather in your yard by building a bird house together! There are all sorts of simple bird feeders you can help your children create! Tie a string on the end of a pine cone, cover it with peanut butter, add some bird seed and hang it on a branch in your yard. Keep it near a window so the family can see it even when indoors. You can find lots of easy DIY bird house ideas on Pinterest, too.
8.
Backyard Camping
Do you remember the thrill of camping out in your backyard as a child? Experience it again with the entire family! Pitch a tent, get out the sleeping bags and flashlights, and have a blast! Don't forget the bug spray! Spend the evening telling stories, catching lightening bugs, star-gazing, cooking hot dogs and S'mores.
Don't have a backyard? Take a drive to your local state park and camp out in the woods!
9.
Eat Dirt!
Well, not really. This adorable springtime dessert literally takes just minutes to make an is super adorable. The recipe calls for nothing more than crumbled sandwich cookies, chocolate pudding, gummy worms and Peeps chicks. The kids will have just as much fun making them as they will eating them! Take them along as a special treat on one of your fun outdoor family activities.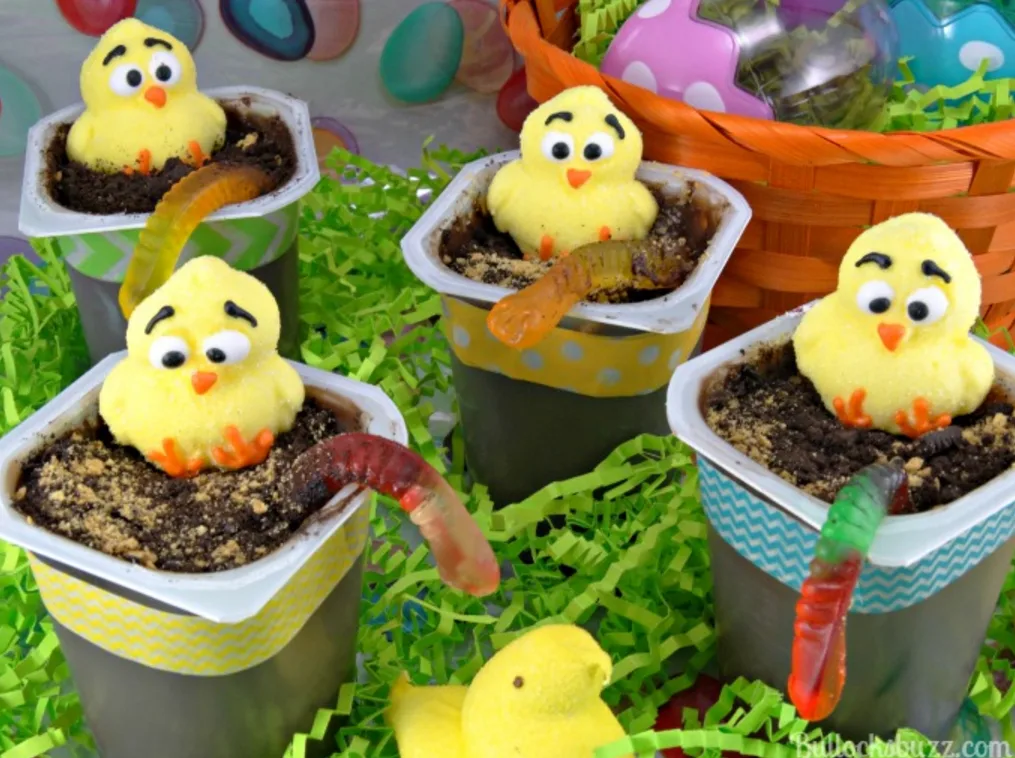 10. Take a Bike Ride
Map out a route and hit the trails together on bikes. Not only is this a great way to get exercise, it's fun, too! Don't forget the helmets.
11. Boat Races in the Creek or Pond
If you have a nearby creek or pond, or even a baby pool, the family will have a blast crafting their own boats and having races. Check out the internet for some great DIY toy boat building ideas!
12. Take an Evening Stroll
Spring is a wonderful time for an evening stroll. The days are longer, yet the evenings still comfortably cool. Watch the sunset together, enjoy the light of dusk, and listen to the sound of cicadas as you stroll the neighborhood together.
Don't miss out on the wonderful memories that can be made this Spring when spending time doing some of these outdoor family activities!
What are some of your favorite outdoor family activities? Share with us in the comments below!