Career Choices: Becoming a Chef
Believe it or not, many young schoolboys and girls have secret ambitions of becoming a chef; to be masters of the kitchen. It isn't just professional football players, pop stars, and train drivers that attract the attention of the young British mind.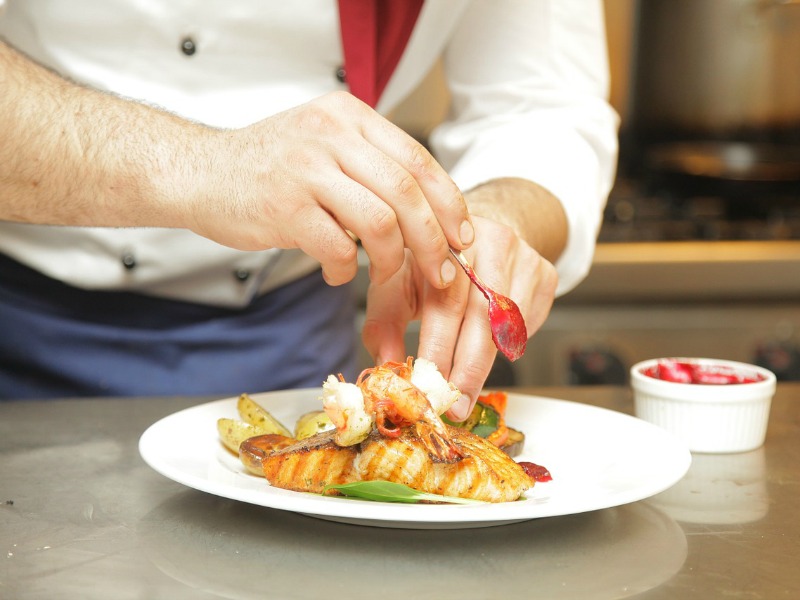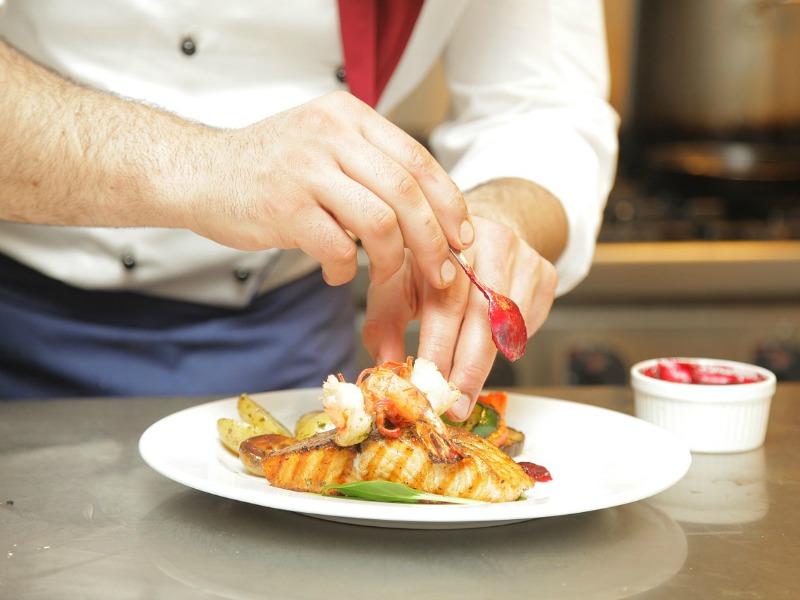 Image via Pixabay
What makes a good chef?
Apart from the years of training and professional experience, a chef needs to have great interpersonal skills. Chefs are the ones responsible for motivating teams of catering staff to provide the highest quality food and service. A chef would also have to know the accounting basics, and be able to manage a kitchen's books; therefore some degree of business knowledge is essential.
Education
To become a chef, one can either enroll in a suitable four-year degree course at a favored university, or attend a technical college that specializes in a catering curriculum. The academic training includes subjects such as,
Nutrition

Food preparation

Food storage

Inventory

Portion control

Purchasing
Training
This is the first time a prospective chef gets the chance to put all the theory into practice, and ideally, he or she would be chaperoned by a more experienced colleague. The training involves learning how to use kitchen knives, kitchen appliances, and banquet service. If you decide that working in a bank isn't all you'd hoped, and are looking for a new chef job, there are online agencies that offer a full support program for novice chefs.
Work experience
Perhaps the most important part of a chef's career is what he or she learns during their early years of employment. Working under extreme pressure is something every chef must learn to master, and with rigid deadlines, the finished product must be ready to serve. Catering for large numbers is a skill that is gradually learned, so a novice chef would be gradually introduced to bigger groups, rather than moving from a small dinner to a Banquet function in a single step.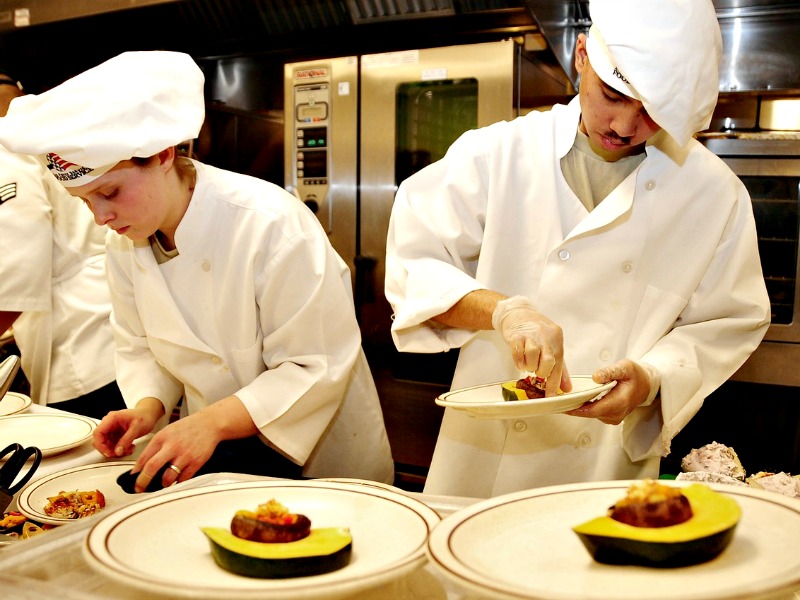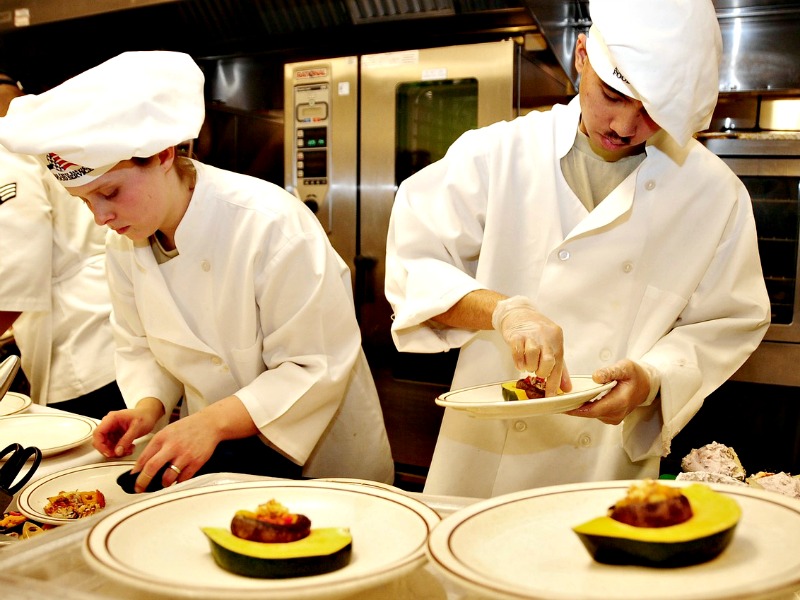 Image via Pixabay
Acquiring the taste
One of the many skills a chef must develop is a keen sense of taste and smell, essential tools for testing the final product. Learning what tastes people are looking for is another skill to be acquired, and this only comes with years of practical experience in cooking for customers.
Business skills
Running a kitchen is more than just good cooking techniques, so a chef would be able to plan and manage the kitchen or restaurant's books, and be responsible for the administrative side of the business.
Recruitment services
Should you be considering moving into the exciting world of food, there are reputable agencies online, and it is advisable to register with such a company. Hotels and restaurants no longer advertise directly for staff, especially chefs. instead, they prefer to deal with a professional recruitment company, who can supply the perfect candidate. Furthermore, an established recruitment agency will offer benefits such as professional training, and with the focus on career advancement, a young chef can learn the ropes while in secure employment.
As far as careers go, there are none quite as rewarding as serving up delicious menus for happy eaters. The demand for chefs will never diminish, making it a solid career choice for anyone who likes food.