Bedroom Makeover – Create the Bedroom of Your Dreams
If you are thinking of giving your home something of a fresh look for the coming year, then the bedroom is a great place to start. The bedroom, for most of us, is something of a sacred place. Most people would agree that they want the bedroom to be somewhere they can truly unwind and relax, without having to worry about anything else. With that in mind, it helps if your bedroom is set up so that this is as easy as possible. When it comes to giving it a makeover, comfort and calm are you two main priorities. But there are also four main ingredients which you need to get right. Let's take a look and see what they are.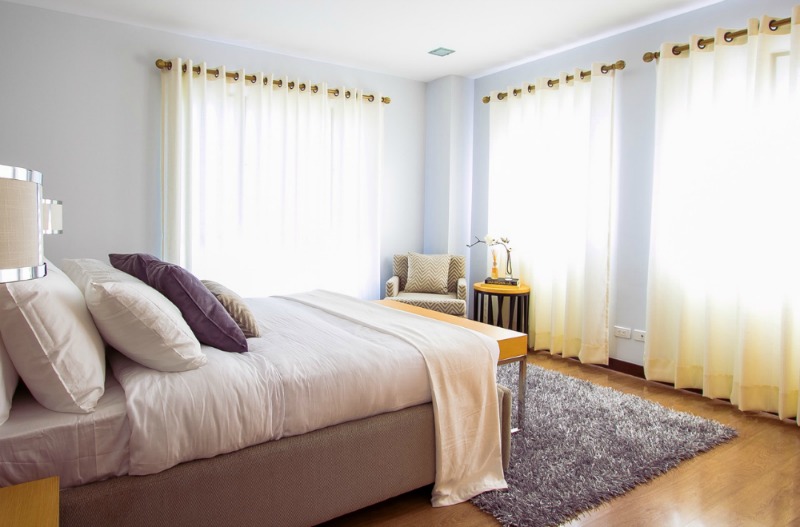 Image via Pexels
The Decor
When you think of makeover, you probably first think about the decor itself. Generally, this is where your actual expression for whatever it is you want to achieve can be seen. The decor is really your opportunity to express yourself, and you can do this in a huge variety of different ways. One of the major concerns is colour; the colour you choose for the decor makes a huge difference to the overall look and feel of the room, so make sure you go for something that attracts you and which you feel suits you or speaks to you. It is also one of the easiest aspects to get right; just make sure that you are happy with this aspect before moving on to anything else, as that is by far the easier order to do this in.
The Bed
There is no doubt that the bed is hugely important when it comes to improving the bedroom. No matter what kind of feel you are hoping to achieve, the bed is likely to be instrumental in doing so, so make sure that you choose it well. Often, people worry about the financial implications of buying a bed upfront. To get around this, you can consider rent to own beds, which are generally much less of a strain on the wallet. When it comes to choosing your bed, make sure that you test it for comfort, as there is nothing worse than a bed which is uncomfortable.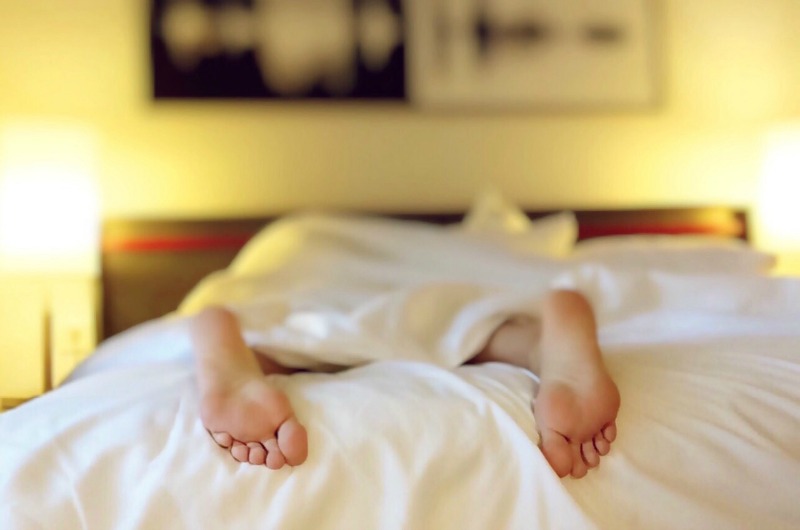 Image via Pexels
Storage
Although not always considered a hugely important part of the makeover, I would tend to disagree, as I see storage as integral to the bedroom. This is certainly one of your main concerns, anyway, as storage tends to take up a lot of room in the bedroom. For me, the most important is the wardrobe. You need a wardrobe that is sizeable enough for your collection of clothes, and which is nice to look at. Generally, you can't go wrong with some luxurious old mahogany or walnut wood. But whatever it is that you choose, make sure it suits your style and suits the room.
Artwork
You don't have to have artwork, but you might find that it makes a huge difference to how the room feels if you do. When choosing what artwork to hang, go for anything that genuinely makes you feel more at home and more relaxed within the bedroom. That should be your ultimate goal, after all.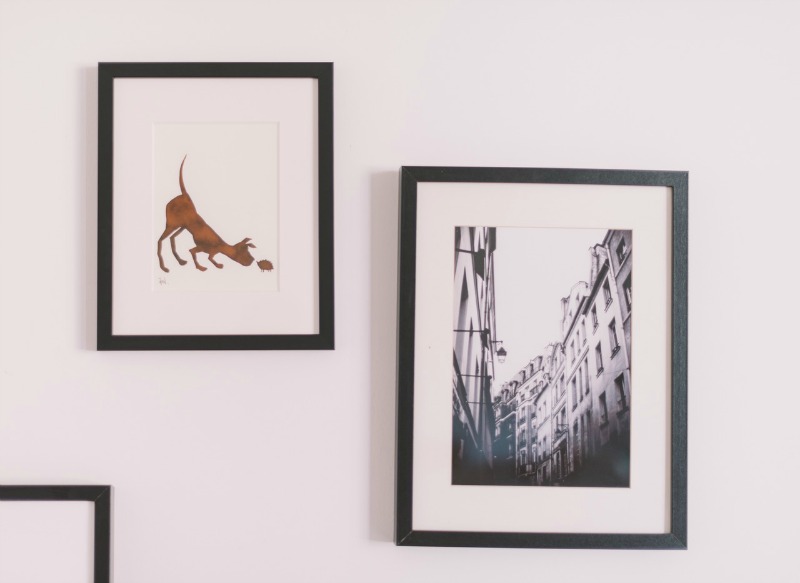 Image via Pexels