Dubai can make the most perfect getaway for you and your loved ones. It's a gorgeous, versatile place that can accommodate just about any trip you want. Want to lounge around? Go ahead! Want to explore and get active? You can do that too on your Dubai vacation! But if you are a student and because of the large number of assignments you can only dream of a trip, do not worry ahead of time. You can always use the services of an online assignment helper, which will greatly facilitate your life and leave you time to have a vacation. If you need a little inspiration, here are some must-dos for your vacation in Dubai.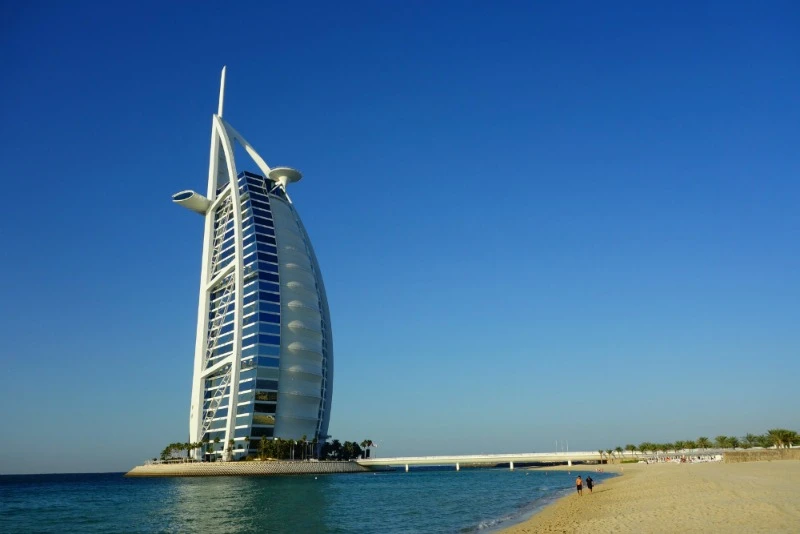 7 Amazing Things to Do on Your Family Dubai Vacation
Indoor Skydiving
Skydiving outdoors can be seriously scary, especially if you're doing it with your children. It's unlikely that they're going to even want to jump out of a plane, let alone be permitted to do so! However, for those who want to know what the thrill is like, you can find out on your Dubai vacation at iFly Dubai. Here, you can have the full skydiving simulation experience with your whole family. The kids especially love doing this!
Head To Global Village
The Global Village is one of the top family entertainment venues in Dubai, possibly in the world!
There are 31 pavilions each representing a different country, so there's plenty to see and do, and plenty of different cultures to learn about. There are street performers and stage shows, plus many more things to see and do. You can't get bored here.
Enjoy The Slopes
Why not enjoy the slopes at Ski Dubai? You and the entire family will feel like you're at a ski resort all while being able to enjoy a whole variety of other things on your Dubai vacation that the area has to offer.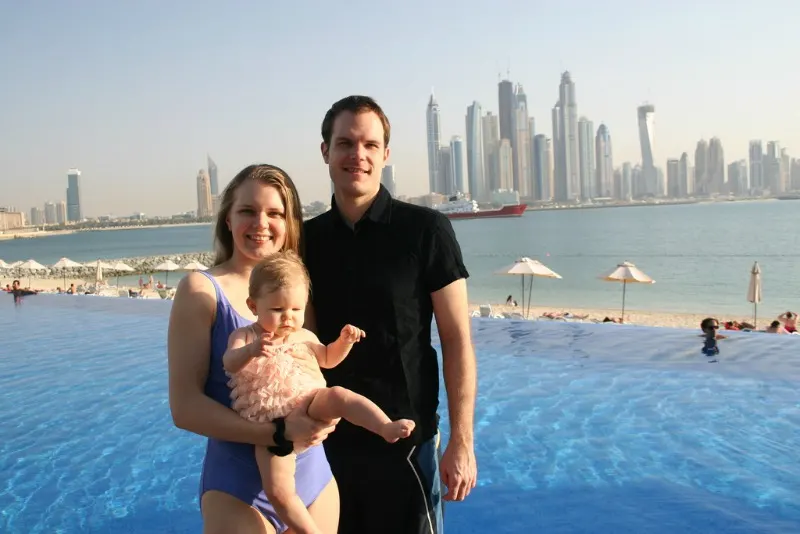 See The Dubai Miracle Garden
The Dubai miracle garden is an absolute must-see for everyone who is on a Dubai vacation. It has hundreds of beautiful flowers and plants; a true oasis in the middle of the desert. Definitely one of the most magical activities in Dubai. The miracle garden aims to become the world's biggest flower garden!
Go Shopping in Satwa
while on Your Dubai Vacation
In Satwa there are plenty of incredible shopping places. If you have daughters, you might all love having your very own dream dress drawn up and designed for you!
Go Pony Riding
Kids will love pony riding and having a lesson at The Desert Palm Riding School. Professionals watch over everybody and there's always something to learn and some fun to be had!
Have A Pizza Delivered To Your Spot On The Beach
You probably already know that Dubai is a great place for simply relaxing on the beach. However, you're going to need a snack at some point – all that sunbathing and lying around is hungry work! Why not have a pizza delivered to your spot on the beach by N_K_D? The novelty of doing this will never wear off with your kids. Try it and see the looks on their faces when the delivery driver pulls up on his bike!
Try out these must-dos when on your family's Dubai vacation and you'll have one of the most memorable trips ever. You'll talk about it for years to come!
Are you traveling to Dubai soon? What are you going to be doing? Leave a comment below!