Being overweight puts you in a very vulnerable state medically. In addition to aesthetic drawbacks, you tend to experience numerous physical and mental complications. The benefits of losing weight are many, and today I'm sharing just a few.
If you are someone looking to shed some weight, start with a proper exercise and diet plan. Don't just grab a ready-made plan from the internet. What you need is a weight loss plan designed specifically for you keeping your preferences and conditions in sight.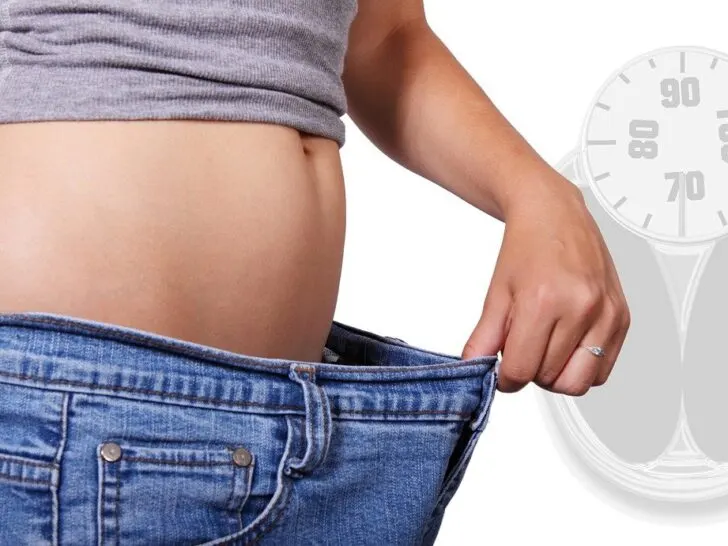 Start working on your plan and keep track of your progress by calculating the percentage of weight loss. In this way, your chance of going astray minimizes. We have gathered a little motivation for you below which will help you in going the extra mile.
Medical Benefits
The effect on your health is by far one of the biggest benefits of losing weight. Losing weight holds tremendous medical benefits. By losing just a little weight, say 20-30 pounds, you can cut the risk of many diseases by a significant percentage.
For example, diabetes is directly related to your body weight. It's been found that 80% of people with diabetes are also obese. Losing some weight positively affects the blood sugar levels of diabetes patients. In addition to diabetes, cancer risk can also be reduced by losing weight.
High cholesterol levels are also associated with obesity. Even a minor weight loss can put you out of the danger zone. Your metabolism is another health factor seriously affected by extra weight. Plus, obesity exposes you to various risks including heart diseases and stroke.
In a nutshell, losing weight can help you counter many other medical complications.
On the bright side, with a diet and exercise program, you can see significant improvements in just 12 weeks. You will start seeing healthier improvements in your medical conditions in an even shorter time.
Healthier Life
Another of the benefits of losing weight is that you will begin to live a healthier overall lifestyle. Your weight loss journey is likely to infuse healthier habits in you. In the end, in addition to losing weight, you will find that you have gained many healthy habits without consciously trying for them.
For instance, you will lose the craving for soda with every meal once you stop drinking them as part of your weight loss journey.
In addition, being overweight makes people lazy and they don't like to move around. However, after going through the weight loss journey, you will find yourself full of energy and ready to spring up for any action.
In addition, being at a healthy weight it keeps you in better moods. You will also see healthy changes in your sleep cycle which resultantly lowers your frustration and irritability.
Young people with weight issues have found significant improvement in their self-esteem upon losing weight.
Final Thoughts on the Benefits of Weight Loss
When talking about the benefits of weight loss, we are not talking about massive losses. Just a little improvement is enough to encourage you to keep going. Along the weight loss journey, your motivation level is very important, and these small victories pump you up to keep going.