If you enjoy completing DIY projects, you probably already know that the more tools you have, the better the outcome of your DIY project will be. This is because the DIY tools that you use can make or break your ability to create certain things. For example, you won't be able to cut wood accurately and professionally without the proper electric saw.
So, while you probably have all the essentials in your toolbox already, there are a few extras that you will find exceptionally beneficial. Whether you are hoping to delve into DIY decor projects such as unique ornaments or you want to build bookshelves or furnishings, these tools are excellent investments for every DIY enthusiast.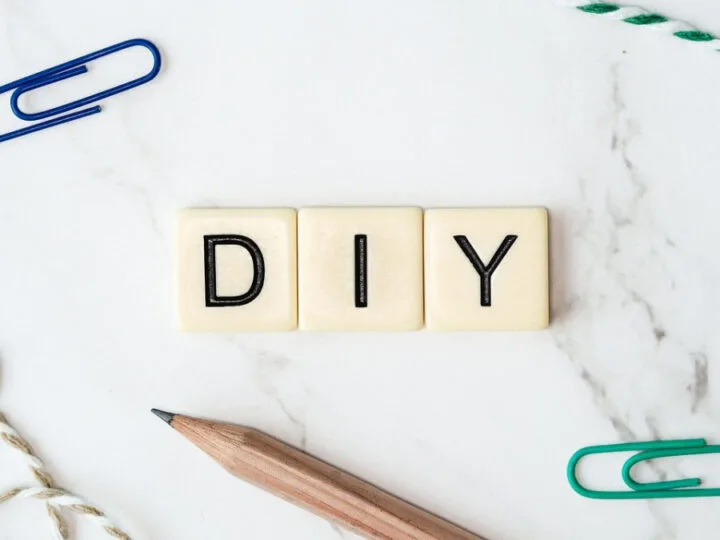 Soldering Tools
There is so much you can do with a soldering station and all the soldering extras. With soldering tools, you can merge corners on metal furnishings, create brilliant mosaic art, and even create your jewelry if you have some level of skill with a soldering iron.
With that said, learning to solder is also not the most complicated task, as you can make use of various soldering tutorials that are readily available online to start learning. Therefore, you don't even need to invest in training programs to use the handy tool.
A Lathe
A lathe is an excellent investment for any DIYer that enjoys working with wood. This tool will enable you to make precision cuts, smooth wood, and do so much more. However, a lathe is not precisely a cheap tool, so you might have some trouble finding one in your price range if you're on a tight budget. Regardless, saving and investing in this tool is a wise decision for woodworkers.
Table Saw
A table saw is another significant investment for woodworking. You can cut straight lines with absolute ease without much effort at all. Once again, a table saw is not entirely cheap, although there are several varieties on the market, and they do last pretty long, so you won't have to replace this power tool anytime soon.
When investing in a table saw, you will also need a suitable amount of space. Therefore, this DIY tool is only a significant investment if you have enough room in your home or lock-up garage.
Engraver Tool
Some might consider an engraver tool to be more of an artistic tool than a DIY essential. However, an engraver can help you add details and designs to your creations. Regardless of the materials you are working with; an engraver can help you achieve unique results and transform your bland DIY creations into artistic ones. That said, you will need to practice engraving for some time, as it can be pretty tricky for the first-timer.
Engraving is also superb for those who enjoy home decor projects and jewelry making. Even though you will need to practice a bit, you won't regret investing in this extra DIY tool to create fun and artistic things.
Cordless Power Tools
If you don't already have power tools in your DIY toolbox, there' no better time than now to start investing in these. And with that said, the best power tools to opt for are cordless options. You can find cordless power drills, chop saws, circular saws, and so many others.
The benefit of opting for cordless DIY tools is that they are more convenient to use. However, they are also generally safer to use, as you won't be getting tangled in a cord, and you'll never find yourself having to replace or repair a broken cord.
Choosing Quality Over Price
When purchasing new DIY tools for your collection, you must always prioritize quality over cost. Unfortunately, even though cheaper tools might seem alluring, they often don't last long. And this means you may have to repurchase the same tool numerous times as it keeps on breaking. Therefore, you would end up spending more in the long run than if you had purchased quality to start with.
Quality DIY tools can also be a bit of an expense. However, you should purchase according to your budget; you don't have to buy everything all at once. So, consider which additions you might find most beneficial to the specific kinds of DIY projects you enjoy doing most often, and then invest in the DIY tool to enhance your process.
Even if you have to save for several months before purchasing the DIY tool you really want, it will be worth the wait as you can rest assured your quality purchase won't let you down any time soon.