Coffee isn't just a beverage favored by many. It's the lifeblood that morning haters require to get started each day, and the force of nature that keeps them going through meetings, their kids' extracurricular activities, and extended bouts of house cleaning. Well, maybe that's a bit dramatic, but coffee lovers are truly passionate about their magic morning beans. That's why coffee lovers are some of the easiest people to buy gifts for. Here are some of the best gifts for coffee lovers on your list.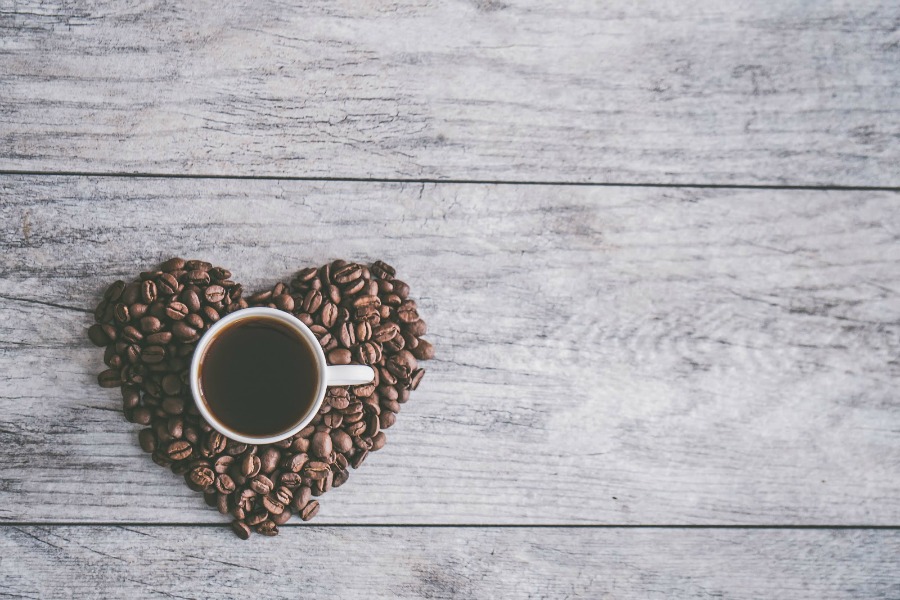 Coffee Subscription Box
Is there anything worse than waking up after a long night and discovering you're out of coffee? The answer is a resounding no. Fortunately, if you have a friend that cares enough about you to gift you a coffee subscription service, that will never happen. You can be that friend, swooping in to save the morning.
The Best Coffee Subscription Services use ethically sourced beans from around the world so that coffee lovers can try a new brew every month. For those who know what they like, there are also coffee subscription boxes that are customizable, so they can pick and choose their beans. Coffee subscription boxes are an especially unique wedding gift for couples who love each other almost as much as they love a good cup of joe.
A Smart Coffee Maker
Smart homes are the way of the future, and coffee makers are one of the many appliances optimized for use with Bluetooth or a home assistant. Imagine this: the coffee lover in your life wakes up to their alarm clock and hits snooze. Then, they immediately use their app to start the coffee maker in the kitchen before settling in for nine more minutes of bliss. By the time they wake up, there's delicious coffee waiting for them, making their transition to daylight that much easier. Definitely one of the best gifts for coffee lovers!
Smart coffee makers are relatively affordable, with base models starting at around $150 USD. If you have money to spare, cut out the middleman and get a coffee maker alarm clock, which retails at around $450 USD. Plus they are one of the best gifts for coffee lovers!
A French Press Travel Mug
Go one step beyond getting a French press for your coffee loving friend and get a French press travel mug to help them save times in the morning. With a French press, you put ground beans in the carafe, pour water over and stir, wait 4-5 minutes then slowly depress the plunger to strain the beans.
With a French press travel mug, you follow the same process but don't have to transfer the coffee over to a mug. That means you can shave an extra 5-7 minutes off your morning routine, which is about equal to hitting snooze one more time.
A Cold Brew Coffee Maker
Cold brew is a summer coffee drinker's dream. This potent drink gives the benefits of ice coffee without sacrificing strength for coolness. Cold brew usually steeps overnight, creating a gorgeous, flavorful drinking experience that goes well with cream additives (both alcoholic and non) and can become the base for some incredible cocktails in the evenings.
Without a cold brew coffee maker, making cold brew coffee is a tedious task that's easy to mess up. With your help, the coffee lover on your list can delve into the latest coffee trend with ease. Truly one of the best gifts for coffee lovers!
Novelty Coffee Mugs
If there's one thing coffee and tea drinkers have in common, it's the love of a good novelty mug. While we've been focusing on coffee-centric people, chances are your pal has other interests as well. Find a great mug that fits their personality, perhaps in the shape of a camera lens for an avid photographer or a stylish quote for the boss babe in your life. You can even find mugs with witty incorporations of curse words for the potty mouth in your life.
Remember, when you're buying a gift for a coffee lover, it's the thought– and the caffeine content– that counts.