Four Tips On Getting The Best Trade In Value
When it comes to trading in your vehicle for a new one, getting the most money is a top priority. But how do you do this? Let's talk about what you need to know in order to get the best possible trade in value for your car.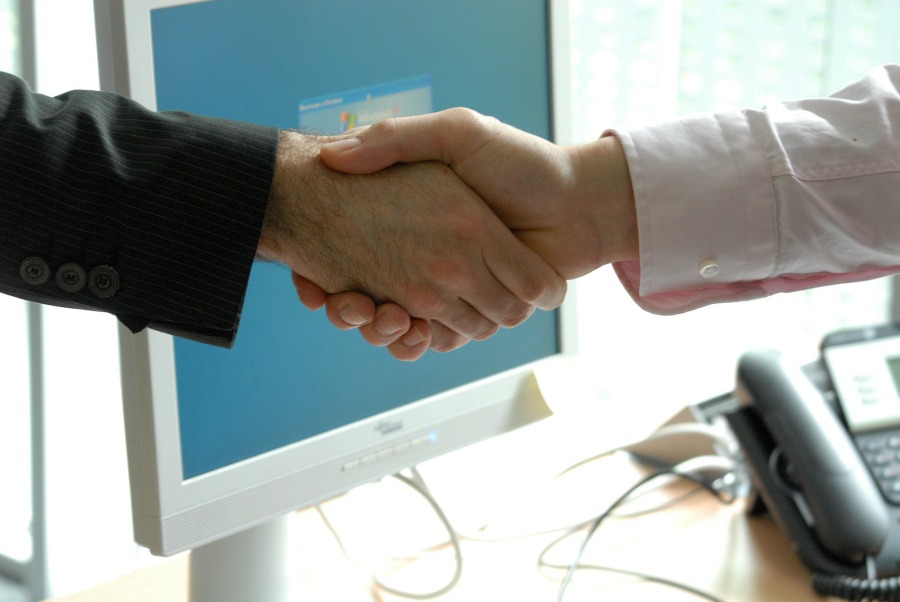 Know a Ballpark Value of Your Car
In order to get the best trade in value on your car, the very first thing you need to do is accurately price your vehicle. Look online to see what people in your area are offering for your particular car. This will give you an understanding of what your local market is likely to bear. Some dealerships, like Chuck Patterson Dodge, actually offer an online trade in tool on their websites to help give you an estimate of your current car's value. Other sites such as Kelly's Blue Book value and Cars.com can also help you get a ballpark figure.
Just remember, as you get further into the buying process, you need to also visit at least three dealers to get a more accurate offer and see who will offer you the best price. Don't forget to get those offers in writing as well.
Up The Curb Appeal of Your Car
A clean car is more attractive to buyers and could help you get a better trade in value on your vehicle. Consider having your car detailed by a professional – both inside and out. Also, be sure to clean out the backseat, check the trunk and remove all personal items.
Gather all of your maintenance records together in order to show that you have regularly serviced your car. Additionally, fix as many minor things as you can such as broken headlights.
Be Aware of Any Needed Repairs
Be sure you are aware of any repairs your car may need, even if you don't intend to make those repairs before you sell the car. Go ahead and get an estimate of what the repair will cost you as well. This is so you can make sure you don't take a lowball offer based on what a potential buyer tells you the repair will cost them.
For example, let's say the alternator needs to be replaced and you get a repair estimate of $350. If a dealer tries to take $800 off the price of your trade in because of the needed repair, you can counter that by showing them the estimate of what the repair will actually cost.
Negotiate the Trade In and New Car Purchase Separately
When it comes time to make the trade in, be sure to negotiate the price for your vehicle first instead of having it built into the purchase of your next car. This way you're aware of what you are being offered and you can be sure it's in line with the real value of your car.
When it comes to trading in your car, your goal is to get the best price possible and following these tips can make a difference!