Top 5 Reasons to Buy a 2017 Dodge Charger
Throughout the 1960's and early 70's, the Dodge Charger was known as one of the most exciting muscle cars on the road. In 2005, this classic beauty was brought back. And now, with its retro looks, sleek paint schemes and powerful performance, the Dodge Charger has become more than just classic muscle nostalgia.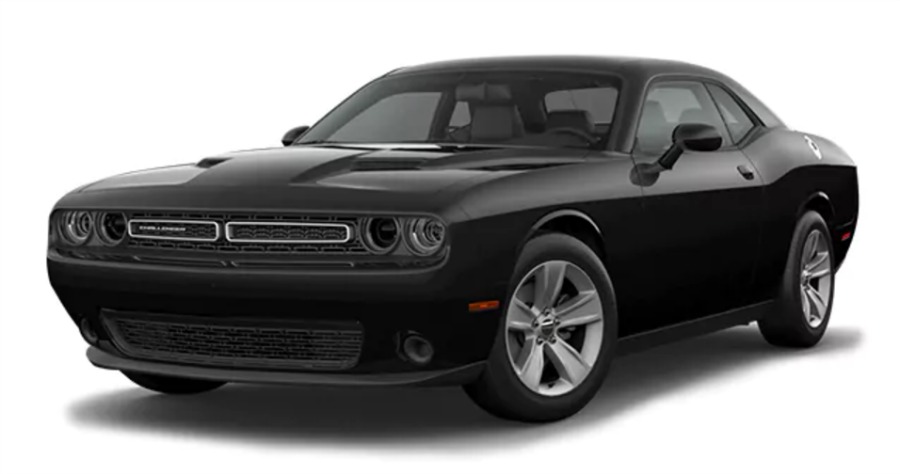 Awarded Five Star Safety Rating
One of the first concerns when buying a new car is safety. The 2017 Charger comes packed with standard safety features that earned both the rear and all-wheel drive versions a shiny five star Overall Safety Rating from the National Highway Traffic Safety Administration (NHTSA). Safety features include multiple airbags, ABS, Brake Assist, Electronic Stability Control, Integrated Turn Signal Mirrors
Night Vision, Rollover Protection System, Blind Spot Monitor, Lane Departure Warning and more.
Exciting Exterior Styling
The Charger was designed to turn heads, and it does it like a pro. Taking its styling cues from the classic muscle cars of the past and the luxury performance vehicles of today, the 2017 Dodge Charger has a sleek look that is a refreshing break from the run of the mill sedans you see everywhere. Its low, lean profile, sculpted sides, aggressive crosshair grille, and seamless racetrack taillamp design give the car a bold, sporty look that will turn heads wherever you go. And it only gets better as you move up the model lineup!
Adding to its sporty design, the car also comes in a range of cool colors, including several classic heritage colors that date back to the muscle car era. A number of additional options such as a black roof for a two-toned look or pinstripes enable you to personalize the look even further. Best of all, you get all of the benefits of a sedan with a sports car body.
Impressive Interior Design
The 2017 Dodge Charger is roomy, modern and well-designed, with plenty of space for occupants in both rows of seats. Designed to seat five, the Charger comes standard with cloth upholstery although leather and suede upholstery are also an option. It also has three LATCH car-seat systems in the rear seats.
The dash is attractive, and there is plenty of modern day tech including the user-friendly large screen Uconnect system which allows drivers to easily control the car's various entertainment and information systems.
Powerful and Responsive
The 2017 Dodge Charger offers three distinct engine options including the base V6 engine, a 5.7-liter V8, and the Hellcat's 6.2-liter supercharged V8. All three engines are ranked among the best available among four-door sedans. And an 8-speed automatic transmission in many models provides some pretty good fuel mileage (up to 31 mpg on the highway).
The vehicle's soft, smooth suspension provides a comfortable ride even over the roughest terrain. And with a variety of sport-tuned suspensions available, drivers can choose which combination of comfort and responsiveness fits them best.
Additionally, the Charger also offers some of the best handling in its class, featuring an all-wheel drive system in its V6 models that offers drivers great handling in all road conditions.
Price
With it's impressive looks, comfortable ride, and big-time horsepower, one would expect to pay a hefty price. However, the 2017 Dodge Charger is actually quite affordable with the base model starting around $28,000. And it comes in so many variants that you won't have to look too hard to find the used Charger of your dreams.
In Conclusion
If you're looking for a full size sedan that looks cool, sounds cool and exceeds your expectations, the 2017 Dodge Challenger is definitely worth a drive! With excellent safety ratings, a reputation for reliability, and an affordable price tag it's no wonder the Charger is one of America's best-selling sedans.
Still need more reasons as to why the Dodge Charger is one of America's most loved cars? Then head to your nearest dealer for a test drive.