When we talk about health and fitness, we don't always talk about everything that matters. We will talk about building muscle, about losing weight, even about mental health. But what about your bones? No-one can deny that it's an essential part of a healthy body, but we don't focus on it as much as we should. What are you doing to protect your bones and why, exactly, does it matter so much that you take care of them?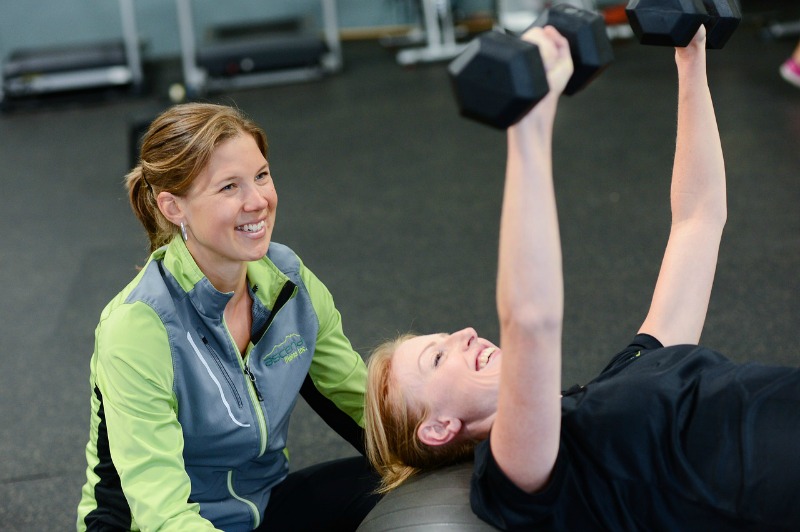 Image via Pixabay
Stay dense
As we grow older, we naturally lose bone strength and density. If it gets serious enough, it progresses to osteoporosis. That condition means that our bones suffer damage a lot easier which can seriously reduce our mobility as we grow. Keeping bones dense is about nutrition and exercise. Milk is a start but calcium isn't all you need. As AlgaeCal reviews on Supplement Police will tell you, vitamin D, potassium, zinc and other minerals are all essential for resupplying our bones, not only preventing them from weakening but making them denser. Just like muscles, you can work your bones out, as well. They degrade and regenerate just like muscles and weight-bearing exercises ensure that they grow stronger as they regenerate, providing you're giving them the nutrients they need.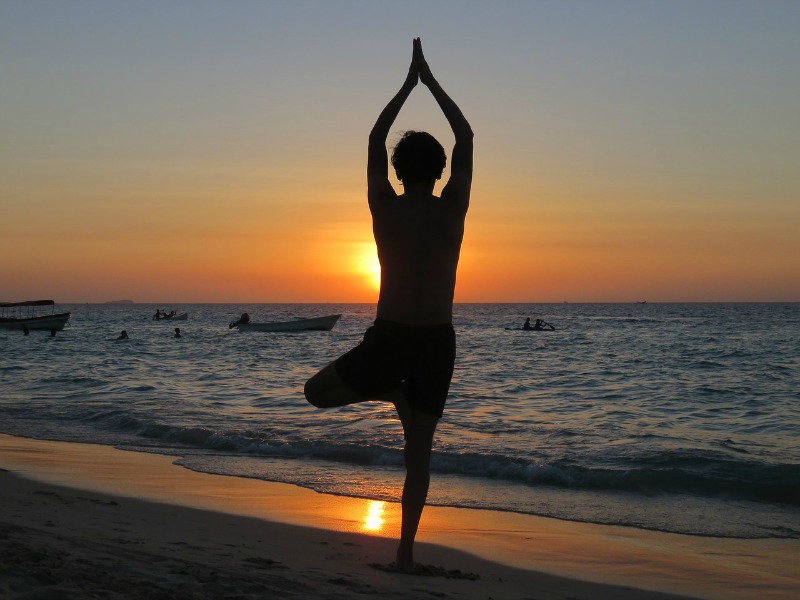 Image via Pixabay
Keep it flexible
The strength of your joints is just as important as the strength of the bones themselves. Especially if you do heavy impact exercise, missing out on joint care is going to lead to a lot more damage, potentially cause premature arthritis. You need to properly stretch before you exercise to stop joint and ligament damage from becoming a lot more common in exercise. You should also think of exercises that strengthen your joints. For instance, while running can have a negative effect if you overdo it, when done right it has a serious long-term benefit. Runners have been shown to have a significantly reduced risk of osteoarthritis in their knees, for instance.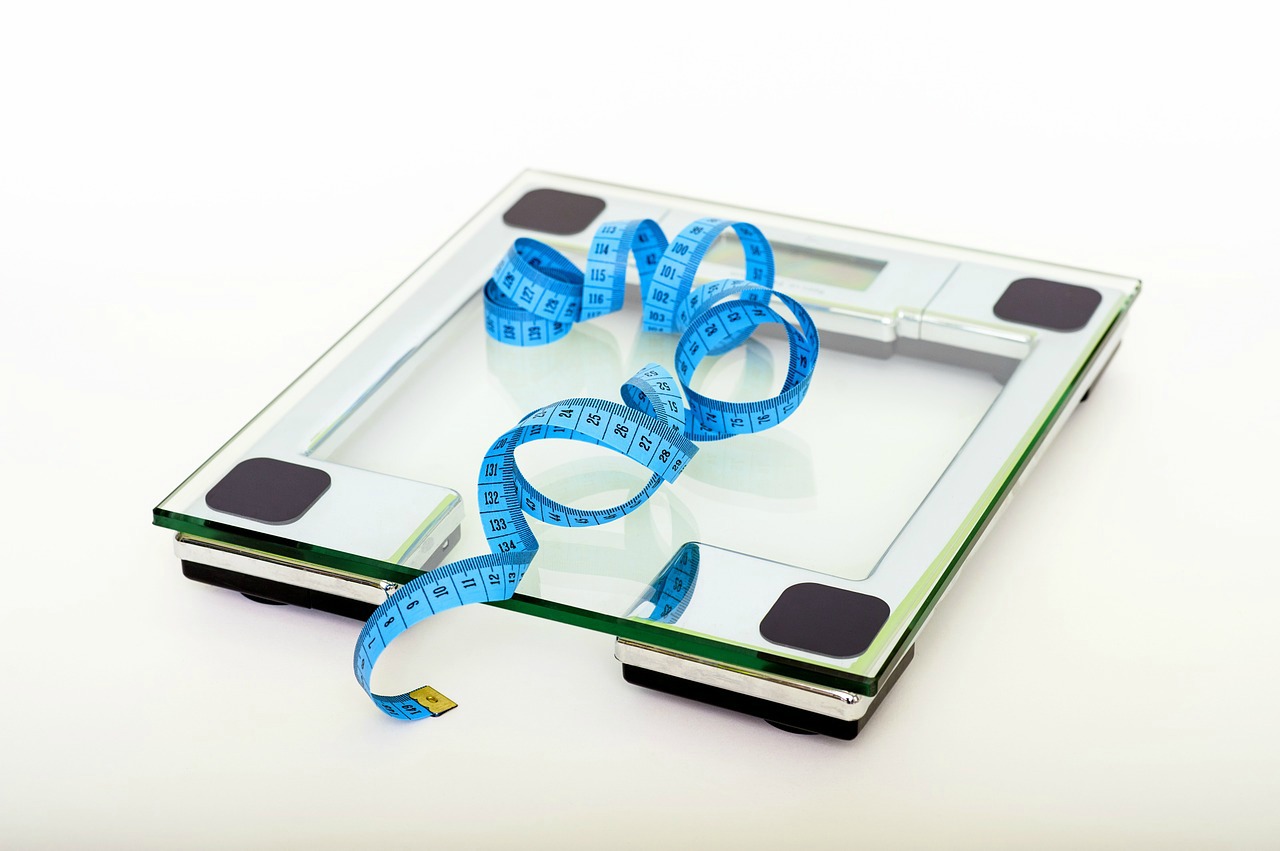 Image via Pixabay
Lighten the load
While weight-bearing exercises are good for your bones and not all high-impact exercises do them damage, one thing that will consistently wear down at them is your own body weight. There are a plethora of reasons to ensure that you have a healthy BMI and reducing the load on your bones is one of the most important ones. However, losing weight by cutting calories extensively isn't always the answer. It can actually lead to bone loss if you're reducing your intake of calcium and the other vitamins and minerals mentioned above. Instead, the healthiest way to lose weight is always by doing more exercise. That way you're not only burning calories but you're strengthening your bones at the same time.
Without giving some consideration to our bones in both our workouts and our diet, we're going to be feeling some of the most painful effects of age a lot quicker. We'll be more prone to breakages and fractures, as well as joint pain from arthritis and similar conditions. Do yourself a favor and take care of them while it's still easy.