Men can be notoriously hard to buy gifts for. Dads and uncles in particular can be difficult. If you're stuck for a present, take a break from socks and aftershave and give these fail-safe gift ideas for men a go.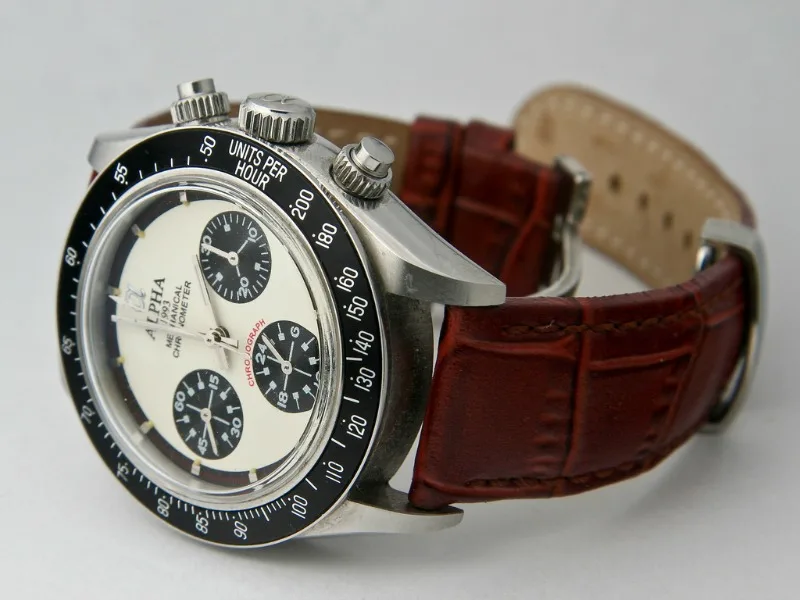 Watches
Everyone appreciates a watch, even if they don't ever wear it. You don't have to go all out and buy a Rolex – there are lots of personalized watches and fun digital wrist gadgets that might be just as effective. For those that like their antiques, you could even buy a pocket watch.
Sites such as Watch Finder are great for finding affordable second-hand watches. You can also get good deals if you 'time' it right – Black Friday and the lead up to Father's Day often have great deals on such accessories.
Beard accessories
If you're buying for someone with a beard, why not get them a useful or funny gift. There are many electric beard trimmers sets such as the Remington PG6025 that are ideal for the avid beard-grower.
You can read up more on the Remington PG6025 online. Wooden beard combs and beard wax meanwhile can make great extra accessories, ideal as a jokey present or as a helpful bit of kit.
Beer accessories
Both beards and beer are great sources of accessory ideas. There are all kinds of gifts available in this area from creative bottle openers to personalized beer glasses to coolers. One particularly fun gift could be a home brewing kit.
There are all kinds of starter kits online that you can buy relatively cheaply allowing the user to brew their own ale. For more premium end kits, sites such as More Beer are ideal. Such kits can feel much more personal than simply buying a gift pack of craft ales.
Cigars
There are a lot of guys who like to spend their evenings with a glass of brandy, a good cigar, and relaxing music. What will please them the most if not good Cuban cigars? Before choosing a cigar, you should be informed about it which will ensure that you do not choose a smoke that is too strong or too soft. Bolivar and Partagas No4 cigars are for serious aficionados of cigars as they are full strength and not suitable for beginners.
Among medium strength cigars, one of the most famous is H Upmann cigars, as they are known for their balanced taste of medium body, attracting the attention of connoisseurs and novices who want to increase the size and time of smoking.
Swiss army knife
Every guy wants to own a Swiss army knife. Your basic models are relatively affordable, generally containing tweezers, a screwdriver, a bottle opener and a couple multi-purpose blades. Some specific designs incorporate flash drives and Allen keys. This is an especially great gift for those that love their outdoorsy activities or like to travel on a shoestring.
Sports gadgets
Sports gadgets can combine a man's love of sports and tech all in one. The sports tech industry is huge with smart technology being the latest craze. Running shoes and watches can read body stats useful for joggers and gym-goers.
There are meanwhile all kinds of gadgets that can improve comfort. Waterproof sports clothing made of materials such as Gore-Tex can help make training outside in the rain less daunting. Wireless headphones meanwhile can make jogging easier without having to worry about getting tangled up in a headphone cord.
There are also convenience tools such as electric protein shakers that could make a great gift. There is all manner of sports gadgets sites online as well as local sports stores that will have such tech on shelf.