Sometimes the dream of a mother raising her child in a home filled with love and security is just that, a dream. Whether due homelessness, neglect, or even abuse, for a young mom living in poverty, that home can seem out of reach. This holiday season, give the gift that gives a second chance to someone that needs it. Bright Endeavors candles.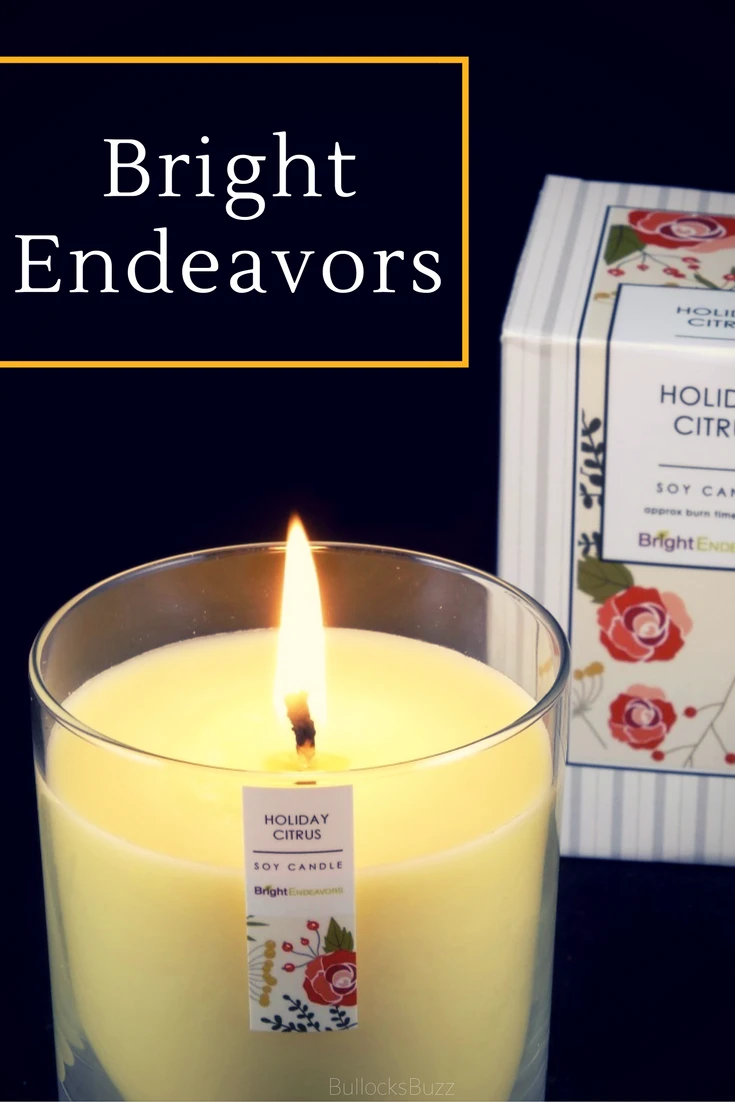 Bright Endeavors candles is lighting the way to a brighter future for young moms who need a second chance by teaching these women to craft premium soy candles in a supportive, professional environment. Through their paid training program, they are helping provide the guidance and job skills young moms need to secure quality employment and start on the path towards professional success.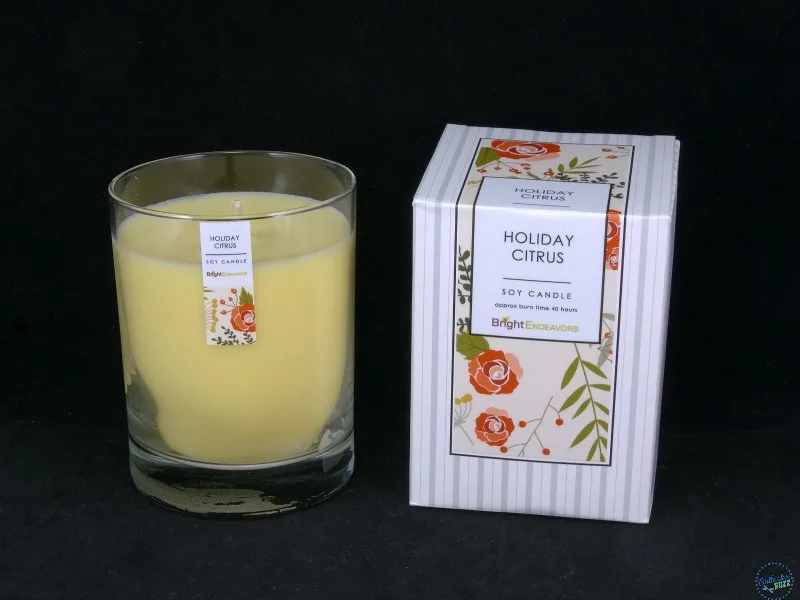 Each Bright Endeavors signature glass candle is hand-crafted of soy wax, phthalate-free fragrance and cotton wicks. Additionally, each one is signed by the participant in the program who made it. And since they are made of that phthalate-free soy wax, they're not only safe to burn in your home, they are safe for the environment, too! I'm a big fan of soy wax candles as they burn much cleaner than paraffin wax!
The candles are available in several amazing seasonal scents including:
Pumpkin Chai– the warm scent of sweet, roasted pumpkin mixed with a creamy blend of walnuts and autumn spices.

Holiday Citrus–bright tangerine notes blended with warm spices.

Whitebark Pine–the very essence of winter— earthy and green, yet crisp.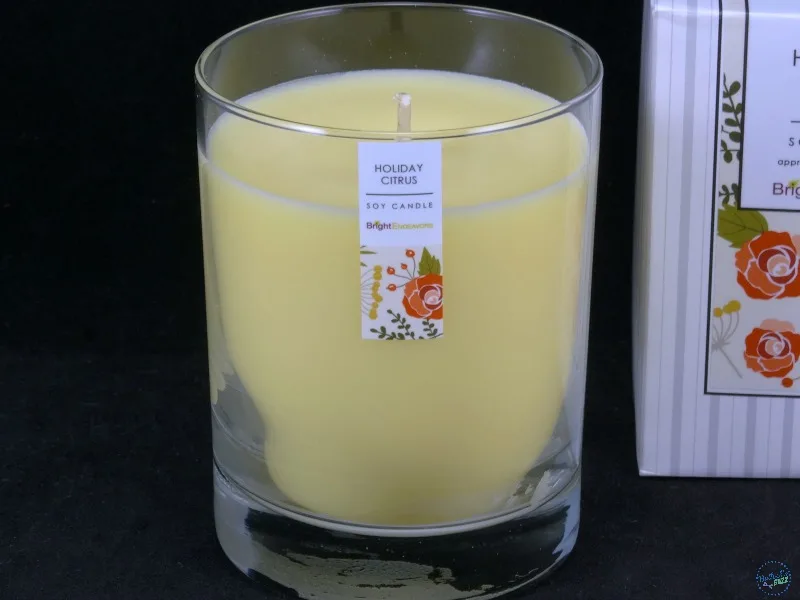 I have one of the Holiday Citrus candles, and I love it. The scent is very cheerful and uplifting, and it's not overpowering at all. Within a short time of lighting it, my whole kitchen smells citrus-y fresh and clean. And since it is a soy wax candle, it burns brightly and slowly.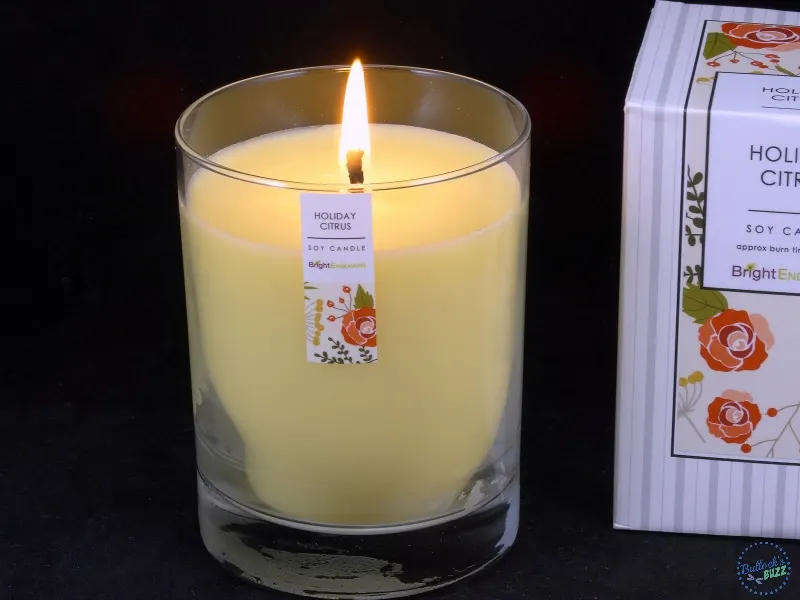 Bright Endeavors candles are available for purchase on their website for $24.99, with 100% of the proceeds supporting the young moms in the Bright Endeavors program. They also have tin candles and votives.
What better gift to give than one that gives back in such a meaningful and helpful way!
Light a Candle. Transform a Life.