7th Heaven Natural Face Masks – A Review

Nowadays everyone knows that many skin care products are made with more chemicals than they are good stuff. This is one of the main reason why I have become much more selective in my skin care regimen and what I use on my face. And while I am a fan of inexpensive beauty products that really work — who isn't, right? — I'm sad to say that finding those products can be a rare thing. One brand, however, actually is effective and affordable, 7th Heaven natural face masks.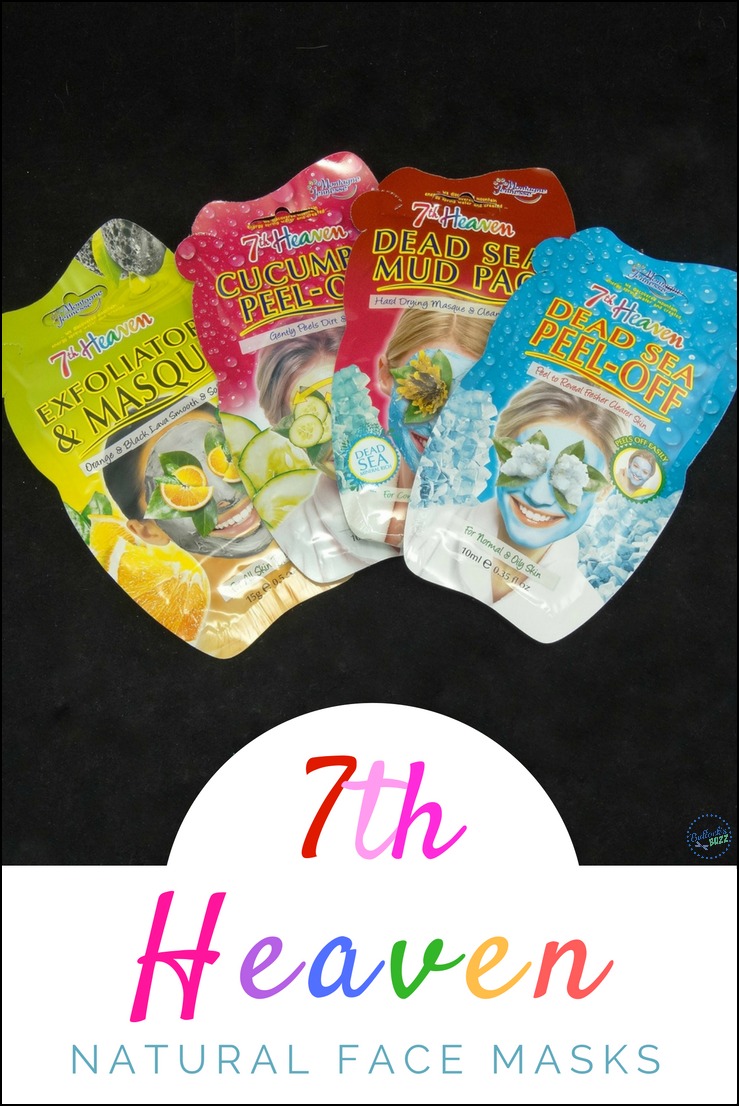 Formerly known as Montagne Jeunesse, 7th Heaven, makes a variety of natural facial masks and peels. Even if you haven't heard of them before, perhaps you recognize the packaging from your local Walmart or ULTA. They come in those bright, colorful, one-time use packets that are affordable enough to buy several at a time.
Natural Ingredients from Plant and Mineral Sources
Each 7th Heaven face mask is made with natural ingredients derived from plant and mineral sources, and with minimal processing. The masks are all vegetarian-certified, cruelty-free, and safe for all skin types. Many are even suitable for vegans, and they are all Leaping Bunny certified!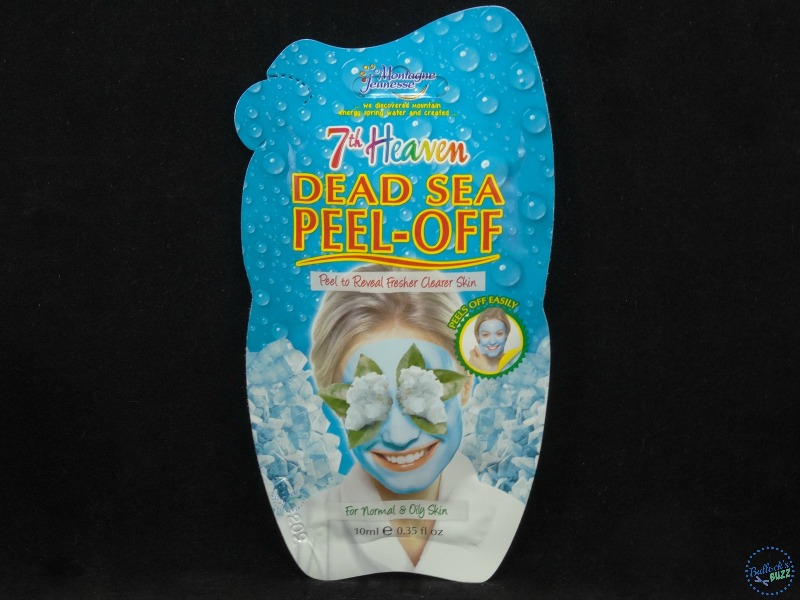 7th Heaven face masks offers six different types of masks, each available in a variety of "flavors". These six categories include: Peel Off, Mud, Self Heat, Exfoliating, Fabric Serum Infused, and Fabric Clay Infused. Each mask comes in a single use packet and retails for about $1.99. That is a great price, especially since each sachet contains more than enough product to cover your face and neck.
Six Types of Masks
For over a year now I've been using both the Argan Oil Mud and the Tea Tree Peel Off masks, and I am still just as happy with the results as I was when I first tried their masks. However, I've recently tried several others including the Cucumber Peel Off, Dead Sea Peel Off, Dead Sea Mud Pac and the Exfoliator & Mask.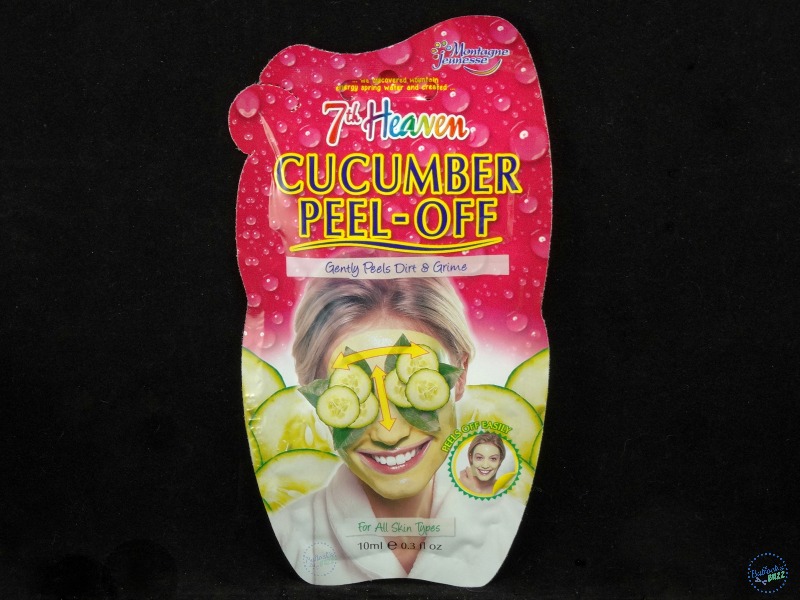 Cucumber Peel Off – Pulped Cucumbers and juiced Citrus (lime) give your skin a blast of freshness and helps remove dirt and grime.
Dead Sea Peel Off – Dead Sea Salt together with Seaweed and Chamomile work to clean and purify your skin. The Chamomile soothes your skin, while Seaweed fights free radicals, leaving skin feeling healthy and revitalized!
Dead Sea Mud Pac – nutrient-rich minerals from the Dead Sea including Dead Sea salt, are combined with seaweed and lavender to help draw out impurities and open blocked pores for clean, soft skin while leaving you feeling relaxed and your skin feeling nourished.
Exfoliator & Mask – Black Lava, Orange Peel and Dead Sea Salt brightens dull skin and gives it a healthier, younger look by removing dead skin cells and improving circulation. Natural Orange Oil refreshes and revives your skin!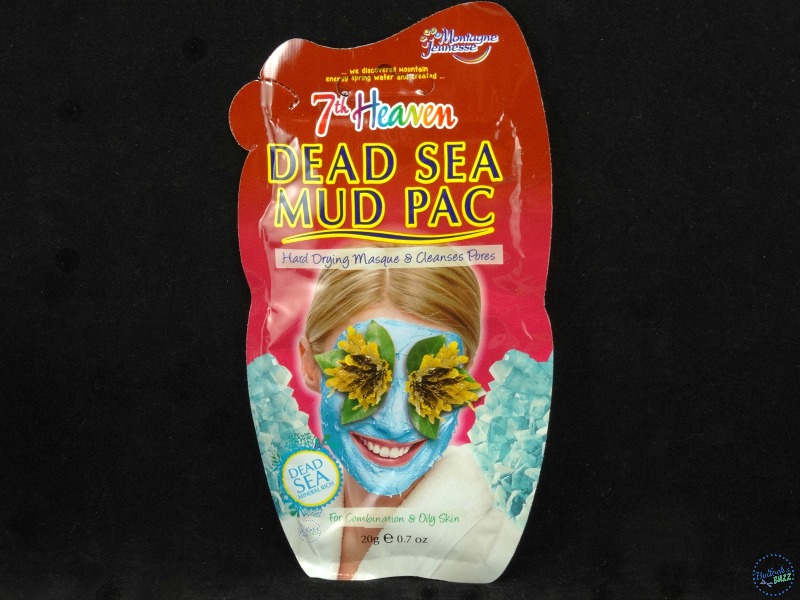 Where Can You Find 7th Heaven Face Masks?
Want to try 7th Heaven Natural Face Masks for yourself? They can be found at Walmart, Target and many other stores, as well as online through the 7th Heaven website and Amazon (aff. link).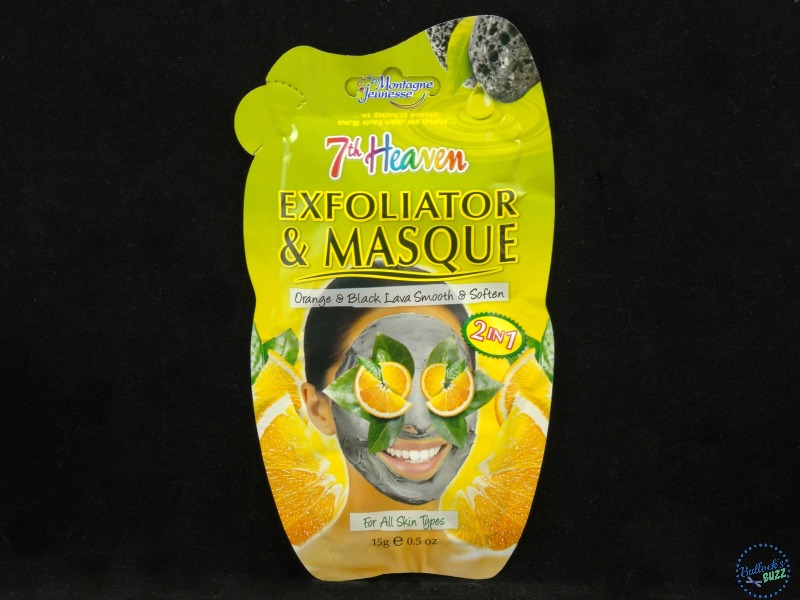 And women's facial products are not all 7th Heaven offers! They also have a line of masks for men!