Back to School has never been so adorable thanks to Built NY backpacks and bento boxes!

Known for their stylish, fun and functional totes, cases and bags, Built NY's products are all designed to make life-on-the-go easier. And to look good while doing so! I own several of their products including a camera case, a market tote and two or three bags, and I love them all! This year, their latest additions include Built NY backpacks and Bento Boxes – perfect for back to school and back to work.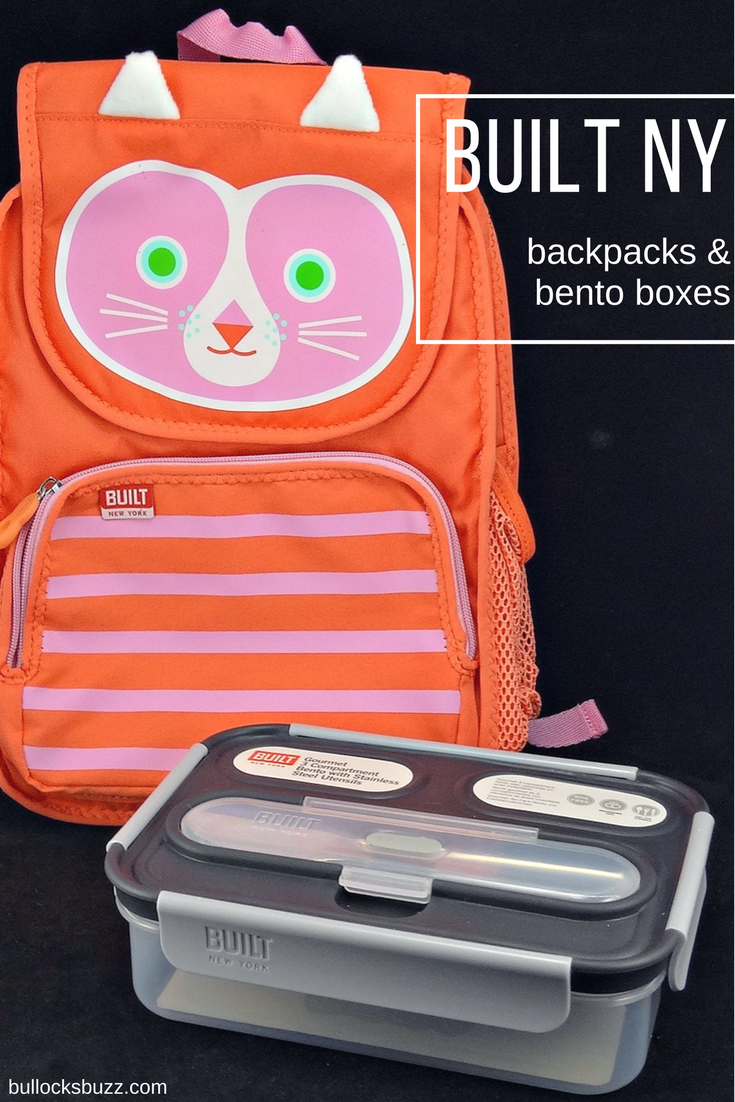 The new Built NY Big Apple Buddies backpacks are the perfect companions for both preschoolers and school age kids. The adorable Built NY backpacks feature super cute characters kids love including dogs, cats, ladybugs, and more!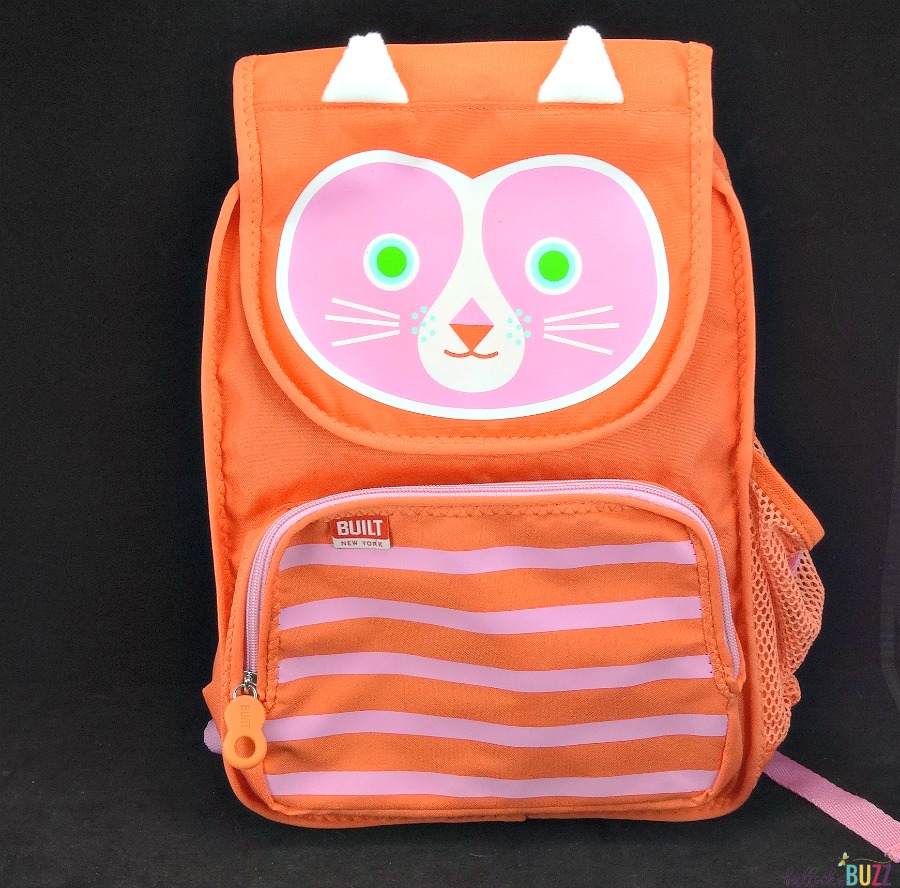 One of my personal favorites is this charming Cornelia Kitty Backpack! This extra cute backpack is the perfect size for little kids, measuring 9.84″ x 5.91″ x 12.99″. Made of durable water-resistant polyester fabric, it has been both food and lead safety tested, and it is PVC, BPA, latex, and phthalate-free. Plus the fabric makes it very easy to wipe clean.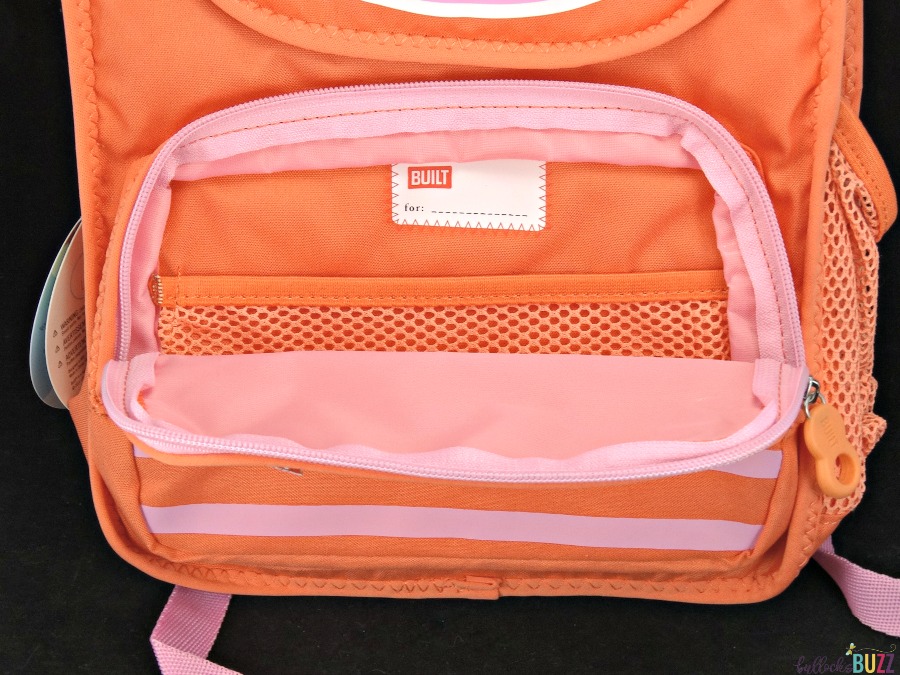 The backpack features a spacious main storage compartment for books and folders, a magnetic flap that covers the zipper, a zippered front pocket that is the perfect size for school supplies and snacks, and even a mesh side pocket for a water bottle.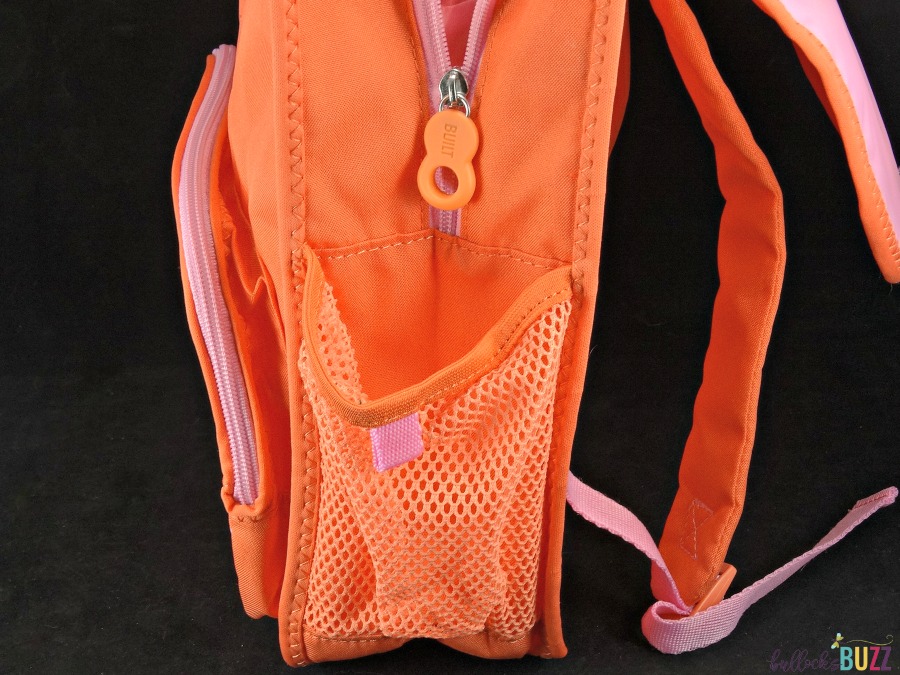 The padded shoulder straps are adjustable for comfort, and the sturdy handle on top is ideal for hanging the backpack from hooks. Even the chunky zipper pulls were made with tiny hands in mind, making them easy to grasp and operate. There is also an interior tag to add your child's name.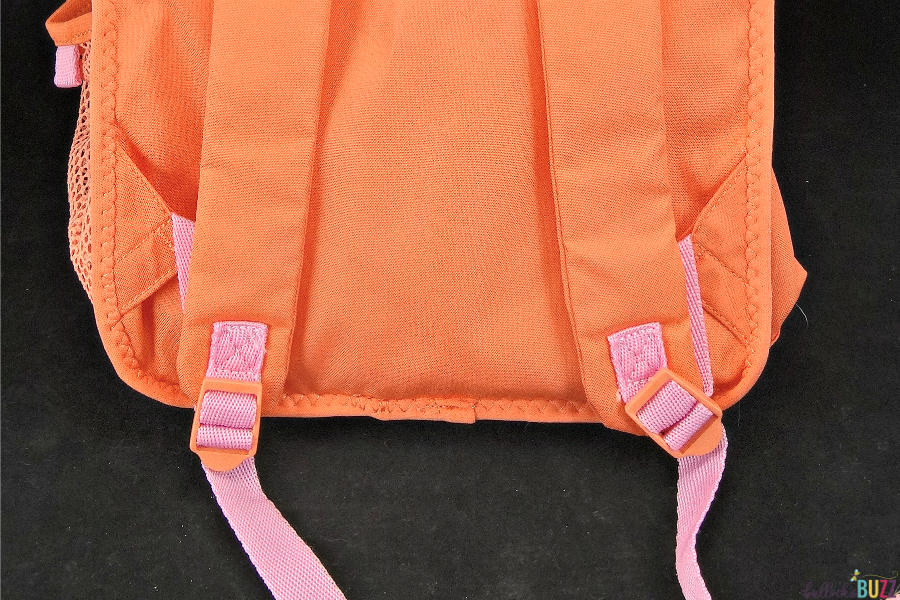 The Big Apple Buddies backpacks run around $24.99.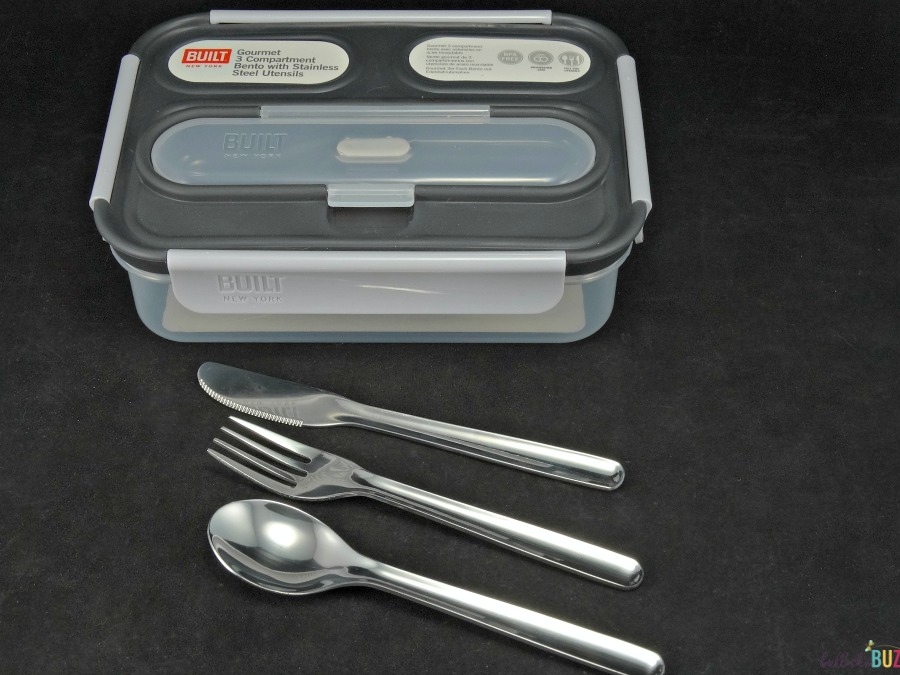 Built NY has also introduced Bento Boxes too! These handy lunchboxes are perfect for kids and adults. The Gourmet 3 Compartment Bento with Stainless Steel Utensils is one of my favorites! Ideal for older kids and adults, it is 100% BPA free, dishwasher safe and includes full sized, metal utensils.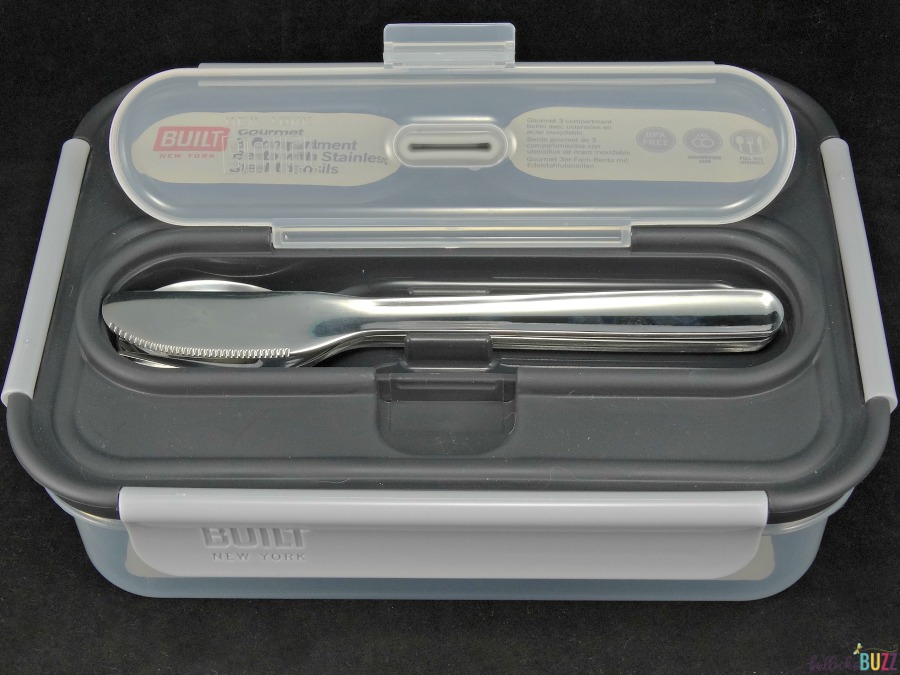 This bento box has three separate compartments, and the lid has 4 locks ensuring everything stays securely inside. I love how the utensils fit into a special compartment on the lid that snaps securely shut, keeping everything you need together.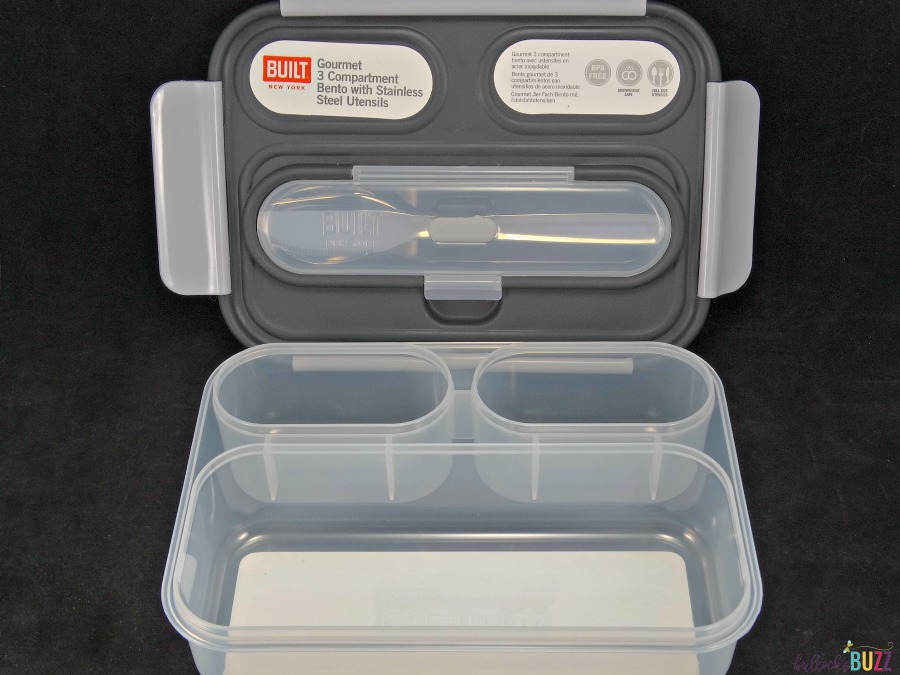 The Built NY Gourmet 3 Compartment Bento with Stainless Steel Utensils is priced around $14.99.
In addition to backpacks and bento boxes, BUILT NY also has a great selection of kitchen products, lunch bags, wine, beer & bar products, and more.
To learn more about BUILT NY, and order their products visit them online.