If you are getting married there are many important decisions you will have to make. From picking out your colors to choosing a wedding venue, you need to look at considerations such as costs, getting there and the logistics of the day for all of these.
After looking at many venues, when it's come down to deciding on your favorite, you need to have in mind the questions you are going to ask to help you make your final decision.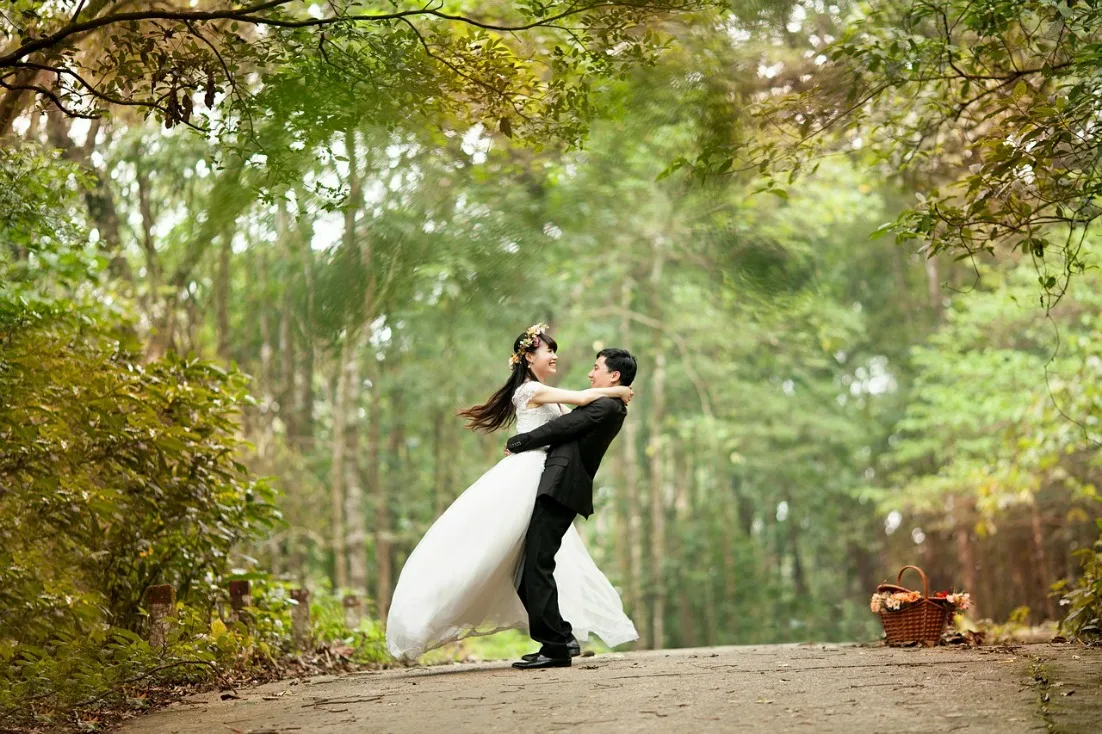 You need to make sure you are prepared when you are speaking to venue providers so that you do not have any unanswered questions. They should be able to provide you with comprehensive answers; telling you everything you need to know. Here are five important areas you should consider asking about when a wedding venue.
Venue of wedding and reception transportation
On your wedding day you are probably not going to want your guests to spend too much time travelling between the wedding ceremony itself and the reception. Therefore, another thing to consider when choosing a wedding venue is whether or not you can have the ceremony and reception at the same venue.
You may want to think about asking if you can have the ceremony and the reception at the same venue. Alternatively, you can ask if there is any shuttle service available to transport the guests from the ceremony to the reception venue.
Other events on the same day
Many venues are large enough to host more than one event on the same date. Therefore, when choosing a wedding venue, it is worth asking what other events are already planned for the same day as yours, so that know how busy and noisy the venue and area may be.
It's also worth asking in case there is an event taking place that you would definitely rather avoid. Of course, the situation could change between the time you book and the time your wedding takes place but at least you will have an idea.
Payment arrangements
When choosing a wedding venue you should also ask about costs. Paying for a wedding venue is often the hard part, and it's also something you should ask plenty of questions about. You should not just check the hire rates but also any additional charges you would be expected to pay, such as gratuities and cleaning fees.
Other questions you need to ask on this subject include how much deposit is required, how late you can make changes and what the cancellation terms are.
Catering at the venue
Catering is another consideration you should ask about when choosing a wedding venue. here are some venues that insist on providing catering for events. If this is the case you need to check out the costs very carefully. If catering is not provided you should always check if there is any restriction on which caterer you can use.
Of course, food is not the only important factor in catering for your guests; you also need to think about alcohol. You should check whether the venue has a liquor license, and whether you are allowed to supply your own wine and champagne.
You may think this would be a cheaper option, but it might not be if the venue charges corkage. Some venues have a food and drink minimum; you should check if this is the case and make sure you are fully aware of any consequences of not meeting the minimum.
Logistics for the day
There are several queries you may want to make concerning the logistics for the day. These can include:
Are there any restrictions on the vendors you can choose; such as photographers and musicians?

Does the venue have its own sound system and is it sufficient for your needs?

Are there any noise restrictions in place?

Are the facilities accessible for all your guests?

Is there sufficient parking?
These are not the only things you will need to ask about when choosing wedding venue, but they are some of the most important ones. Hopefully your search will be a little easier by using these question ideas.