Thousands of families all over America decide to send their kids to a week or two-week long adventure camps, in fact, many parents have fond memories of being campers, junior counselors and senior staff members themselves! However, with over 7,000 camps, how do you know which one to pick? When it comes to choosing the right summer camp, using the following tips can help ensure you and your child pick the summer camp they'll love!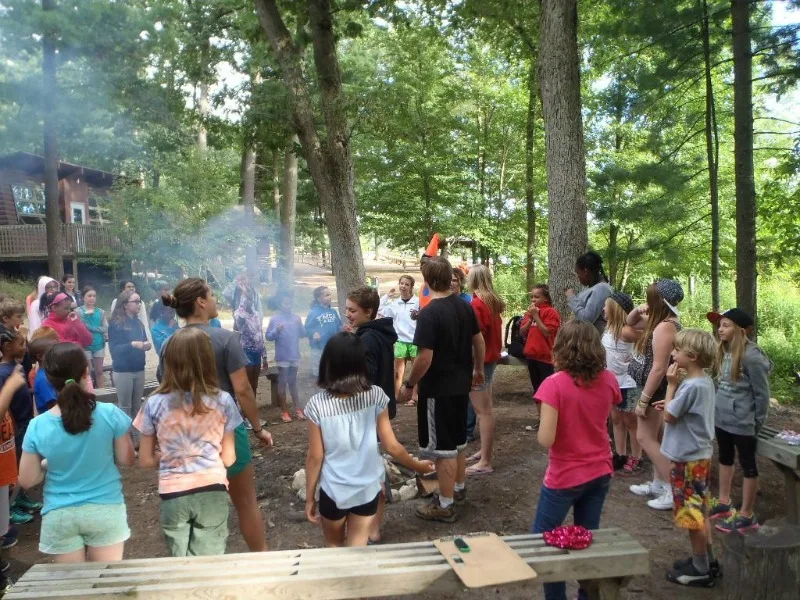 Don't Want To!
The first thing to note is that not all children enjoy summer camps, especially those who are super close their families, aren't fond of sports, and hate traveling long distances. One of the best ways to see if your child would enjoy a residential camp is by signing them up for a day one, or activity led local program.
This way, not only to they have the chance to make new friends, play with different toys and learn new things but they also know that come 4 pm they can go home again!
Do Your Homework
Finding the right camp isn't a case of driving your child to any program that looks vaguely nature based, paying the fees then dropping them off and waving goodbye without a second thought.
Every camp set-up is different, and it's important you speak to the leaders, counselors and even the other kids to get a feel for what they're about and how they communicate with families of prospective campers.
For instance, you wouldn't feel comfortable leaving your child with someone who couldn't be bothered to return a simple phone call or email, would you?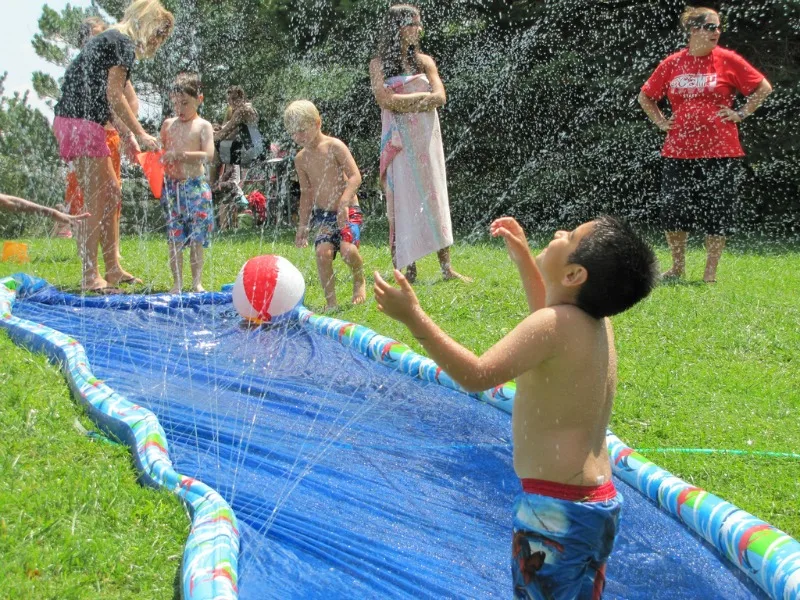 Have A Checklist
When looking around observe what the atmosphere's like because if kids look like they're on their best behavior something's off. It's great to be polite, friendly and helpful but you still want to see some life, spark, and spirit in them even if that means staff dealing with impromptu water fights, kids whining about snacks, messy bunks and children running around here, there and everywhere. Remember, experience counts so camps that have been family run for decades may be better for first-time guests.
What are the camp's core values and beliefs? A christian retreat center summer camp will be very different to say one that embraces meditation, personal journaling, and Tibetan drum circles. Do they focus on the arts? Sports? Nature-based activities?
A good camp will feel like a community, so take some time out to chat with the kids and if their complaints go beyond early bedtimes, it's not the right place. Staff should be friendly and open about their qualifications, references and what makes them a good camp staffer. Lastly, how often are campers allowed to call or email home? What happens if your child falls sick, or worse suffers an injury?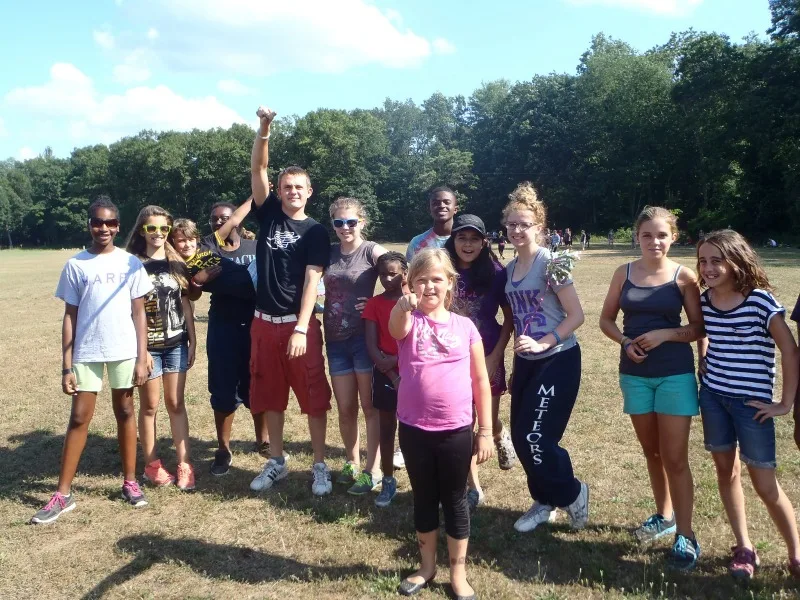 Let Your Child Choose
Find one that matches what your son or daughter's interested in for example, kids who love acting will fit right in at theater camp. Can't get them off the computer? How about an advanced coding course? Do they love animals?
A camp that shares activities with a local animal sanctuary would be perfect. You could even check out a kooky 'van camp' where kids are taken on road trips around the local area and visit places other programs might think are a bit 'out there.'