7 Unique Housewarming Gift Ideas
Buying housewarming gifts can be a rather tricky affair. After all, you need to get them something if you are attending their housewarming party. But it's hard to know what to get your friend for them to use in their home. After all, you want something suitable for their whole family. And you want something which won't be tossed aside in the trash after the party. Or even worse, your friend asks for the receipt to take it back! Therefore, here are some gift ideas to congratulate your friend on their new home.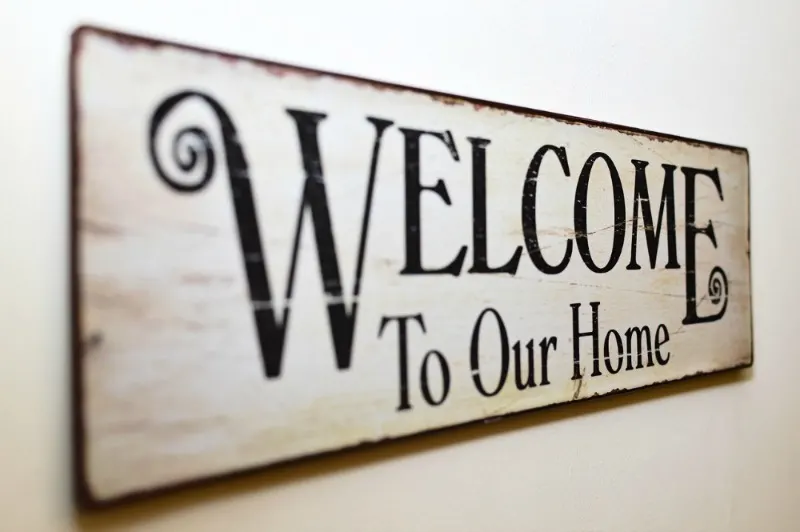 Image via Pixabay
A welcoming doormat
One of the first things people see when they enter your home is the doormat. And if it's a fun style, it will make them smile before they knock on the door. Therefore, for a gift your friend can use in their new home, you should consider getting them a doormat. You could go for one which has a cute colorful pattern. Or if they love cats or dogs, you could go for one of these on the mat. And you can even get a personalized doormat for your buddy to use in their new home. You could put something like 'The Smith family' to ensure everyone knows who lives at the address. And they will be delighted you went to such an effort with their gift.
A canvas of the family
When you first move into a property, you like to put lots of accessories around the home to make it feel more personal to you. And one of these is photos. After all, you need a ton of photos everywhere to ensure it feels homely. And it will show exactly who lives at that residence. Therefore, as a gift for your friend, you might want to consider going for a canvas of the family. Choose a favorite family photo of your friend's which you might find on Facebook or Instagram. And then you can find many sites online which can transport the photo into a canvas. And your friend will love the gift as it can take prime position on the wall in their home. In fact, they might put it in the lounge to show off their beautiful family. Just make sure you don't go too big with the canvas. Otherwise, your friend might not have anywhere to put the beautiful photo in their new house!
A couple of candles
As I talked about above, people love to fill their home with lots of cute accessories. After all, it's a way of adding some character to your home. And it can help your room to look marvelous. Therefore, for your friend's housewarming gift, you might want to consider getting some beautiful candles for them to put in their living room. Not only will they add some character to the room, but they are great to use when they are having a family night in. You could even go for some scented candles which will ensure their room smells fantastic all-year-round. And people love candles, so it's hard to go wrong with these as a gift!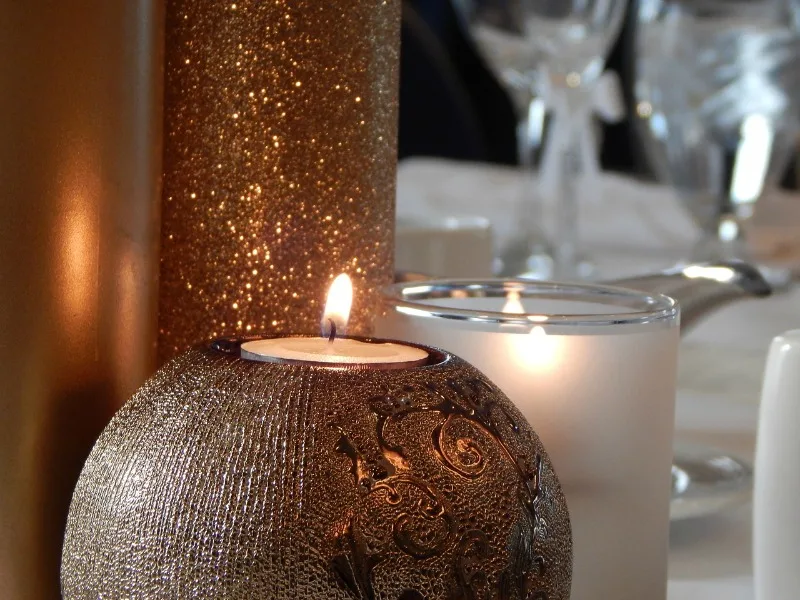 Image via Pixabay
Cushions for the sofa
You can never have too many cushions on the couch. After all, you can cuddle up with them at night when you are trying to get comfortable. And not only this, but they can add some color to your room. After all, if your sofa is a black or cream, it can make your room look rather dull. Therefore, as a great housewarming present for your friend, you should consider going for some cushions. Pick out some beautiful cushions which will add some character to your friend's room. You can even get some personalized ones which have pictures of your friend's family. Make sure you check your friend's color scheme first before buying cushions as gifts. After all, you don't want to go for brightly colored cushions which will clash with the room.
A cutlery set
When you are thinking about housewarming gifts, you might want to consider getting your friend something for their kitchen. After all, it's the room where they spend the most time in the house. And after a big move, it's always nice to get some new things for the cooking quarters. One set you could go for which your friend will love is a new cutlery set. After all, if they haven't replaced these in a while, it might be nice to get a brand new set for their new home. And then they can use the cutlery with their family and when they have guests over for dinner. You can't really go wrong with cutlery, but keep the receipt just in case they don't like the style.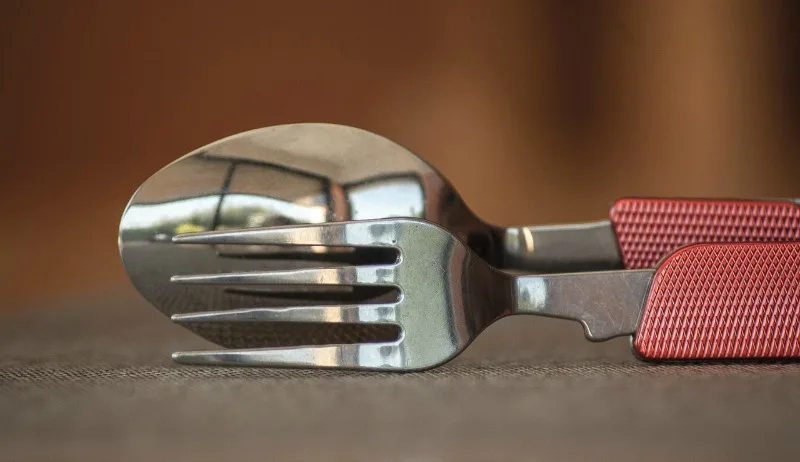 Image via Pixabay
New bedding
The decor in your bedroom changes when you move house. After all, you won't have the same color paint and wallpaper in your new humble abode. And you might need to buy brand-new bedding which will go with the new decor. Therefore, you could get your friend some new bedding which they can use in the house. You should ask them about their color scheme first, so you don't get something which doesn't look right in the house. You can then look online at different styles for their bedroom which they might love. You could consider monogrammed gifts as there are plenty of great pillow cases and bed covers in this style which would look great in your friend's home. And you could always get some bedding for your friend's kids too if you need to get something for the rest of the family.
A gift voucher
As much as you might like to give a physical gift to your friend, it's sometimes better to go for a gift voucher. After all, your friend and her family might have their own style and tastes. And it might not be exactly the same as yours. Therefore, it might be better to give your friend a gift voucher to a home store. That way, they can go and buy something they need, and then they can show you after what they bought. It will be much more fulfilling to see them genuinely excited about your gift.
And remember to get them a card and a box of choccies to enjoy when they first move in.