Have you ever gone to an eyeglasses shop, and the pair you liked for yourself put you in a perplexing situation? You find yourself unable to identify whether it is designed for men or women. Don't worry. You are not alone in this struggle. However, there are some differences between men's and women's eyeglasses.
Many of us do not know the main differences between women's and men's eyeglasses. When you go to an optical store, you find many pairs of glasses that state that they are unisex. These available options make you feel that you can just randomly select any pair without being conscious about which gender that pair is designed for. If you do this, you will be at folly.
The differences between men's and women's eyeglasses might be minor, but they do exist.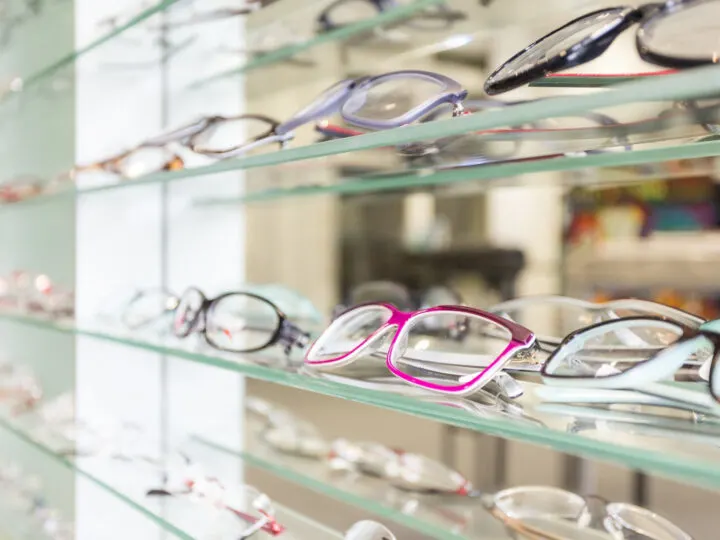 Nowadays, many quite well-known brands, including Ray-Ban, Overnight Glasses and Zenni Optical, offer a stylish and affordable variety of high-quality men's glasses, women's glasses and unisex glasses to their potential customers.
Here is a guide to help you determine the main differences between men's and women's eyeglasses for the next time you go to buy men's eyeglasses or women's eyeglasses.
The Main Differences Between Men's and Women's Eyeglasses
I am a woman who loves to look feminine, and I have a macho brother at home who despises what he calls "girlish things". Yet both of us have been fooled by these unisex eyeglasses. So, I decided to find out the main differences and hope to help guide you as well.
Here is a list of the most common differences between men's and women's eyeglasses.
The Size of the Frames
The facial features and structure of the face will often tell you whether the person is male or female. Men and women often have completely different facial structures.
This is why men's and women's eyeglasses are designed differently. The frames are designed to suit the facial structure and facial features.
Men usually have a wider forehead, broader face, and higher and longer nose bridge to support their eyeglass pair. Hence, their eyeglass frames are made with a longer bridge to cover their face and forehead.
On the other hand, women's eyeglass frame size has a shorter bridge to suit female faces.
The Shape of the Frames
Shape is another of the main differences between men's and women's eyeglasses. Along with their facial traits, men and women are different from each other in their choices also.
Frames of men's glasses are usually square or rectangle in shape because men most commonly prefer wearing these shapes. And undoubtedly, they go better with their facial structure.
In contrast, women prefer wearing round and oval-shaped glasses. They also love Cat Eye styles too. These shapes give a softer look to their faces.
Currently, a newer trend has been introduced with angular-shaped glasses. They give a common passage for both genders.
The Color of the Frames and Lenses
Color is yet another of the main differences between men's and women's eyeglasses. Are you a woman who loves pinks, reds, and purples? If so, you're not alone. These colors are most often preferred by females.
This is the reason why women's eyeglass frames and sometimes even the lenses are mostly tinted with "girlish" colors. Of course, there's also the fact that those vibrant and bold colors complement our lively personalities. 🙂
On the other hand, men look cool in blue, grey, silver, gold, and black shades. This is because men are more likely to go for the sober and robust look of deep elegant colors.
The eyeglass industry designs its products in accordance with the preferences and choices of people.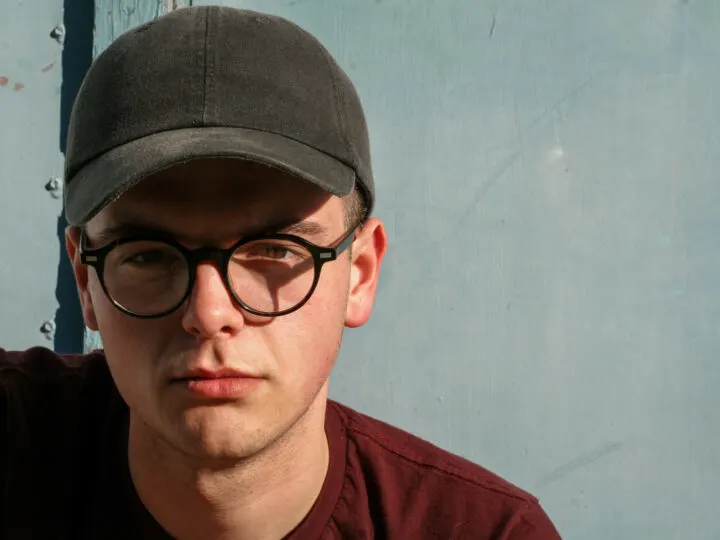 Unisex Eyeglass Frames
In spite of all the above mentioned differences between men's and women's eyeglasses, some people think the differences are so subtle that they can be easily ignored. Hence, they don't mind wearing unisex frames. And that's okay, too!
If you prefer unisex frames, there are plenty of stylish choices for you too. Here are some of the most popular trends that unisex eyeglass wearers love to follow.
Aviators
Aviator glasses are very popular among both men and women. The main reason behind this popularity is that many celebrities (both men and women) have been spotted wearing them. Plus, aviator's shape, size, and colors look cool on everyone.
Angular Eyeglasses
Another current trend that is loved by both genders – angular eyeglasses. These style glasses come in different colors and sizes but are designed to go perfectly on both men's and women's faces.
Cat Eye Frames
This is another trend that both men and women love to follow. You can find big or small, dark or light colored cat eye frames. Select according to your choice and personality.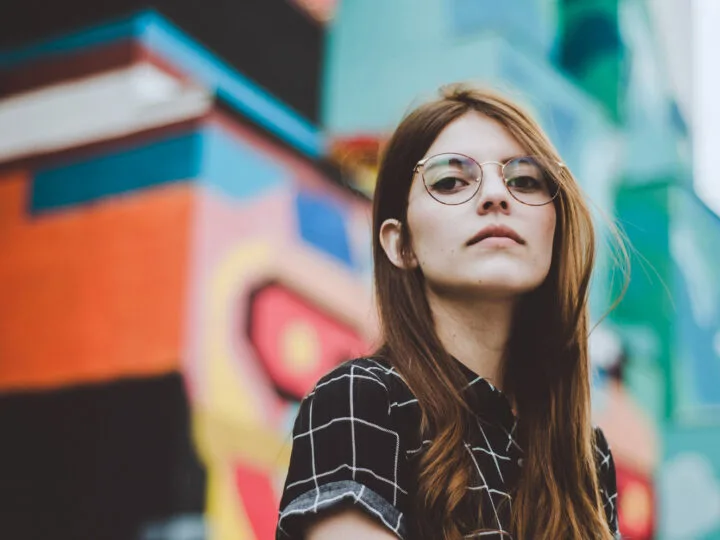 Final Thoughts on the Differences Between Men's and Women's Eyeglasses
Let's wrap up with the opinion that the real differences between men's and women's eyeglasses lies mainly in your preferences not in the eyeglasses. Some people are perfectly fine with wearing unisex eyeglass frames while others prefer using gender specific ones.
What is most important is that the purpose of wearing eyeglasses is fulfilled and that whatever style you choose gives you a chic look that you love.